In early 2013, Allriders Pro, consisting of Pau Reixachs and Xavi Cabau, will release a series of episodes documenting their new way of approaching all mountain riding. The series consists of four internet episodes split into two parts, each about four minutes long, plus two television episodes, each 20 minutes long. The episodes focus on trying to explore the potential of all mountain riding.
Take a look at the first promotional video
:
The episodes will bring Allriders Pro and their filming crew to four different and unique landscapes. Two of them, RedLands and BlueLands near Barcelona, are what Pau and Cabau consider home soil. They have built unique stunts and used creative trail building trying to link as many natural features as possible.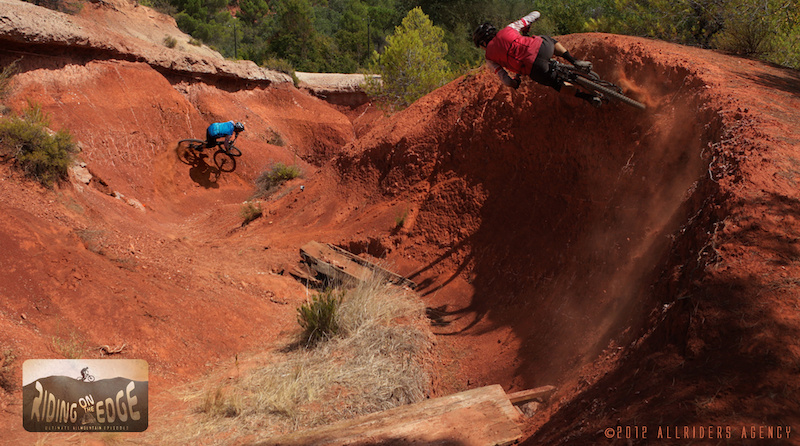 Allriders Pro, linking successive massive wallrides on a trail which will be featured in the first R.O.T.E episode.
| | |
| --- | --- |
| | We are super stoked to be able to finally release this project/idea we have had in mind for a long time. We really want to show that all mountain riding has something different and unique to tell us. We've been pushing the boundaries of 'all round' mountain biking since we started organizing (and later racing) in competitions all over Europe. Now, finally everything has come together in the right moment and we are really excited to film with such a great crew and ride what we've been preparing for so long.- Pau Reixachs, pro European enduro rider and head of Allriders Agency |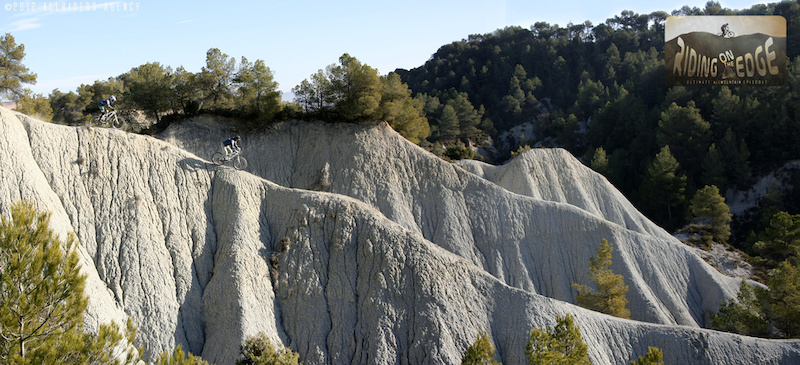 We started hitting this long ridge for the first time early in 2007 when we began filming this kind of riding, but with modern action cameras not yet on the market it was too difficult to bring the production film further.
"Modern all mountain bikes bring you a whole new range of possibilities. For instance, you really need to pedal hard to get up and down ridge lines. These normally are not too long, so why not link as many as possible without stopping? After racing mass start DH and enduros all over Europe North America we realized this was the kind of riding we had the most fun with and we had it on our home soil, so we decided to focus our next season's resources on it instead of focusing them on travelling to race enduro. 'Lateral oscillation' or 'WallTime' will be some of the other concept we try to show. We really want the audience to feel as if they are inside the action with us. We don´t want to make videos showing "Look what I do" or huge jumps and impossible tricks. With our competition background as a pro riders riding at the limit all the time on any kind of scary terrain is how I think we really perform our best," said Pau.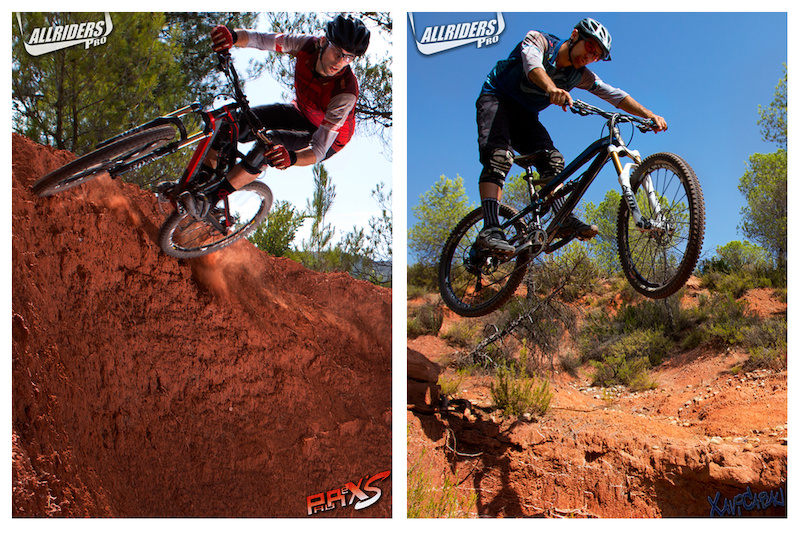 Pau Reixachs
(pronounces like Rex-S), 31 years old, is the Spanish/Catalan pinner of enduro. He won some enduro races in Europe last seasons and was 2nd at RedBull TrailFox as well. He also likes to show how to win XC or DH races on the same bike, but certainly what he loves the most is "walltime".
Xavi Cabau
, 22, is the current 4X Catalonia champion and has DH wins on his back too. He´s been competing in enduro as well throughout Europe with Pau and was junior champion in Avalanche Trophy in Kielder UK battling with Danny Hart 2nd.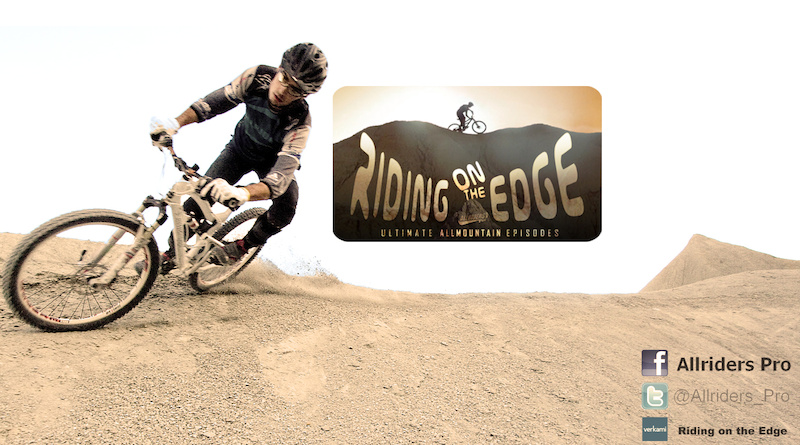 We are waiting for further support and resources. We have already covered the basic budget for filming and trail building, but more support will allow us to upgrade the whole production. These are free movies and will be fully displayed on the net, so we would really appreciate any kind of support; just following us on social networks is already a big help for us and the brands that make this possible. We also are running a crowd funding project for trail building in RedLands and BlueLands and everyone who donates will be able to ride at least once on these private non-public access trails.
Stay tuned, the first episode will hit Pinkbike early January 2013.
For instant support just join
Facebook page
or email allridersagency@gmail.com