The Winter is sometimes nasty and brutal, but when you know his weakness you can turn him into a big experience. Sascha Bamberg screwed the Lupine on his Helmet and turns the Night into Daylight. Instead of drinking a beer he always celebrates a Party with the other animals in the forest.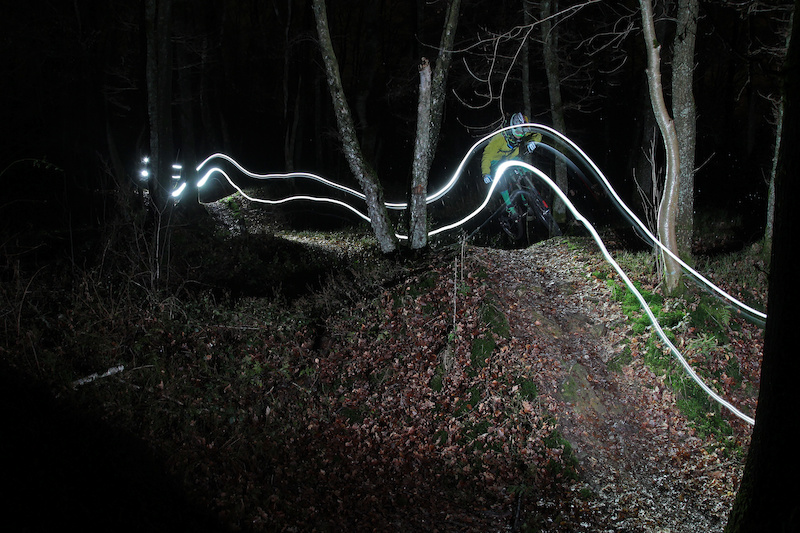 The Winter attacked us much too soon like every year. After an exciting and extensive 2014 Summer it's getting dark very early now. Many People leave their homes before the sun rises and have too stay at work until it is dark again.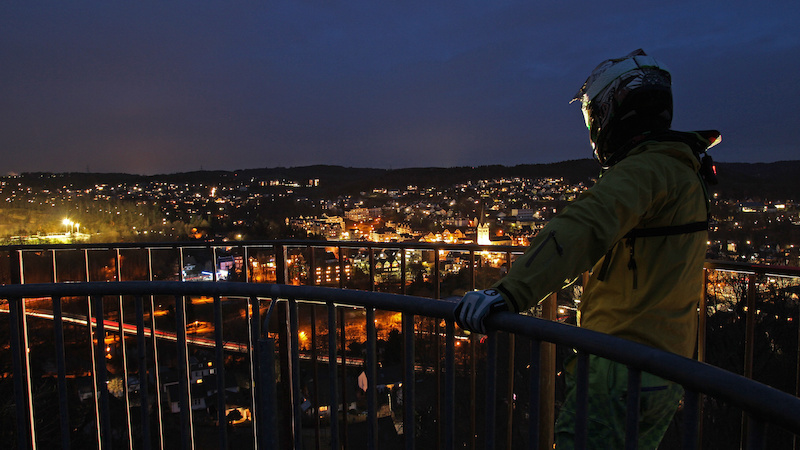 If you still want to scratch the off season from your calendar, you have only one choice, grab your lights and mount them on your helmet! Bam Hill gets active nearly every day, he is always prepared against rain, snow and darkness. After the sun went down he is hunting the trails like a hawk.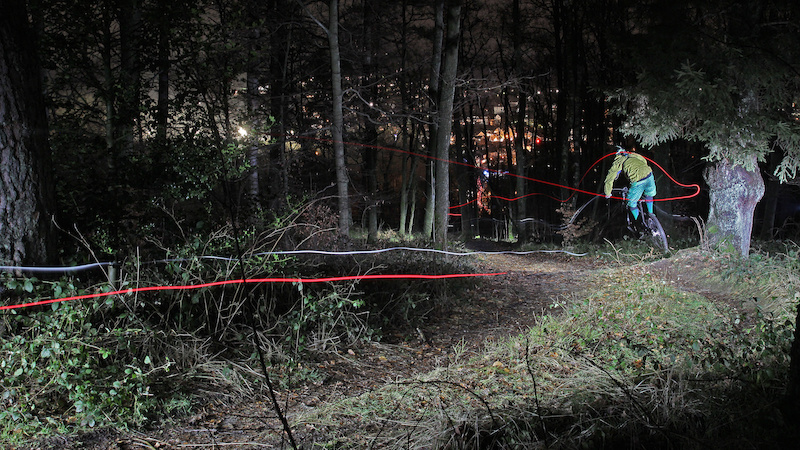 Cam and Cut: Niels Cremer / Optical Fade
Rider: Sascha Bamberg
Music: Max Frost - White Lies