For many years, Madeira was an undiscovered pearl in the mountain bike business. But over the years, the wonderful Flower-Island developed as a favorite destination for mountain bikers. Many pro riders, but also hobby pilots use the little continent to start the season or to keep the season a bit longer at the end of the year.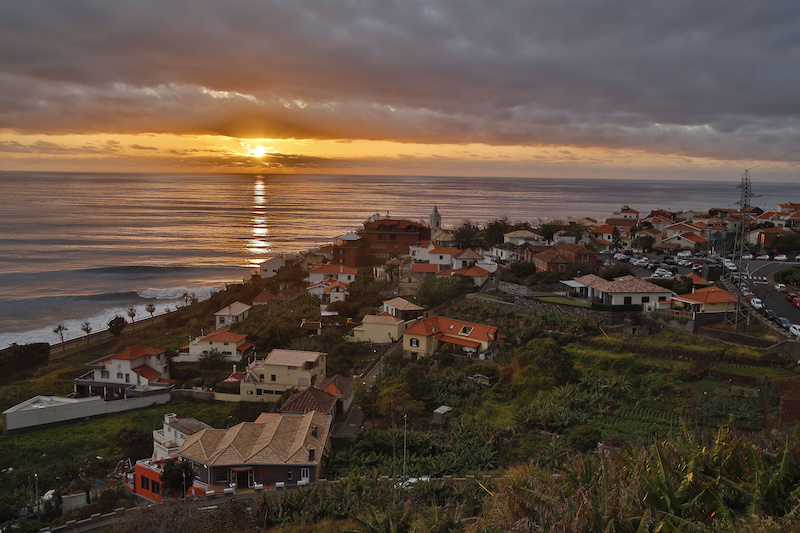 Madeira has more to offer than many-sided trails, the different varieties of nature are even amazing. From jungle-enduro-trails, over rooty and rocky downhill tracks up to usual Leaf-woods it has everything to offer.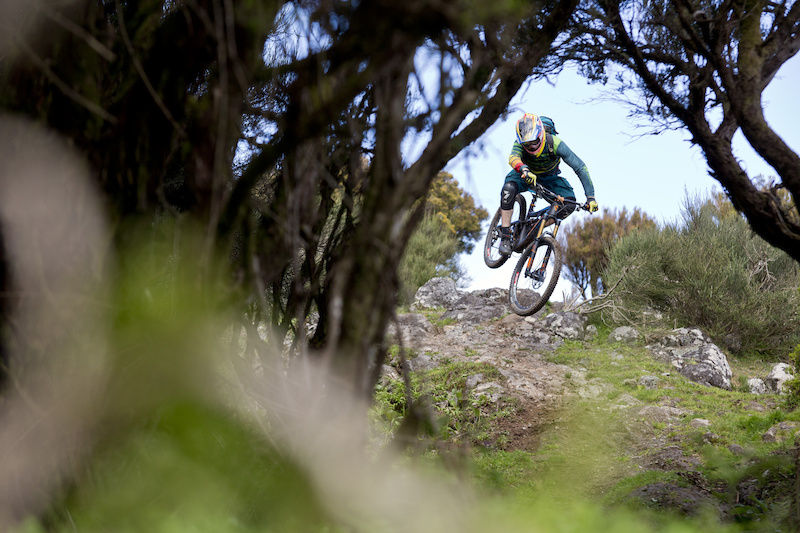 We start with the Sandokan trail, which was named after the familiar Sandokan Enduro Race.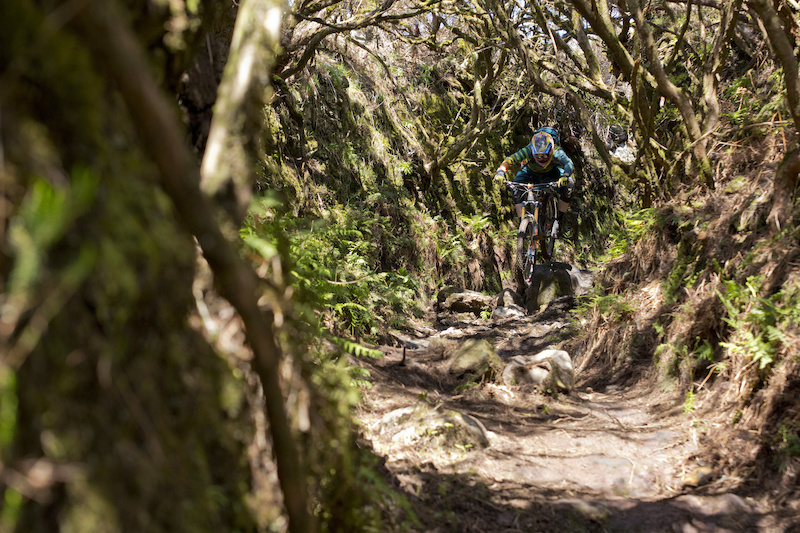 It starts at approx. 1500m altitude above sea level snakes itself through wild vegetation-tunnels and is absolutely rocking from top to bottom.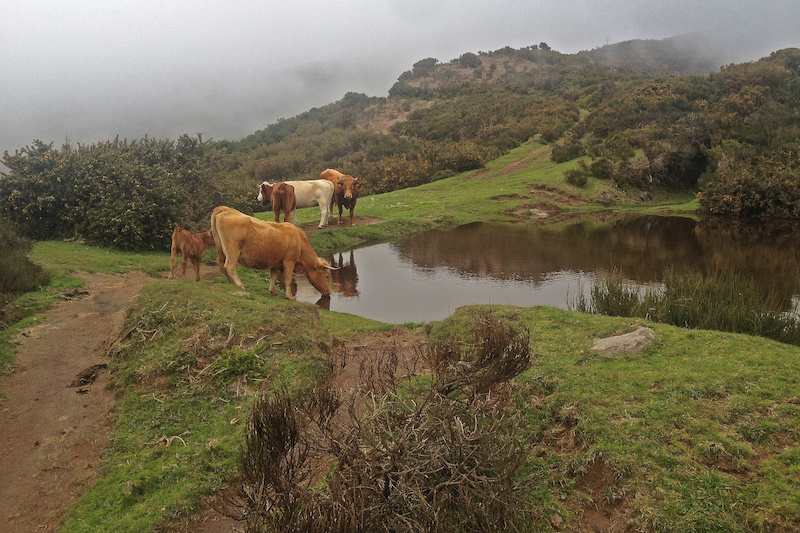 But be careful, sometimes a wild group of cows, which have still a lucky life on the island, will control you.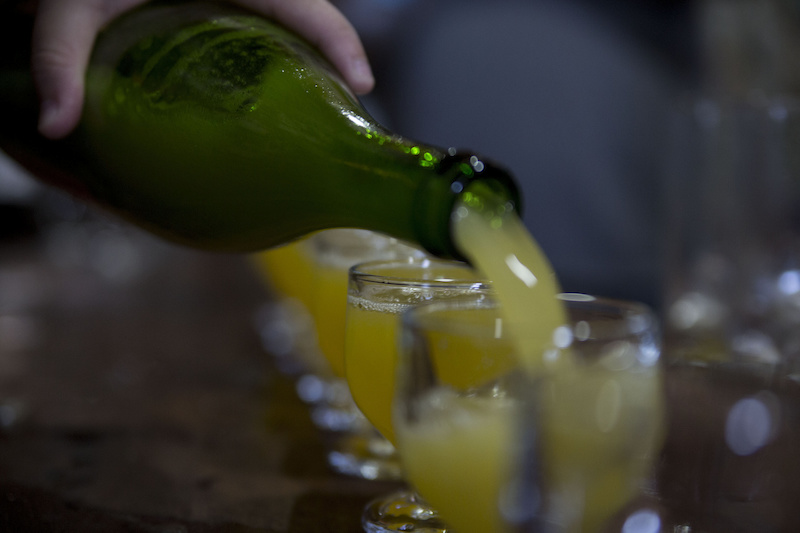 One round of Poncha in the Crime Scene is a usual refreshment in between.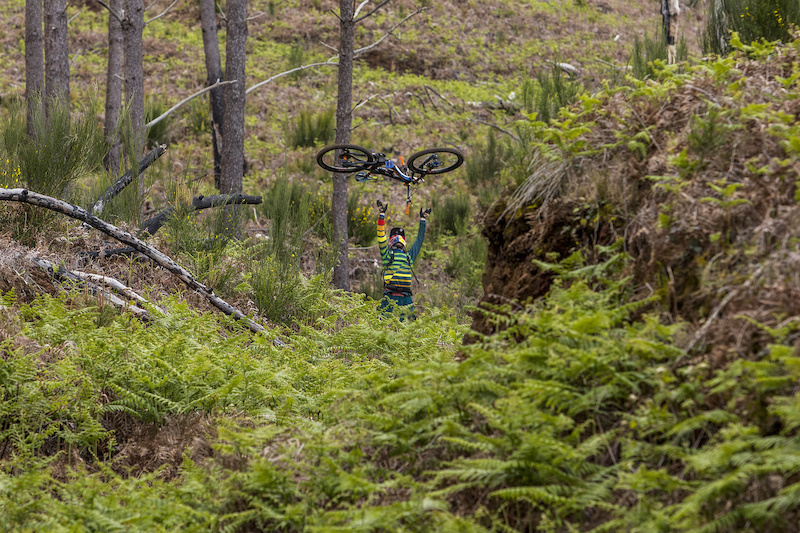 The downhill track in Ponta do Pargo is the second part. Some years ago a big fire burned down almost all trees in the area.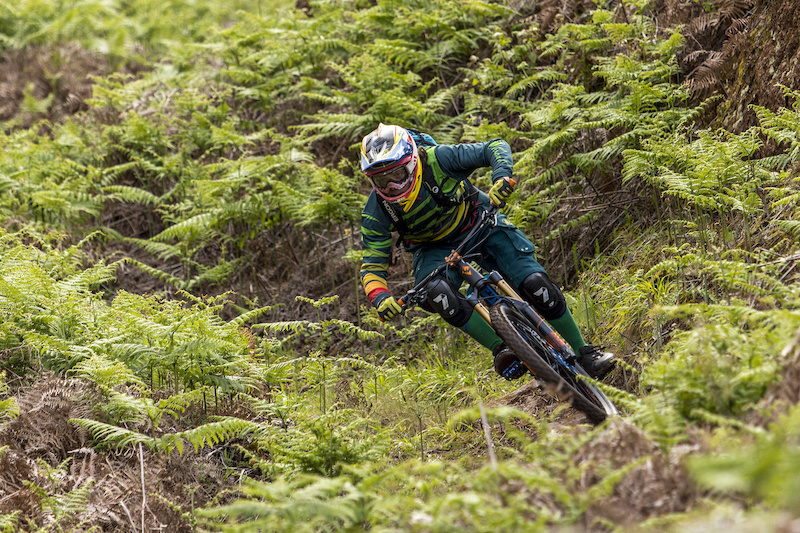 A landscape filled with fern, which grows like weed was left behind.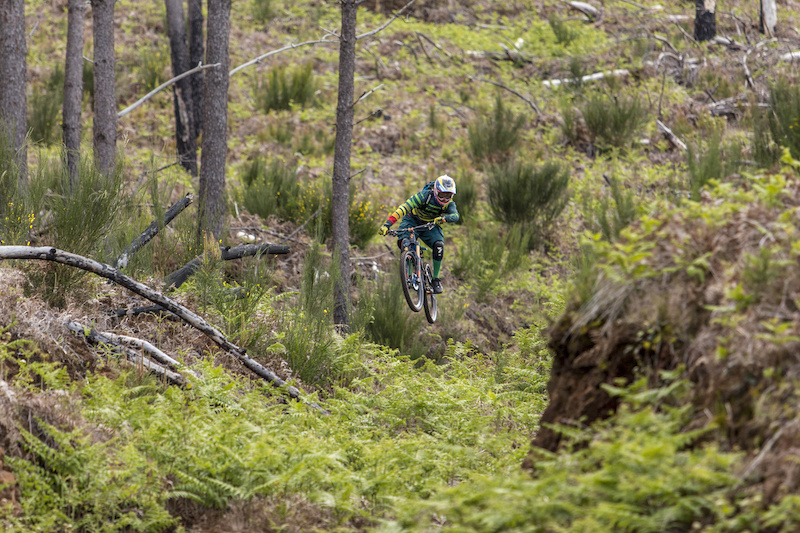 The track from local hero Emanuel Pombo offers a lot of speed and many wicked jumps.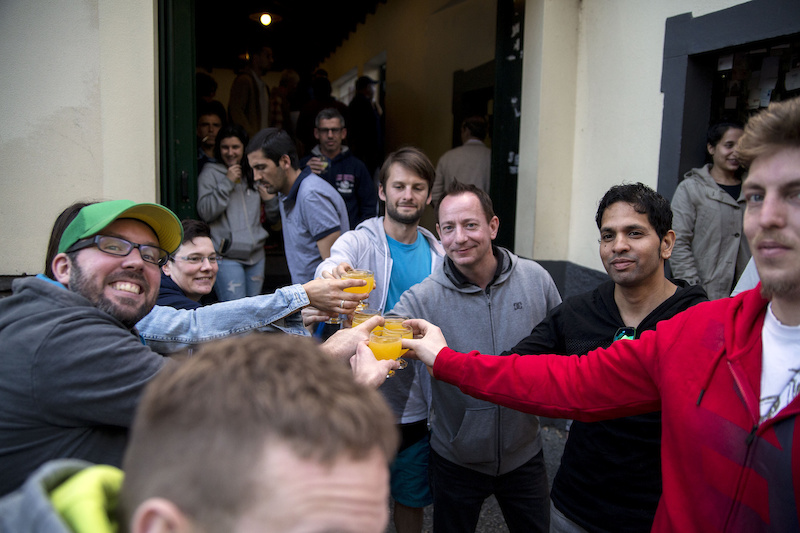 Time for the next round of Poncha with the crew.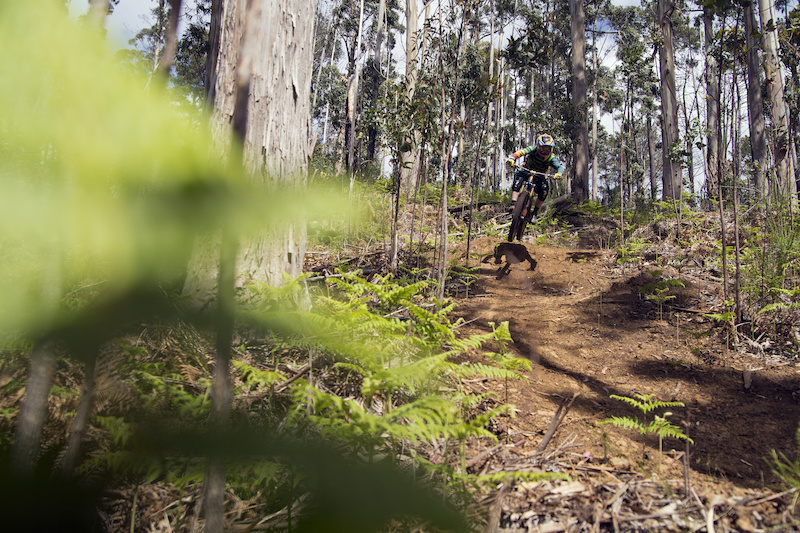 The party goes on with the Red Line above Prazeres.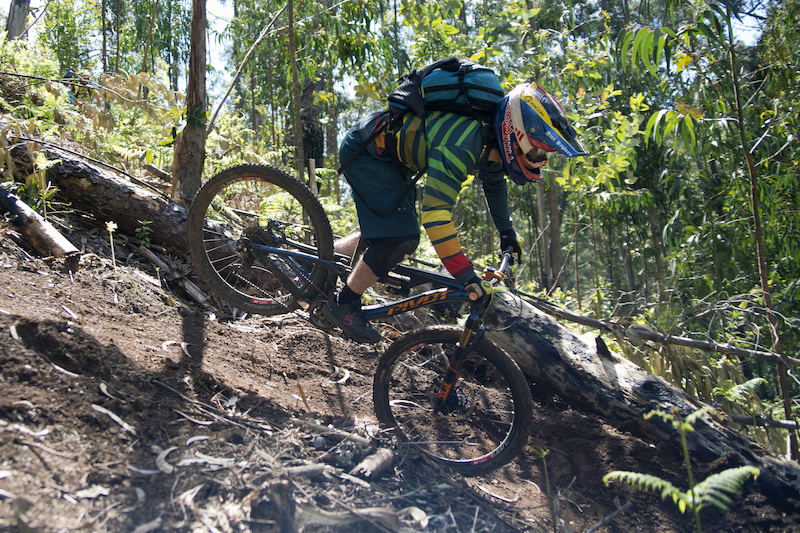 The locals from
bikulture
build a steep zigzag berm trail as an alternative to the good old flow trail.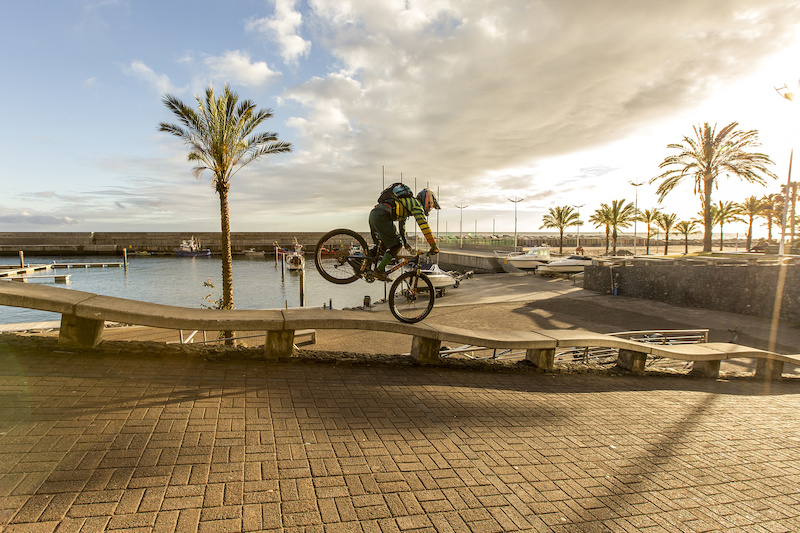 The last stage throws us down on the steep footpath to the sea. For those who still have some rubber left on the tires can burn their traces in the ground.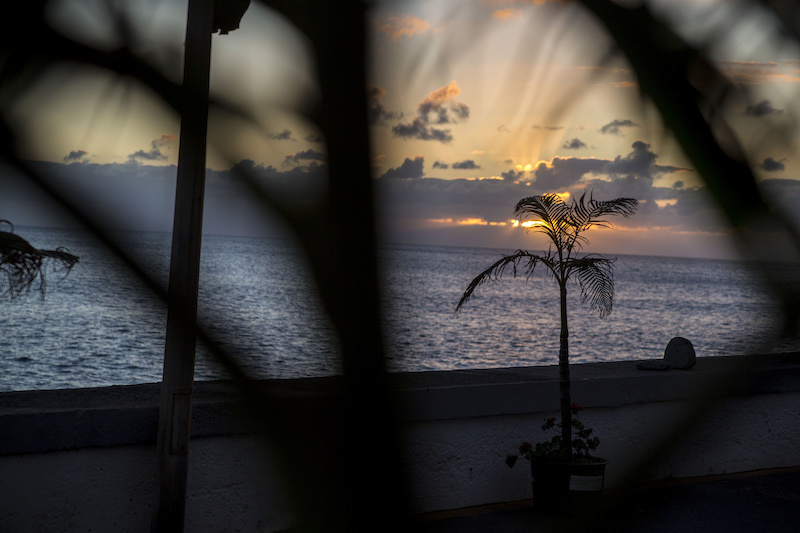 Rider
: Sascha Bamberg -
www.bamhill.de
Video
: Marvin Gebauer -
www.gebauer.media
and
www.fb.com/gebauer.media
Photos
: Pia Rummland / Marvin Gebauer
Musik
Deadly Past - Memories
Listen & Repeat
www.fb.com/DeadlyPast
---
MENTIONS:
@BamHill
/
@ergonbike
/
@pivotcycles
---