Llandegla played host to the final round of the Haibike Mini Enduro and it was with a twist. Going bigger and better for 2017 the night enduro runs a Mash-Up format meaning that you can ride each of the 4 stages as many times as you can to get a winning time! It catered people who have never done night riding to people who want to see how fast they can go while at night to beat their time at sunset!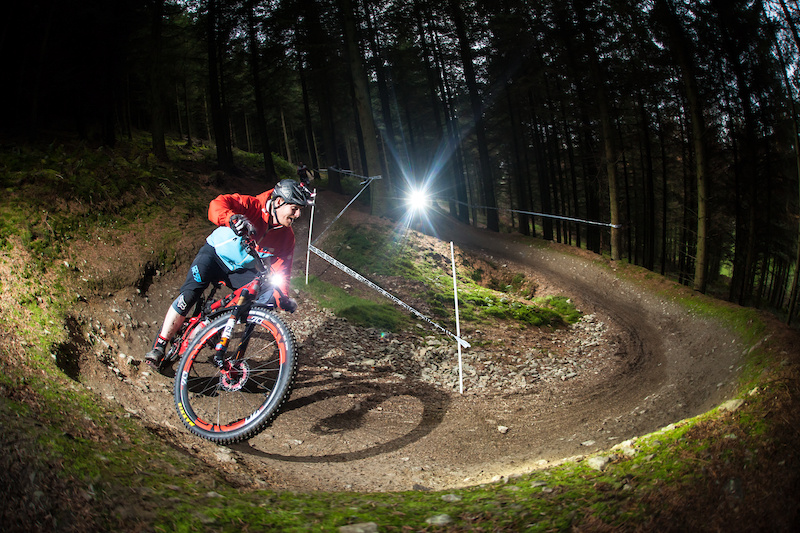 As the sun began to set, it was already getting dark in the woods.
The fast and twisty stages made it interesting while you're trying to get used to the feeling of 'tunnel vision' and shadows which would normally not be an obstacle while riding in the daylight!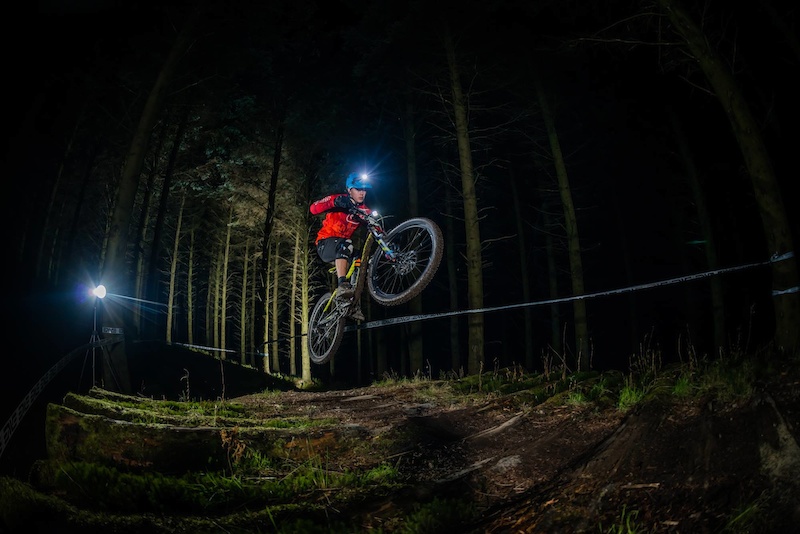 All the stages have some technical and fun features to make it a little more interesting!
The stages mixed in variation. From tight turns and uphills, to berms and jumps for everyone to have a go at! Stage 4 was the shortest but included the most features such as drops, tables and flowing berms. Such a great track for a 'Mash-up' format!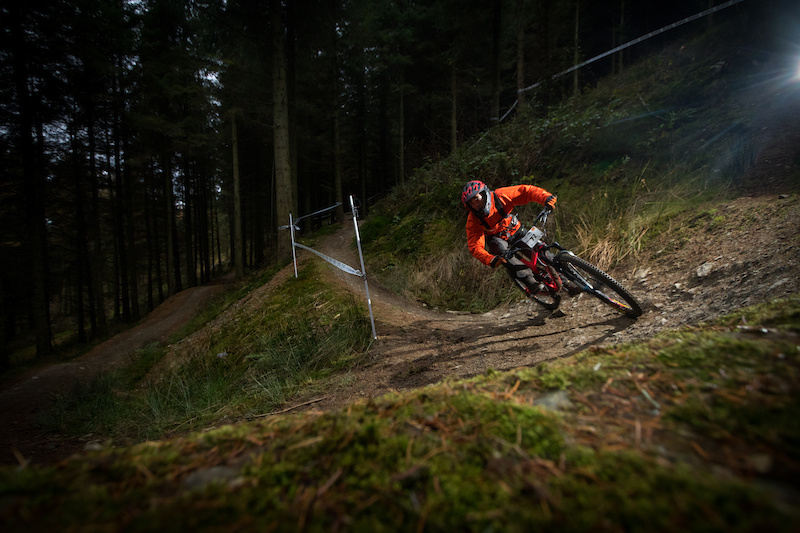 Keeping pace and momentum was the key for stages 2 and 3 throughout the night.
As the darkness got closer, things only got harder. Tired legs and the feeling of tunnel vision kicked in...But people still kept going right until the very end. Hoping to climb up the leaderboard and onto the podium positions.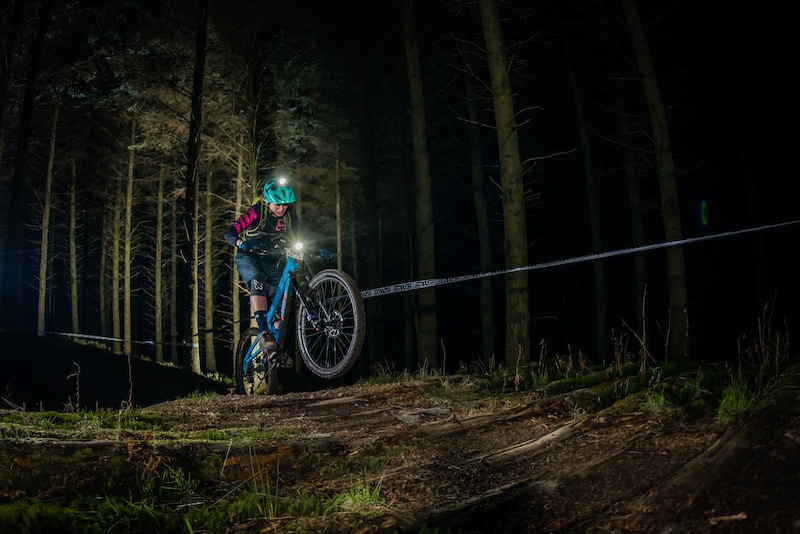 Hope you all enjoyed the 2017Mini Enduro Series and we hope to see you all next year!
Video and Blog - Behind the Tape
Photos - Doc Ward + Dave Price Photography
Results
here.
---
MENTIONS:
@Behindthetapeproductions
---