A new job opportunity meant that I relocated to one of the most renowned (and best) cities in the UK for street riding. Many of the local riders, past and present, have created iconic street trials videos using the massive variety of spots around the city centre. I knew I'd have plenty to ride over that period, however, I am a big fan of finding new locations to ride.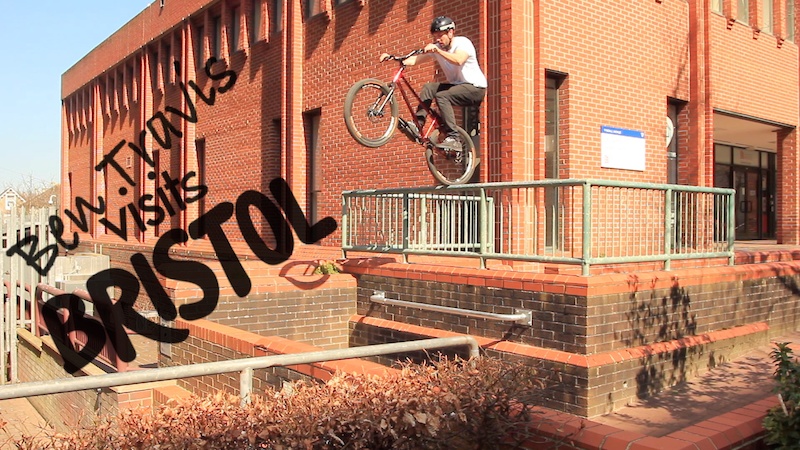 Years ago, I'd ridden Bristol before, but as I had 6 weeks full time in the city, I spent a lot of time hunting out for those new spots in parts of the city that don't see the amount of action that the central spots do.
I've recently recovered from a broken elbow, so the aim was to pull together a half decent video and hopefully catch some new, interesting lines on camera. This 3 minute video is the result of much sweat and tears over that period.
Song is - Can't you hear me knocking (Alternative Version) by the Rolling Stones.