As the new Nukeproof pulse arrived we decided to head out and get a few clips, new into the editing world this is only my second ever edit. We went to my local for a few skids and wheelies!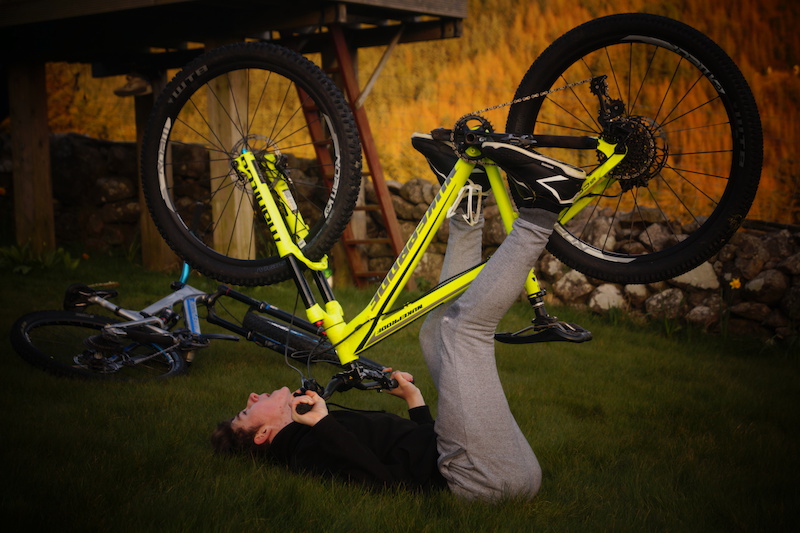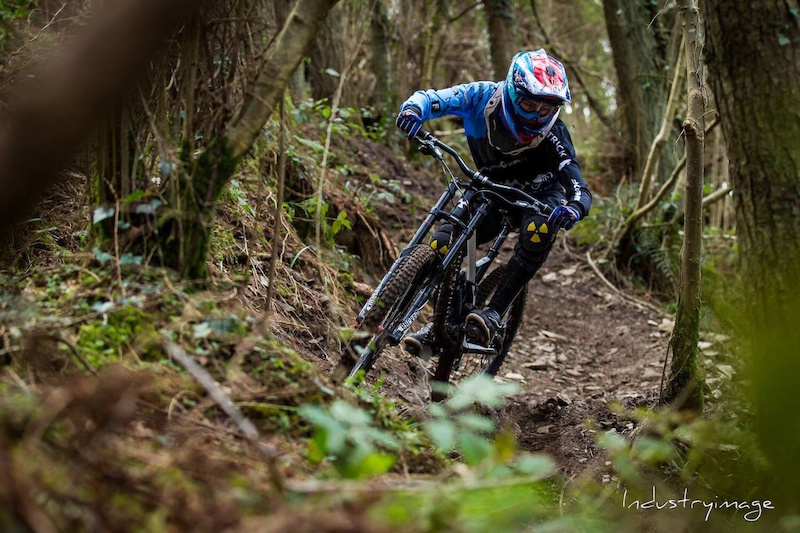 Setting the bike up for the next corner ahead!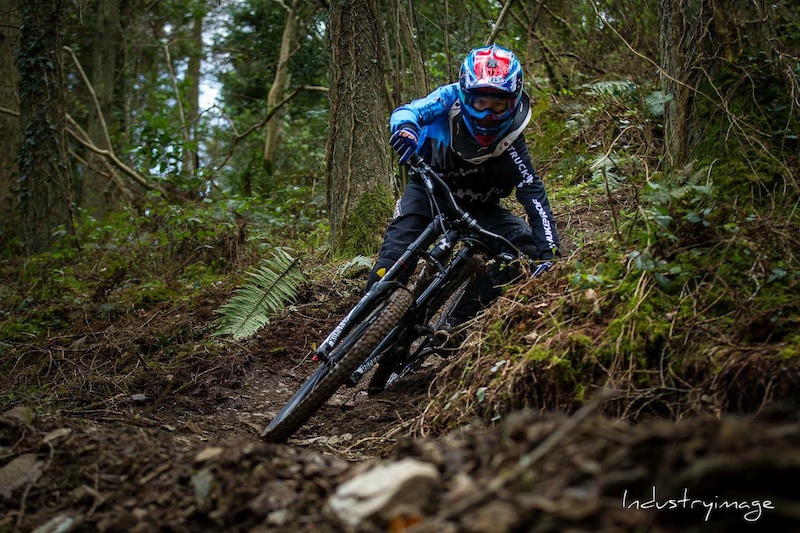 Sneaky wee bar drag sequence.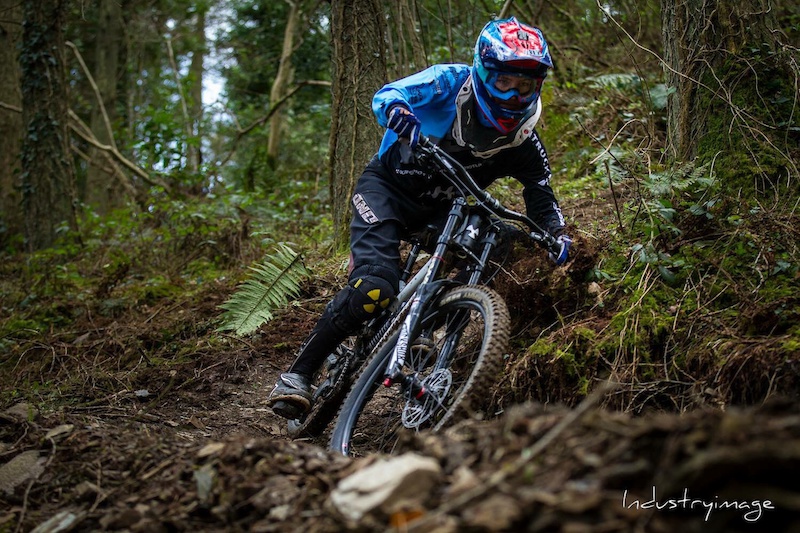 After many attempts Ben finally got it, another thing ticked off the to-do list.
After several crashes the first clip edited was the funniest. If they were relevant I would have included them but they were just pointless stupid crashes. Enjoy.
---
MENTIONS:
@Nukeproof-Bicycles
/
@Benclerkin0
---