Livestream Times:
iXS International Rookies Championship - Sunday, August 6, from 3am PDT, 6am EDT, 12pm CEST, 10pm NZST
The search for five unofficial Youth World Champs is on! We have another day of racing ahead of us and the weather here in Serfaus-Fiss-Ladis may prove to make things even more exciting. 139 rookies in five categories (U13 male, U15 male/female, U17 male/female) will be looking for the perfect line and the fastest time on the downhill track. You can watch all the action live here on Pinkbike!
Can't wait to see some action? Then check out the VOD from yesterday's Specialized Rookies Cup including the scorching runs by Vincenzo Lazzara (3:10,128 min, Pro U19 male), Valentina Höll (3:14,053 min, Girls U19/U17) and Jackson Goldstone (3:15,810 min, U15 male/female).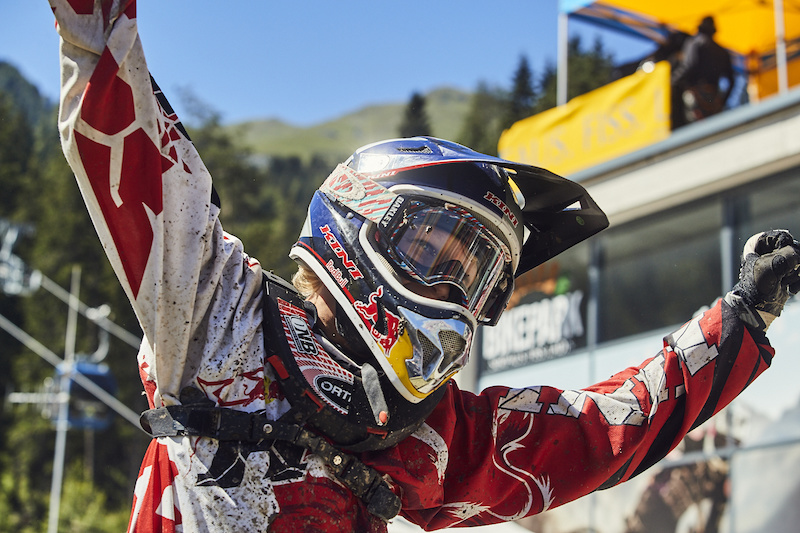 ---
MENTIONS:
@iXSsports
/
@Bikepark-Serfaus-Fiss-Ladis
/
@Specialized
---