The wait is over: Bormio is ready to open its gates to all cycling enthusiasts. Mountain bikers like Bormio's testimonial Nadine Rieder have already started to prepare for great trails through the spectacular alpine countryside and events such as the Alta Valtellina Bike Marathon and the Bike Transalp.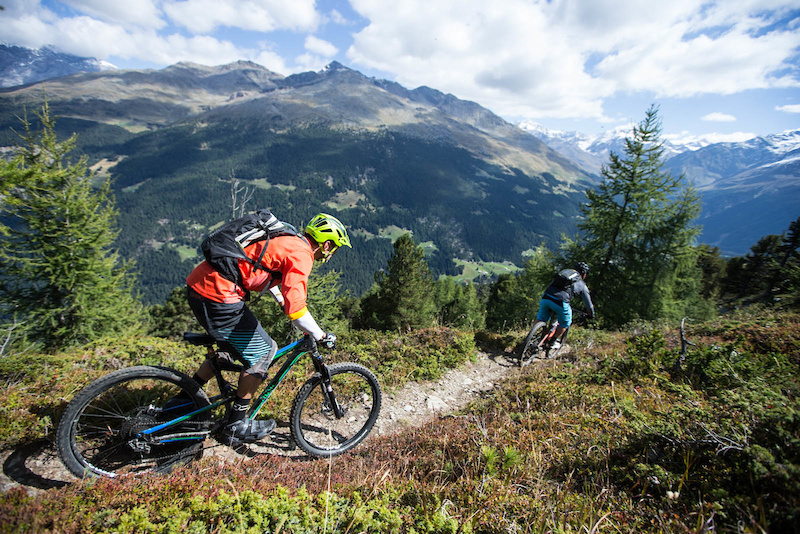 Mountain bikers can look forward to many trails and routes in the Stelvio National Park. Bormio is one of the stage destinations on the Bike Transalp. 1,200 Bikers cover 520 kilometres/ 323.1 miles and an altitude difference of 17,750 metres / 58,234.9 feet leading through 3 different countries in only seven days. The single trail from Livigno takes the participants over the Passo Alpisella and the Umbrail Pass to Bocchetta di Forcola and to Bormio on July 20th. This stage is the highest of the Transalp at 2,768 metres / 9,081 feet above sea level. The fifth and most demanding stage takes riders from Bormio to Mezzana through the Gavia Pass on July 21st and will put everyone to the test. All information on the Bike Transalp can be found
here
.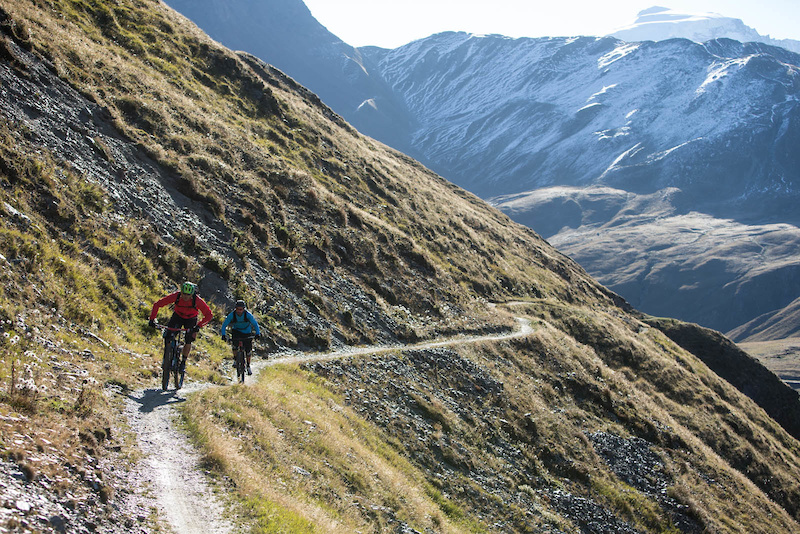 There is plenty of opportunity to discover the region without taking part in such a venture. The Alta Valtellina Bike Marathon on July 30th for example, presents the indescribable beauty of Bormio's mountainous panorama, which no rider will ever forget. Both, the marathon route and classic track start in Isolaccia Valdidentro. Before the actual race, two bike adventures will lead the participants to the most beautiful spots in the Alta Valtellina. And even kids can prove their skills during the kids' race on July 31st. For more Information visit
www.bormio.eu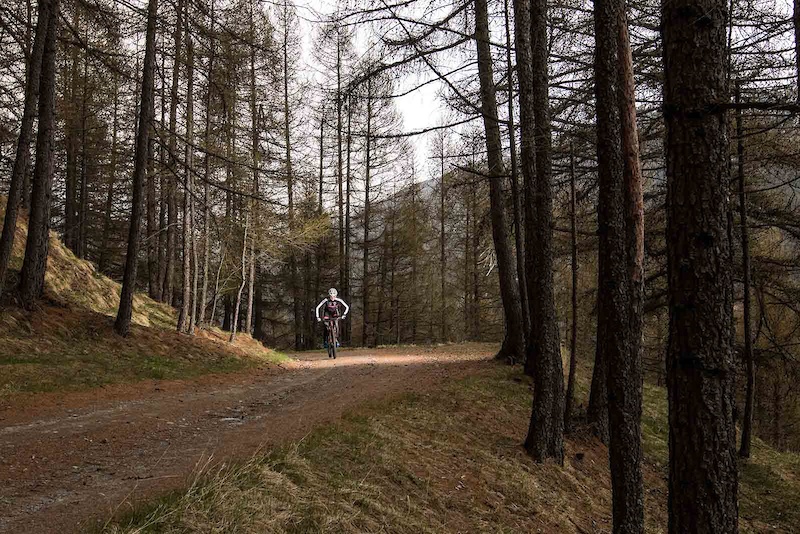 Bormio also offers the required activities to regain strength and to relax from strenuous tours through the mountains surrounding the medieval town. Three spas (Bormio Terme, QC Terme Bagni Nuovi e QC Terme Bagni Vecchi) await to rejuvenate tired legs and minds. Empty batteries can be recharged with regional specialities, such as the Bresaola beef ham and buckwheat noodles called Pizzoccheri.

2016 Event Highlights
June 25th – 26th: National Circuit Gravitalia 2016 of mtb downhill - 4th round Bormio c/o Bormio Bike
July 20th – 21st: Bike Transalp – international mtb race through the Alps from Imst to Arco di Trento
July 20th: Livigno - Val Alpisella - Cancano Lakes - Val Mora - Umbrail Pass - Boscopiano - Bormio
July 21st: Bormio - S. Caterina Valfurva - Gavia Pass - Mezzana
July 28th – 31st: Alta Valtellina Bike Marathon - the enterprise!
July 28th: Bike Adventure - in the heart of the Stelvio National Park (Valdidentro - S. Caterina Valfurva, 28 km and diff. in altitude 1200 m)
July 29th: Bike Adventure - to the Levissima mineral water springs (Valdidentro - Cepina Valdisotto, 18 km and diff. in altitude 750 m)
July 30th: Alta Valtellina Bike Marathon - international mtb race
Marathon route (95 km and diff. in altitude 3500 m) and Classic (65 km and diff. in altitude 2500 m)
July 31st: Marathon Kids - mtb race for children 4-12 years old
July 31st: 2nd SuperEnduro 2016 - enduro mtb race
S. Caterina Valfurva