Every riding discipline has its event that transcends all others. When it comes to XC Marathon, that event is the Cape Epic, mountain biking's legendary stage race. Breathtaking scenery, brutal conditions and dramatic storylines are all guaranteed across the 700 km and 15,000 meters of elevation covered in seven days. Pouring endless sweat and drops of blood into the scorching sands of the African summer, the riders of the Topeak-Ergon Racing Team are going to lay it all on the line in 2017 against one of the most stacked fields in years.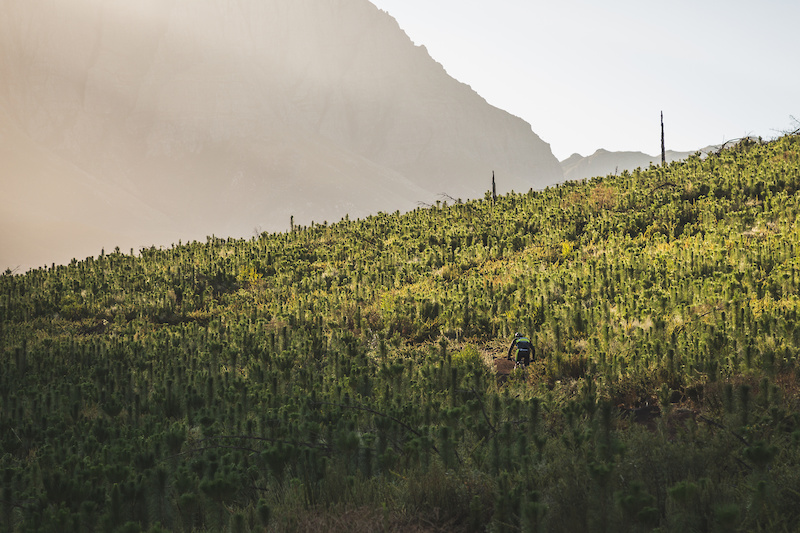 The days before the race kicks off offer riders a chance to reacquaint themselves with the South African conditions. Jeremiah Bishop heads out for a spin at sunrise before the heat of the day hits
.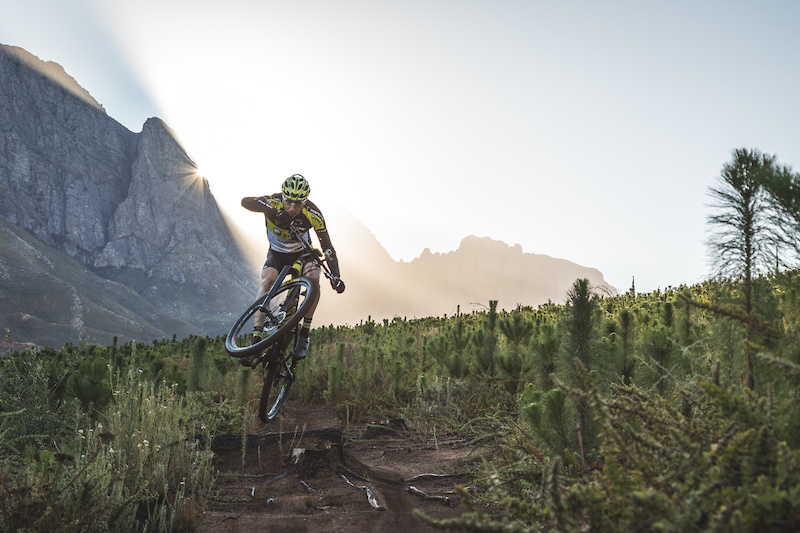 It's not all about shaving grams and VO2 max, bike handling can make all the difference, and Jeremiah likes to get boosted with the best of them.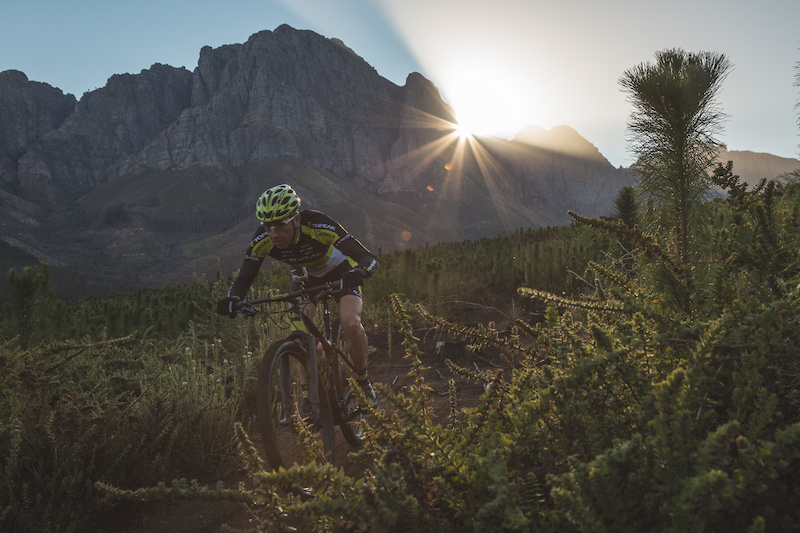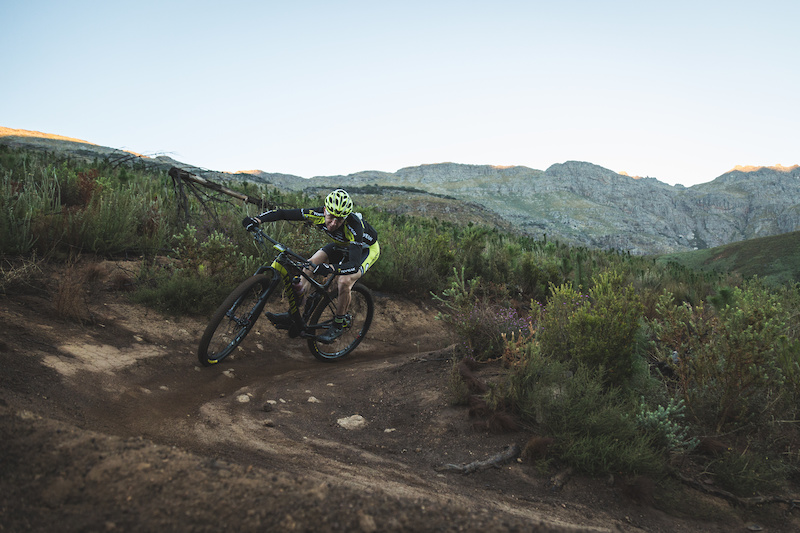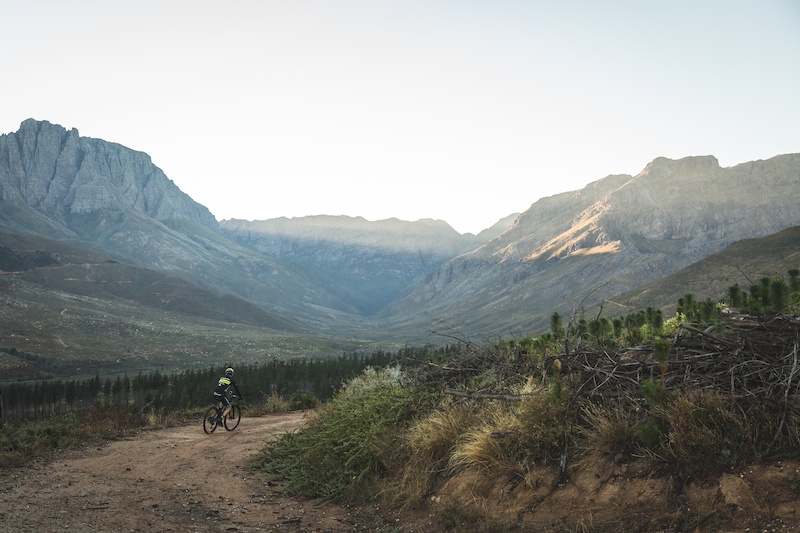 The terrain across the Western Cape offers little respite to tired legs. It's this. Mountains and dirt. For seven whole days.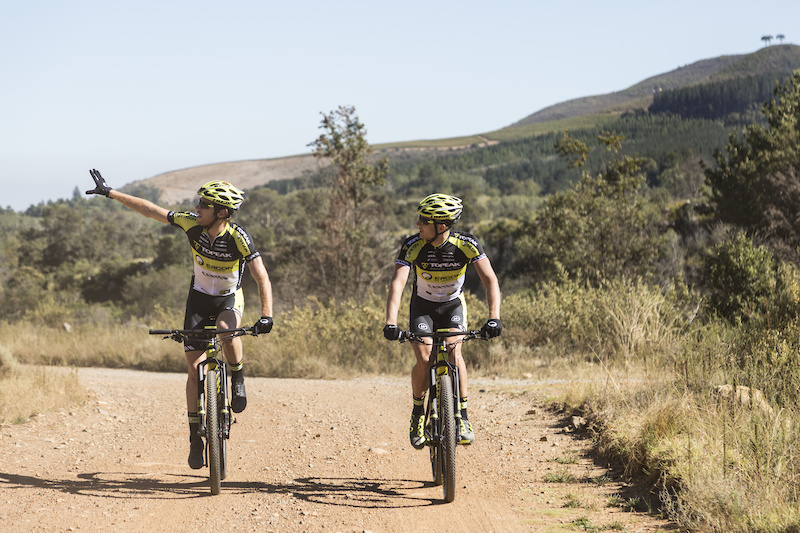 Local knowledge helps at this race, which is where South Africa native Erik Kleinhans comes into his own.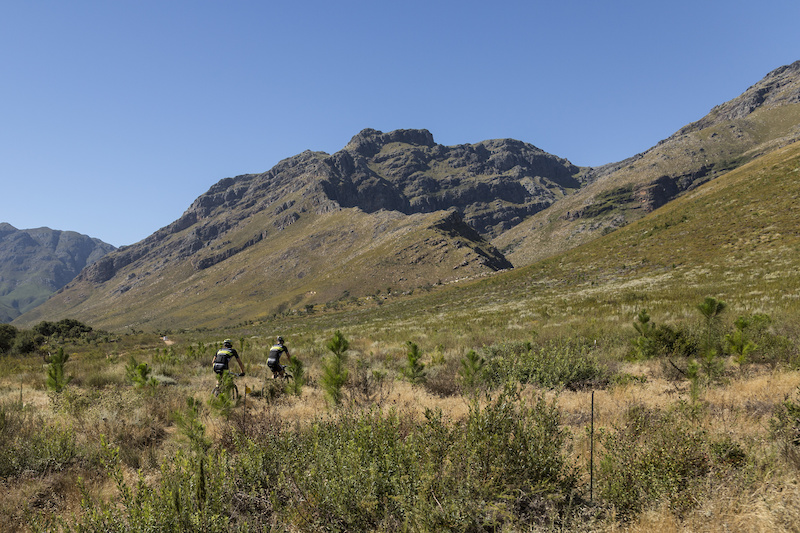 Erik leads teammate, Kristian Hynek out into the scrub.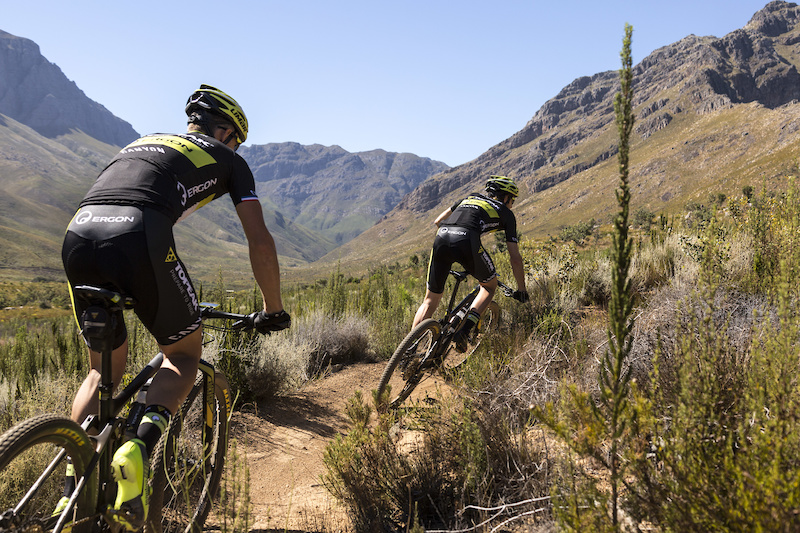 Raced in teams of two, you have to be able to trust the wheel ahead of you.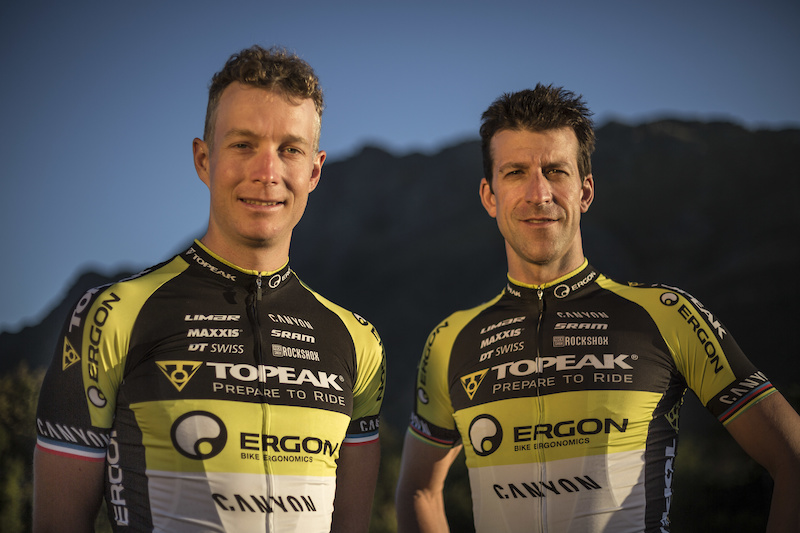 TERT1: Kristian Hynek and Alban Lakata.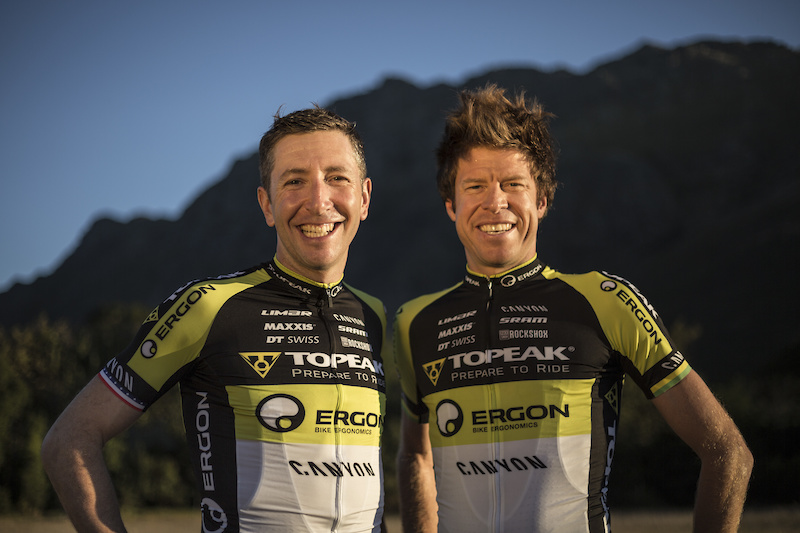 TERT2: Jeremiah Bishop and Erik Kleinhans.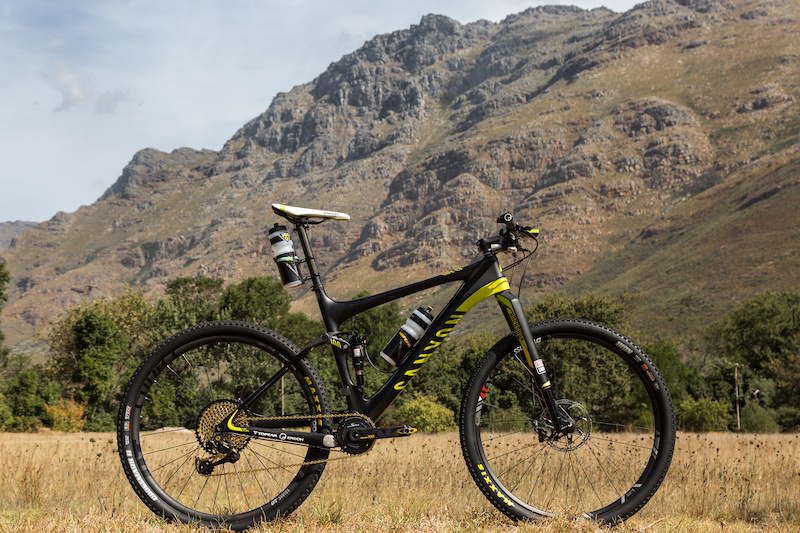 Alban Lakata's Canyon Lux CF ready for action.
---
MENTIONS:
@Canyon-PureCycling
/
@ergonbike
---