It's a good day in the Contour world! We're bringing you an updated version of our best selling camera: The Contour ROAM2! We're pretty pumped on the updates and think you'll like them too.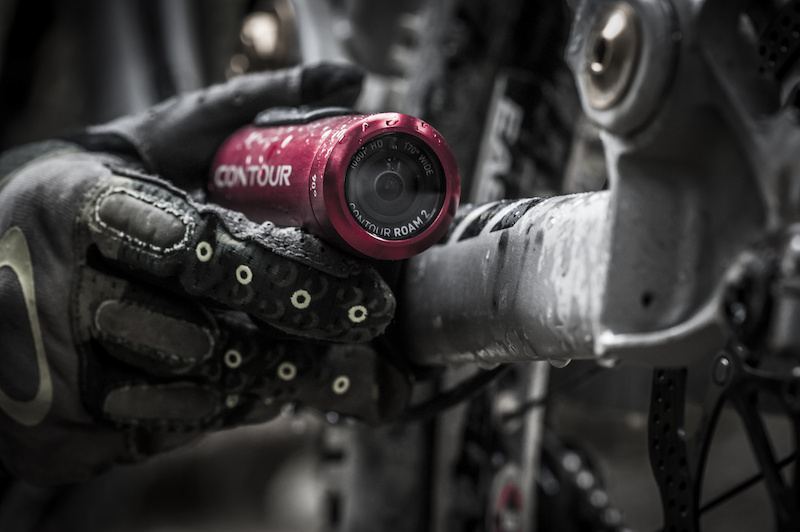 We've retained features that made it a crowd favorite like the stylish form factor, super simple-to-operate Instant On-Record switch, waterproof without a case, laser alignment, 270° rotating lens, and super lightweight design. We've added a few customer-requested updates that make the camera better thane ever before:
+Now shooting in
720 @60fps
and 30fps, as well as 1080p @30fps
+
Four bright anodized colors
to choose from: red, blue, black, and green (green via Amazon only)
+
A lock to the Instant On-Record switch
to keep it on or off - your choice
+
Improved video tuning
, giving you an even better picture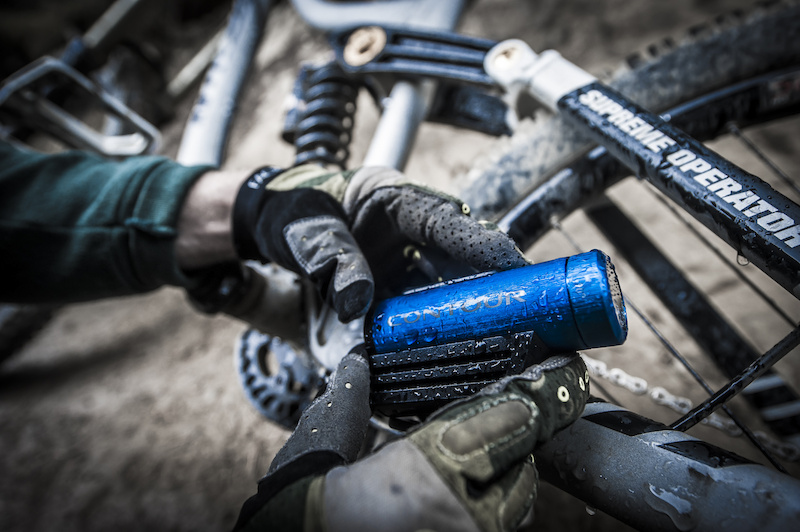 We've done extensive testing in our local proving grounds of the Pacific Northwest and the Whistler bike park, to make sure this camera is ready for any trail you can throw at it (as well as beach, ski/snowboard hill, waterslide, etc). We're stoked to have a camera that is really, genuinely easy to use and that shoots such good quality video.
Check out the launch video. Warning: if you're offended by a little skin this may not be for you.
Pricing will vary by country, but will retail in the US for $199. The ContourROAM2 hits Best Buy stores on 10/21 and Contour.com and other select retailers on 10/24. Find out
more information on our site
. Images by Blake Jorgenson.