DHaRCO teamed up with Sean Anderson to release an edit showing the lifestyle and riding in Sydney, Australia. We rented a house near our home on the Northern Beaches, and hit up our favourite local trails.
The video is about life - work hard, play hard. It's about finishing a day in the office and heading out to meet some friends for a ride, getting loose and ending with a cold beer at the beach. What could be better? This is what we call no ordinary life.
Video made possible thanks to
Mondraker Australia, Bliss Protection Australia
and
Dirt Merch
!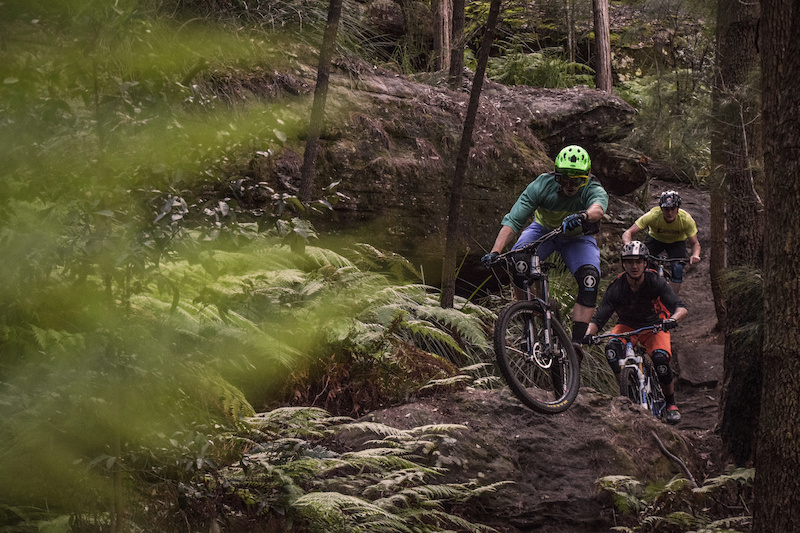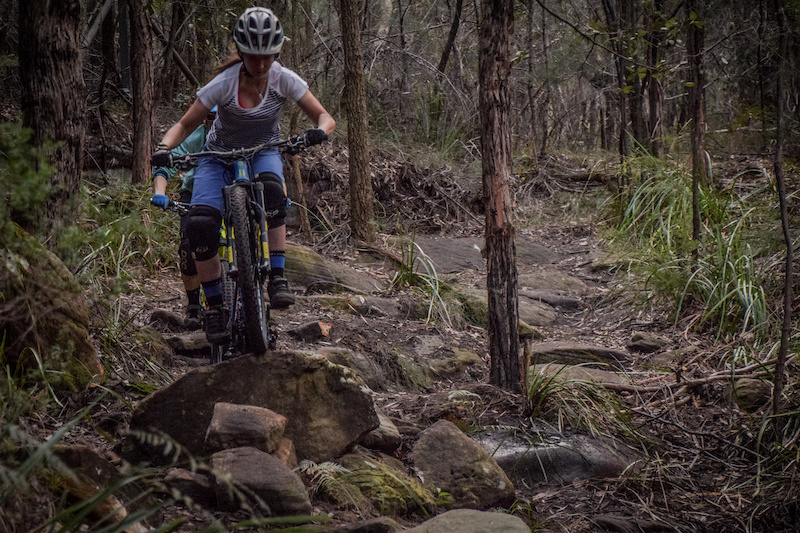 This is the home of DHaRCO and where the light weight, breathable products were born and ultimately designed for. The idea behind the brand is simplicity and a casual laid back style, but with maximum technical capabilities - and it fits well with the laid back lifestyle of riding we enjoy.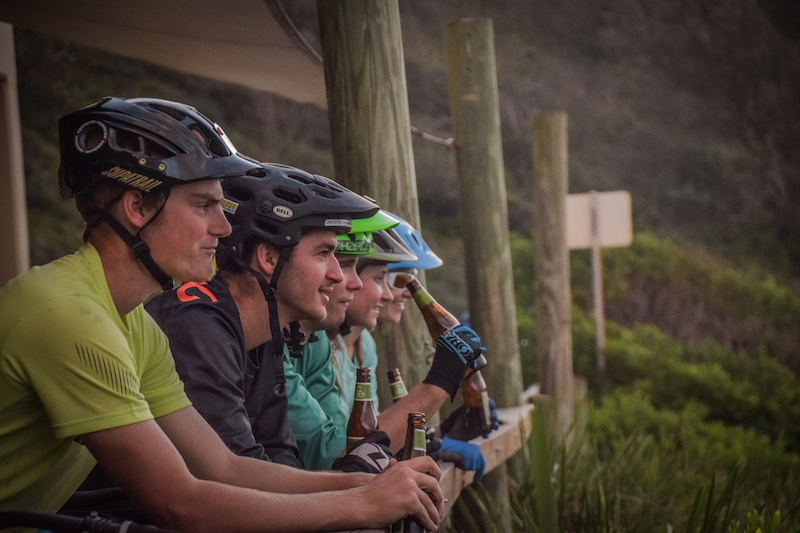 The edit shows the heritage of Sydney with natural rock features, ferns, loam and the beach - all part of the local ride scene.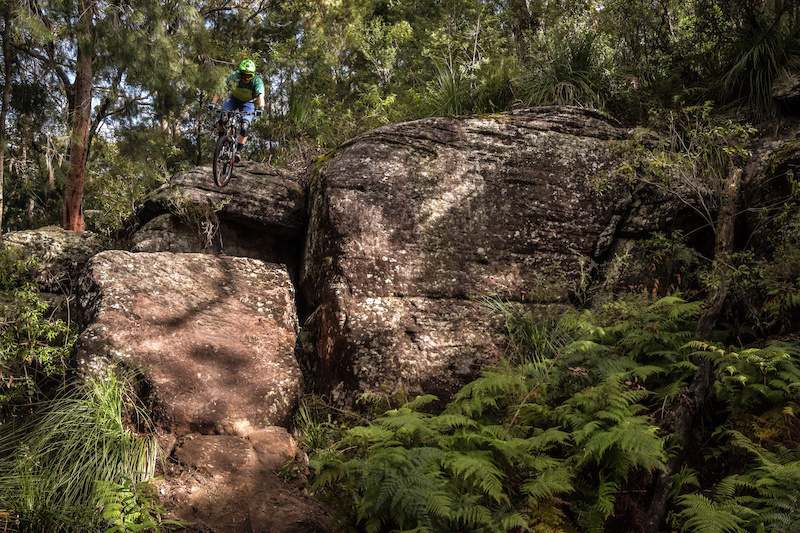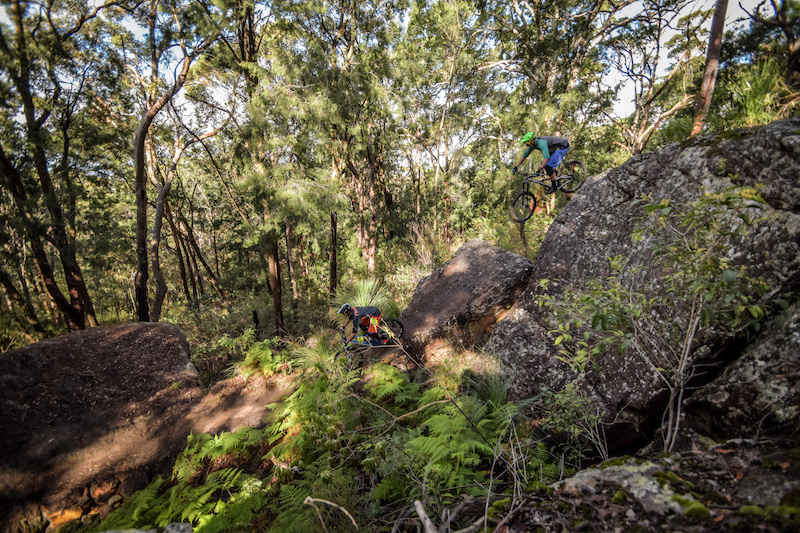 Behind the scenes photos thanks to
Matt Staggs
, who at only 16 and after a serious injury has kept him off the bike (8 months and still counting), he has jumped behind the lens and is making the most of his downtime.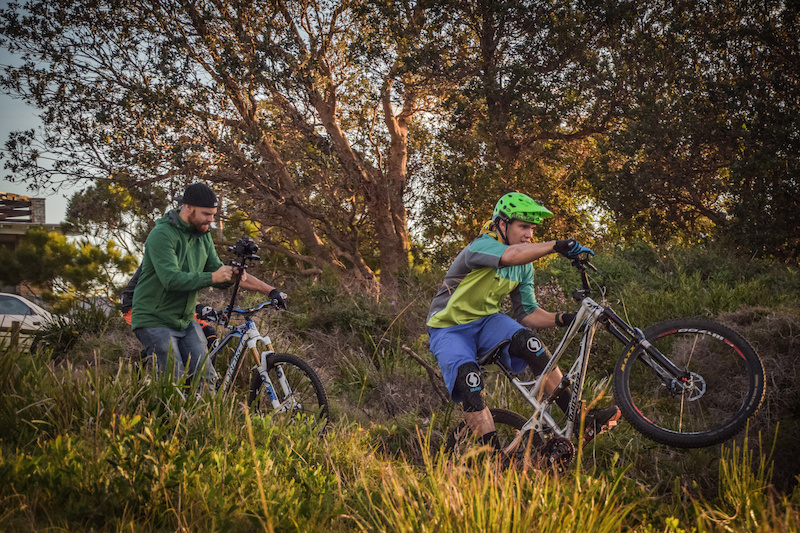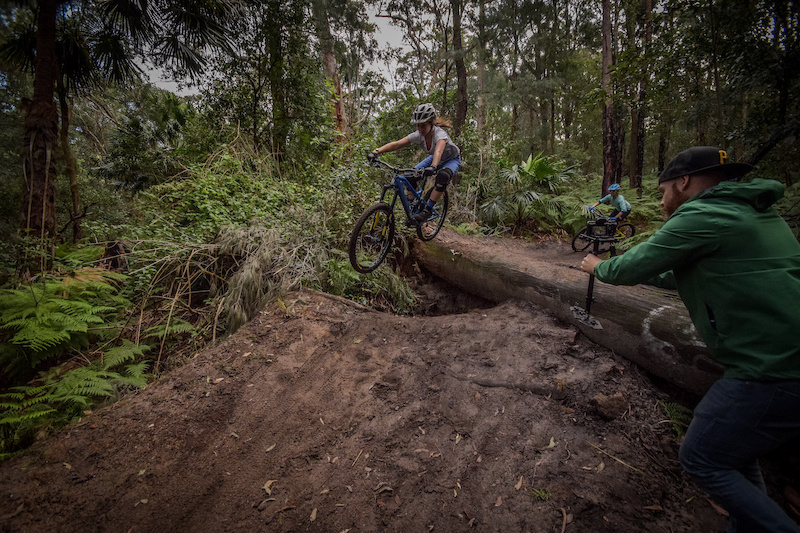 Filmed and Edited by the talented
Sean Anderson
(Boorangee)
And of course there is no edit without great riders, so big kudos to:
Ryan Hunt, Matt Hardwick, Genevieve McKew, Jake Newell and Kellie Weinert
.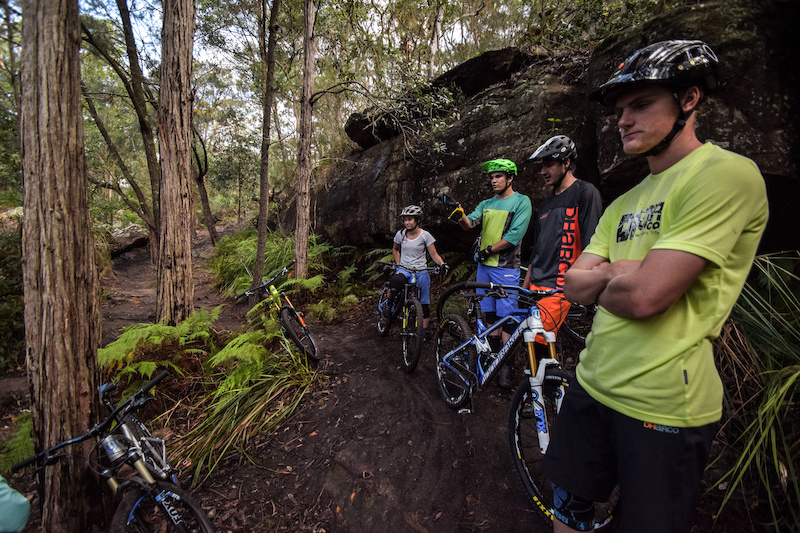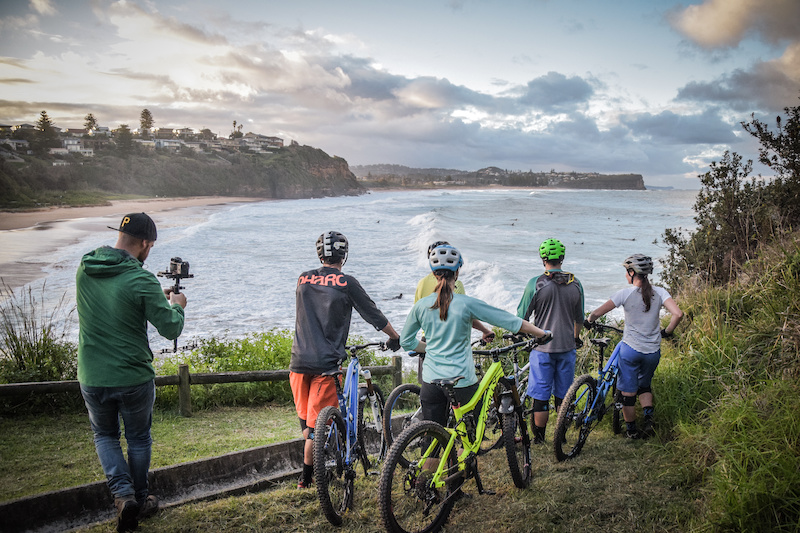 Where to hit us up for gear, and stay in touch:
DHaRCO
| www.dharco.com | FB: DHaRCO.bike.gear | IG: @dharcoclothing
Mondraker Australia
| www.flowbikes.com.au | FB: MondrakerAustralia | IG: @mondrakeraustralia
Bliss Protection
| www.blissprotection.com.au | FB: BlissProtectionAustralia | IG: @GravitySportHQ
Urge
| www.gravitysportHQ.com.au | FB: Urge-Helmets | IG: @GravitySportHQ
Dirt Merch
| www.dirtmerch.com.au | FB: Dirt-Merch-Official | IG: @dirtmerchofficial
Boorangee (Sean Anderson)
| www.seananderson.com.au | FB: seanandersonmtb | IG: @seanandersonphoto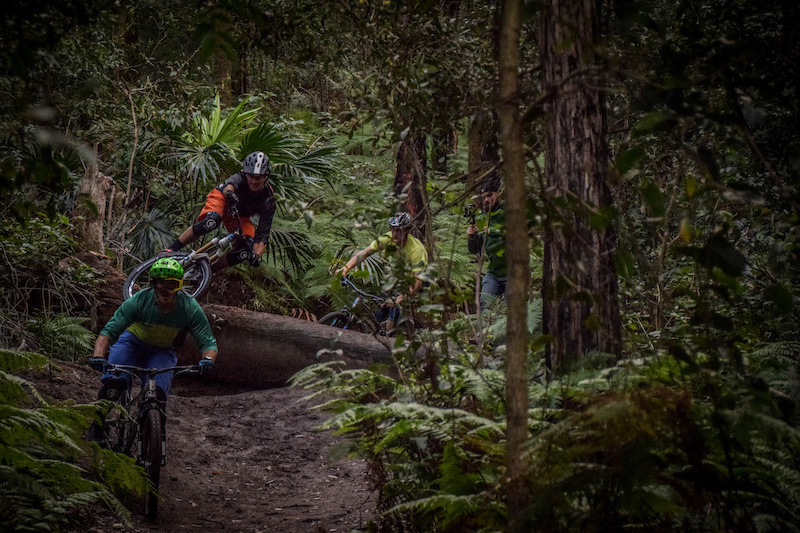 ---
MENTIONS:
@DHaRCO
,
@blissprotection
,
@urgebikeproducts
---