DylanSeubert
Member since Aug 26, 2019
Block user
Recent

Sep 14, 2019 at 8:45
Sep 14, 2019

The mountain never looks 2700' above when standing on the shores of Lake Chean but, sure enough, it is! Decent road up, any crossover vehicle or Honda Civic that you don't care about could make it up. Descent has some long steep sections that require a handful of brake, so make sure their in order. Upper part of trail is rutted, technical, and fun. Lower part of trail is more buffed out and fast. Fun ride, nit sure if it's a black diamond or not though. I am a rookie and had no problems, although there are some sections where a mistake would be inadvisable.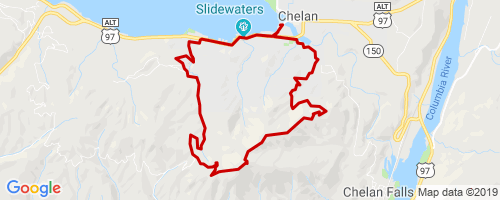 18.3 km - 02:12 - 1 achievements

Sep 11, 2019 at 18:15
Sep 11, 2019

Sep 4, 2019 at 20:25
Sep 4, 2019
Load more...