Here are the highlights of the Fastfokus year, traveling the world from February to November.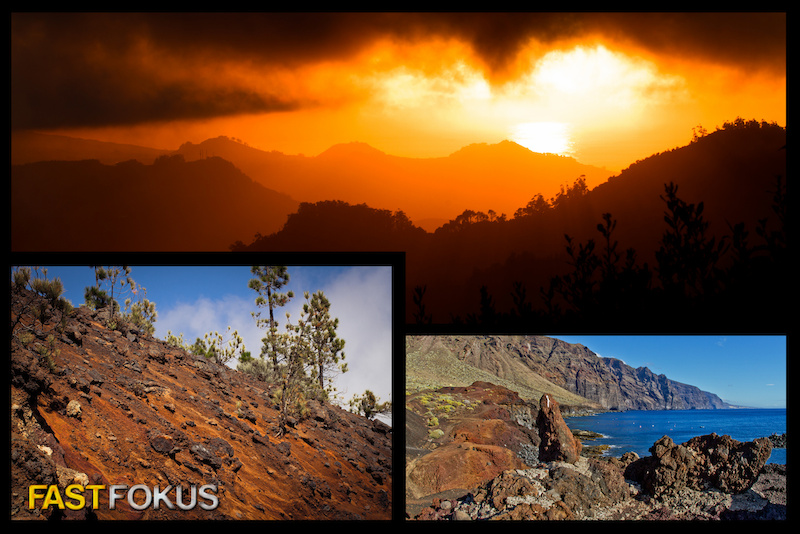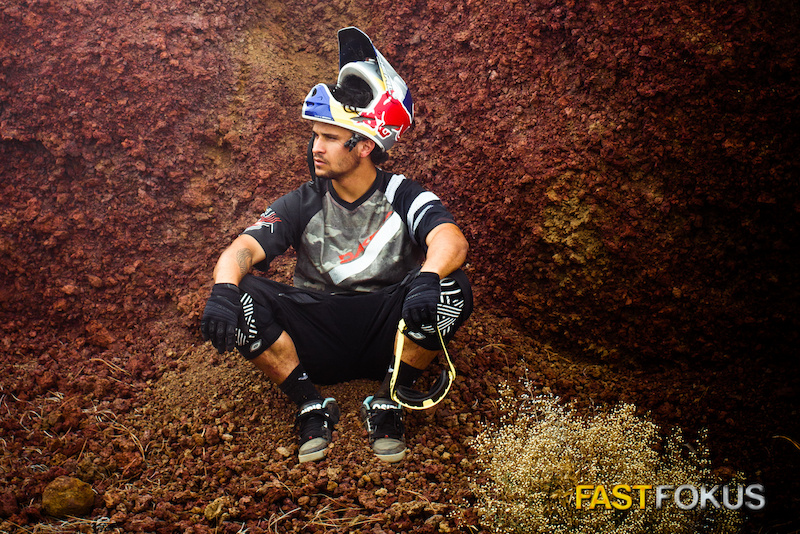 The landscape of Tenerife is unbelievable ! It was probably the nicest place I've ever seen...A freeride heaven!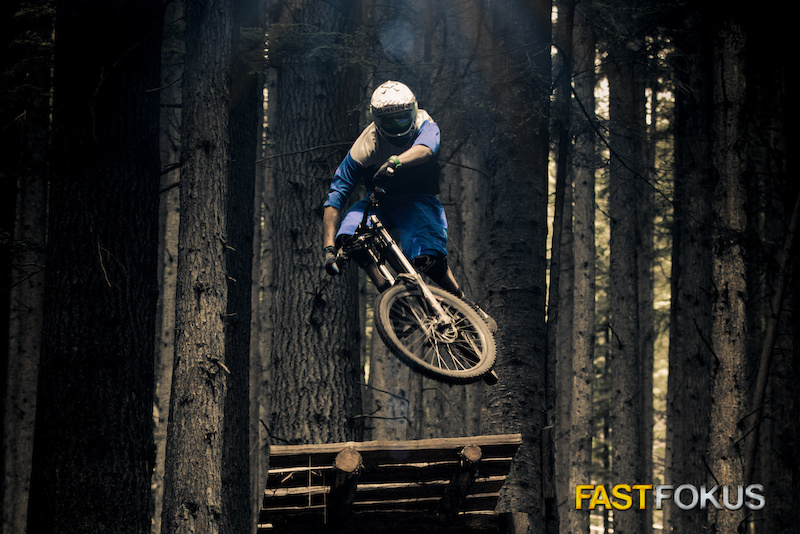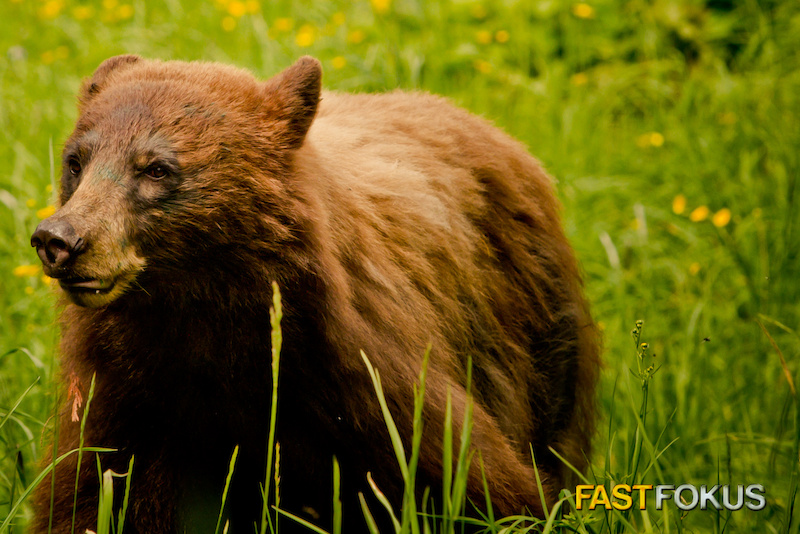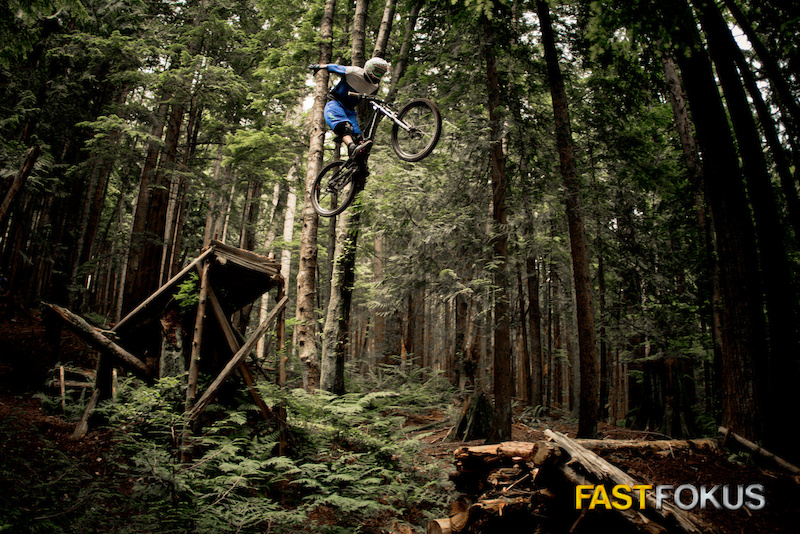 We spent three days with Geoff Gulevich in B.C. Three days of fun, awesome ride and so many good times.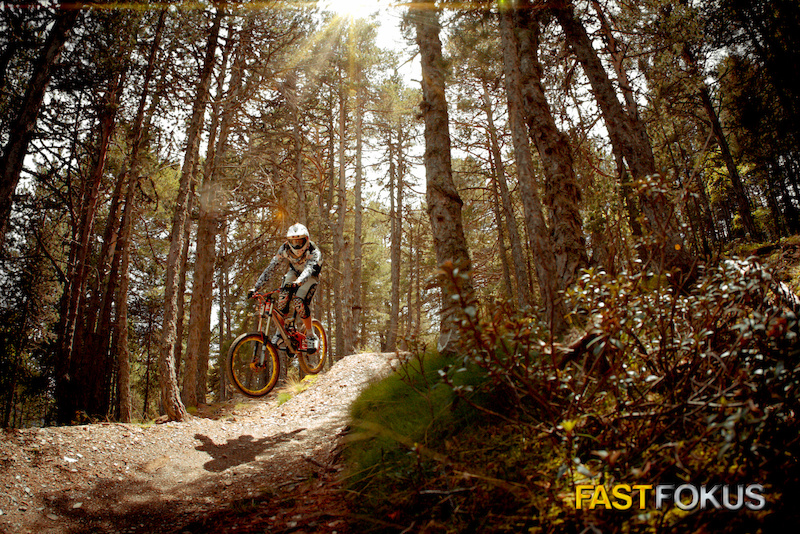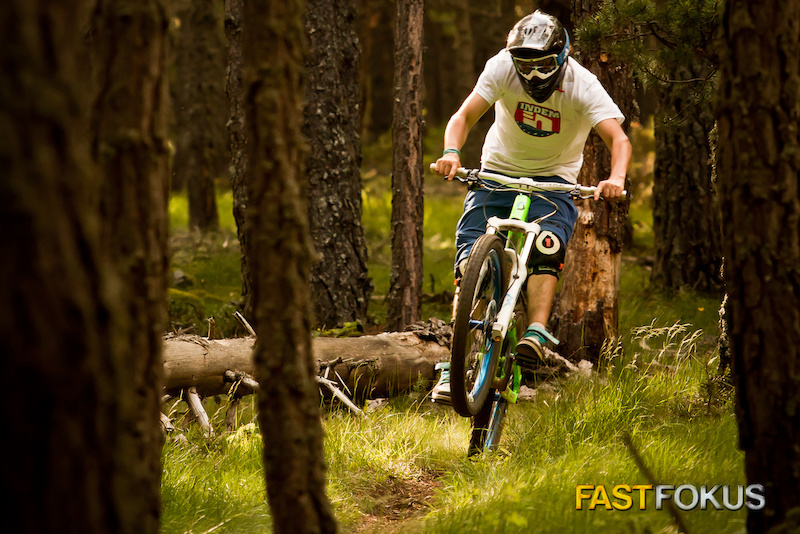 Andorra was probably the best moment of the year. Cedric is a perfect MTB teacher and very fast on his bike,
Kelly is one of the coolest guys ever. It was a pleasure to have good time in New Zealand with him. See ya boy !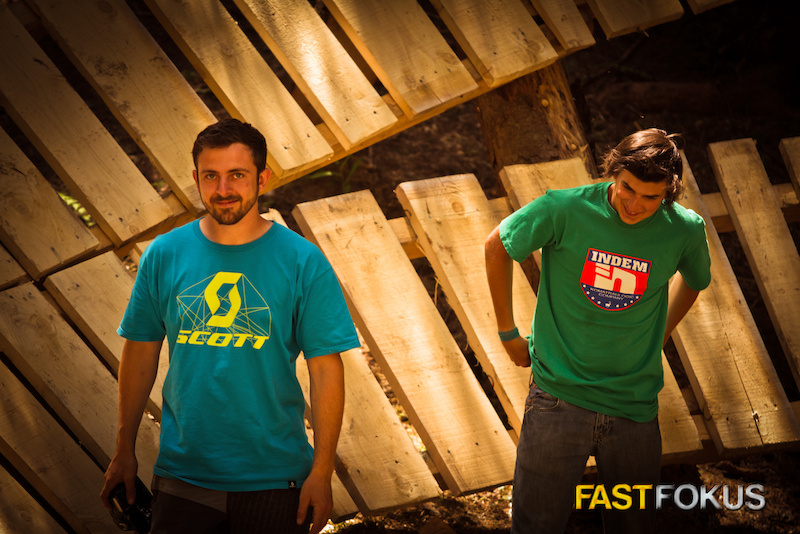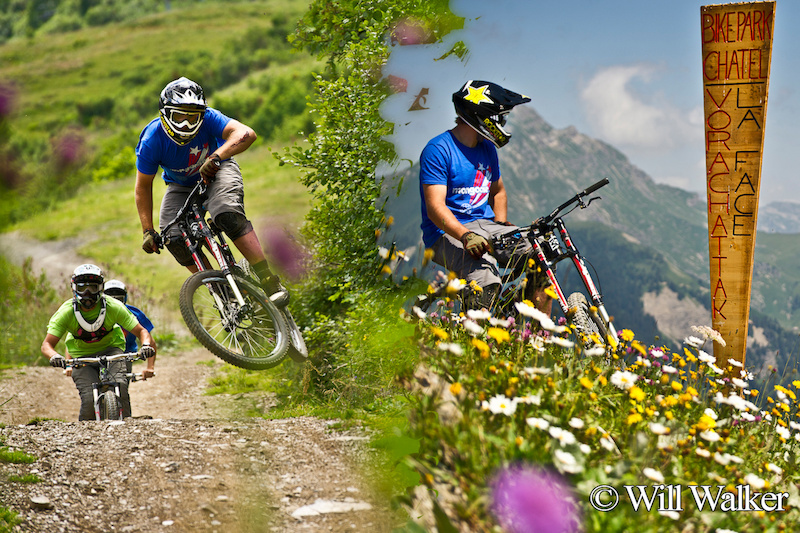 Châtel is one of the best moutain bike park in Europe, and with a legend like Romo you have a perfect combination. I can't wait for next summer!
------------
Thanks to all the riders featured in this video : Kelly McGarry, Cedric Gracia, Steve Romaniuk, Geoff Gulevich, Yannick Granieri, Maxime Audoin, Cyril Braastad, Alexis Delgado and the other faces. Locations : Canada / New Zealand / Andorra / France / Canary Island.
I also want to thank my partners and everybody for your comments, it's super cool to see our work is appreciated.
------------
For Christmas we have some nice wallpapers for your mobile phone or your computer. You can download them directly on our website, and it's free. Have a look here:
http://www.fastfokus.com
I wish you Happy Holidays and Happy New Year
See you in 2012

---------
Cheers
Damien and all the Team !
FASTFOKUS