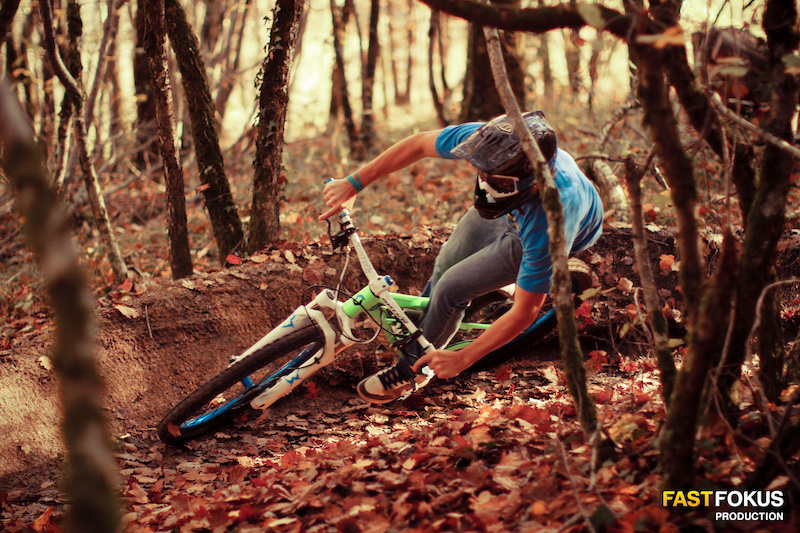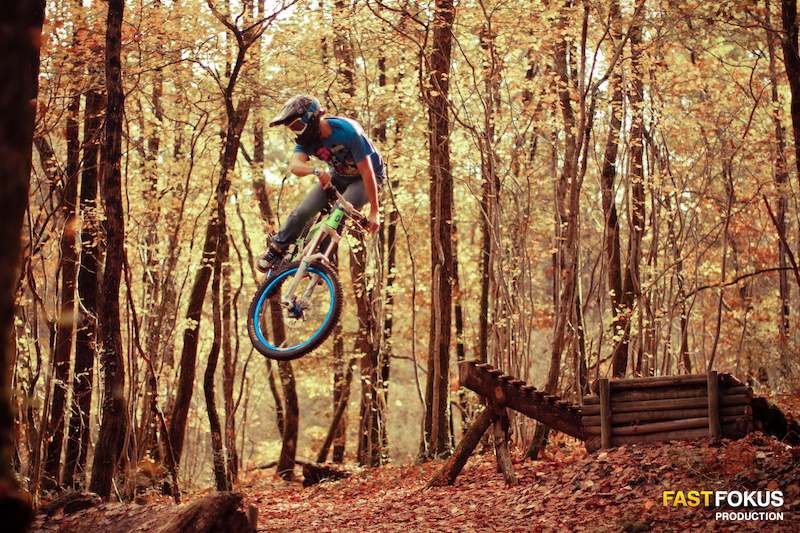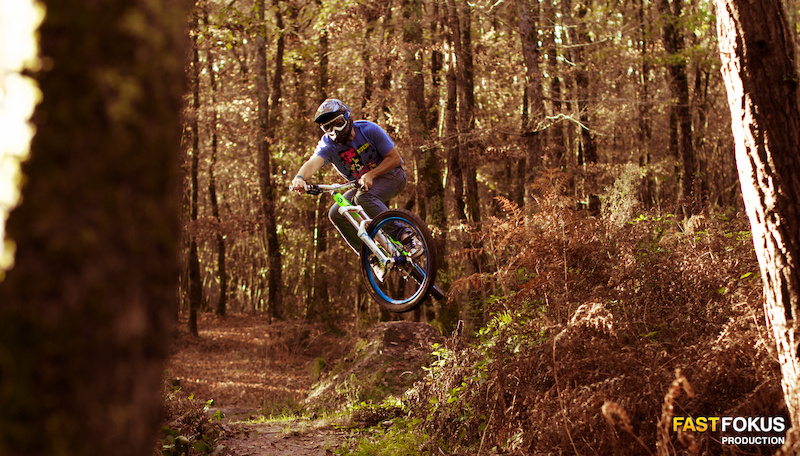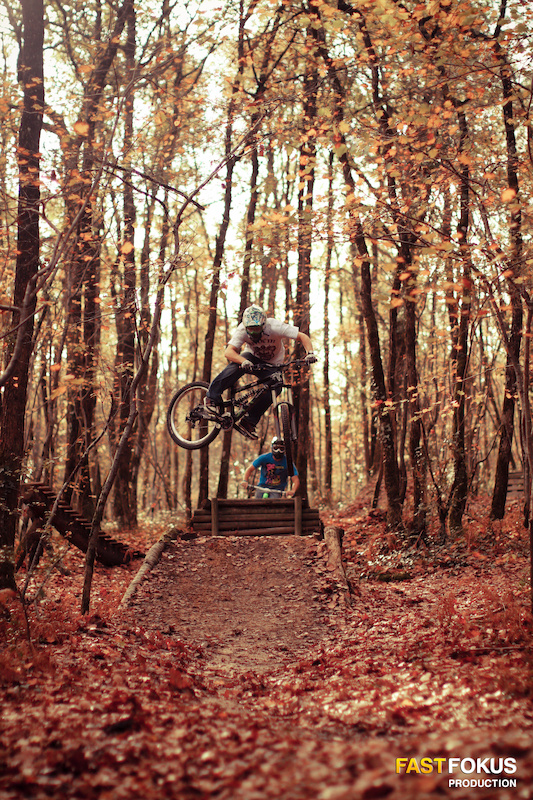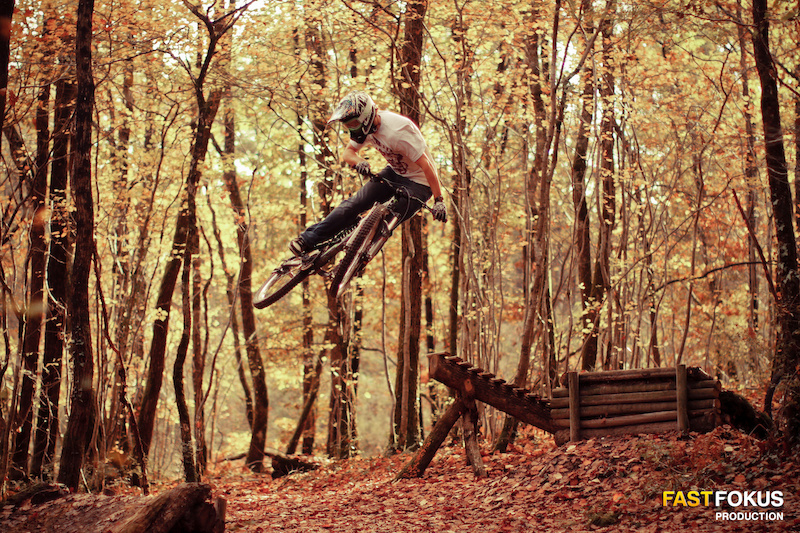 Winter is almost here, and it's probably one of the last rides of the year. The days are short, the last leaves are falling. Many people become sad.
For us it is a pleasure to enjoy a weekend with some of the most beautiful light of the year.
Cheers
Damien and all the Team !
FASTFOKUS