During last spring Geoff and Yannick spent some days here in the southwest of France to shoot the new Dakine catalogue pictures. We had such a good time together riding around in the Basque Country, finding crazy spots, enjoying some sunny days at the beach and tasting good food!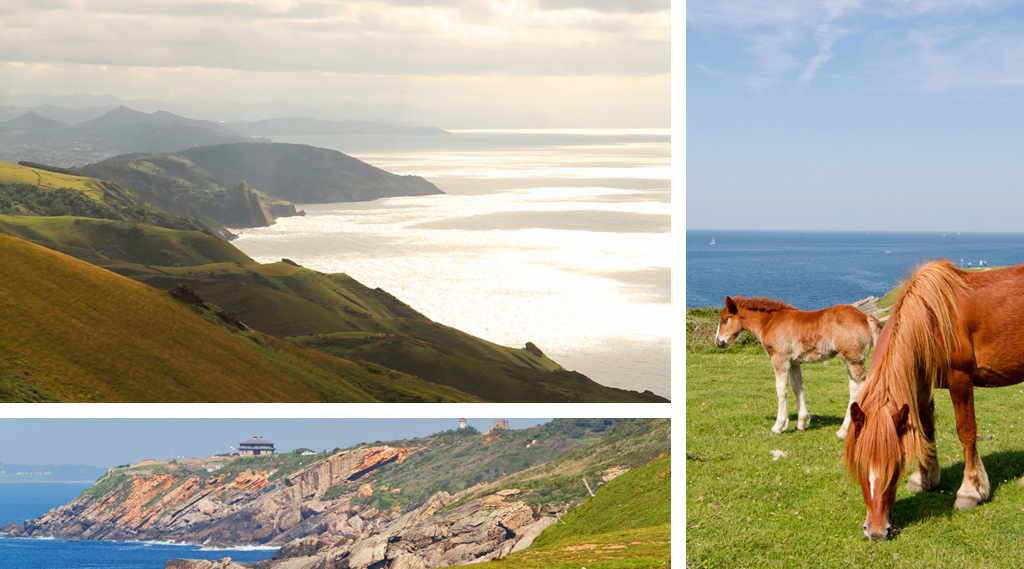 Nice view from the basque coast in Spain.
Yannick switch his Dirt bike for a Freeride. To say the least, he's looking really good on it !
---
Video :
FastFokus
Photos :
Carlos Blanchard
//
FastFokus
Sound design :
Keith White
Music : Sun City - Zoetrope
Courtesy of
Sun City
Follow them here :
www.facebook.com/livefromsuncity
iTunes link if you looking for the song :
itunes.apple.com
Big Thanks to Dakine Europe, Geoff and Yannick!