After the FMBA introduced structural changes to the FMB World Tour to create separate amateur (AM) rankings, applications for new Bronze events have been pouring in. The FMB World Tour is particularly eager to create a larger network of events that are open for AM riders in order to collect points in North America. Which is why we are especially looking forward to the College Cyclery Rain or Shine Jam – the first Bronze event in the US and also the FMB World Tour kick-off event in North America.
If you want be part of this years FMB World Tour AM rankings you can sign up at the College Cyclery Rain or Shine Jam on site or on the
FMB World Tour website
.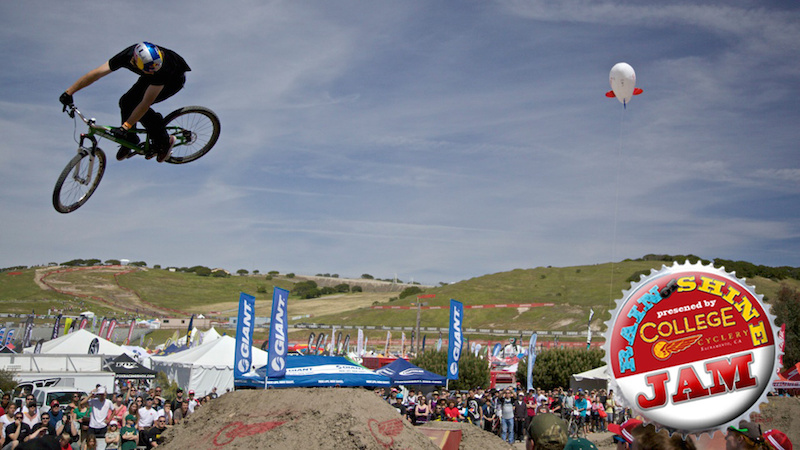 Darren Berrecloth himself is opening the gates of his legendary Gold event Bearclaw Invitational to new talents. The Bearclaw Invitational AM comp is ranked as a Bronze event, so AM riders get to collect points on Mt Washington. The AM comp is also a gate to higher scores since riders can qualify to take part in the Gold level Invitational. Every athlete with an AM license can collect points at one Gold event per season or upgrade to a professional (PRO) license.
However, the focus of the AM circuit lies on Bronze and Silver events and the list of Bronze events is far from closed for this season. Interested organizers are welcome to apply to be part of the World Tour up until two months before the event.
This is the current list of 2012 FMB World Tour Bronze and Silver events that will be the main playing field for all FMB World Tour AM athletes.