Natural Retreats CairnGorm Mountain are delighted to announce our new partnership with local mountain bike athlete Elena Melton. Elena races in the Downhill and Enduro disciplines. She is a very talented sportswomen and we look forward to supporting her on her journey.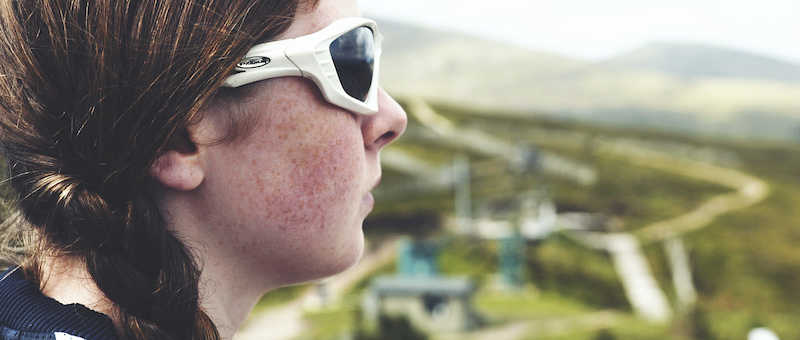 Elena is just 17 years old and is from the local town of Grantown-on-Spey. As the current Scottish and British Downhill Champion and a regular sight on top of the podiums at the Scottish Enduro Series, Elena has a bright future ahead of her.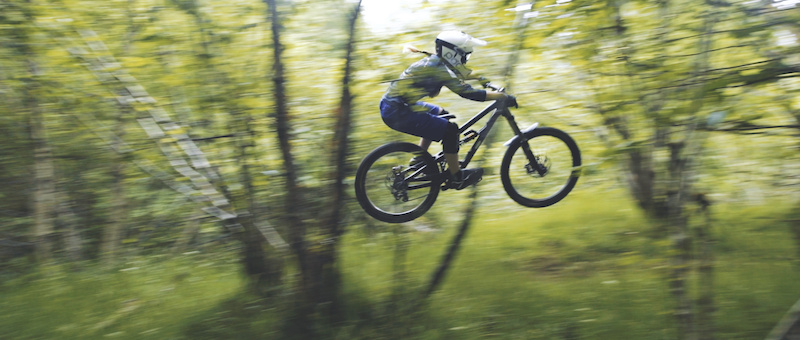 Elena made her World Cup Debut at Fort William this summer and intends to make her international debut next month at Windham, NY, so be sure to check her out and follow her on her journey!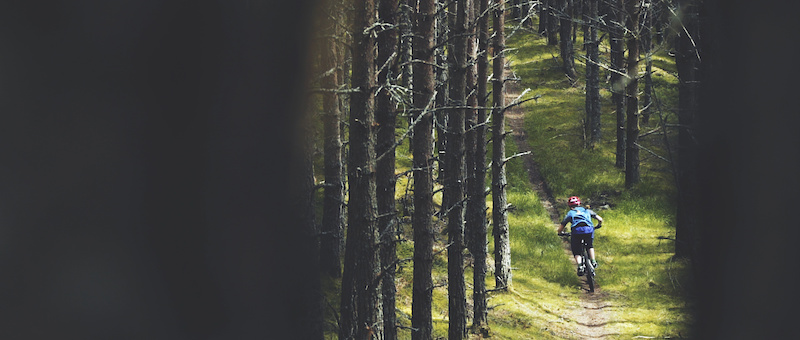 "Working with Elena on this film was such a great experience, she's so dedicated and always pushes herself. It won't be long before she's at the top" - Glen Thomson
Riding by Elena Melton. Check out her:
Blog
-
Facebook
Filmed and edited by Glen Thomson Films. Check out my:
Facebook
- Instagram - @glenthomsonfilms
Words by
Natural Retreats Cairngorm Mountain
.
Music:
Verite - Colors
---
MENTIONS:
@FlightFilms
---