The end of summer was drawing to a close and a plan formed between us to show off the great riding that Scotland has to offer. We set off to find something different from the usual; that doesn't get grazed by tires on a regular basis. The team consisted of myself (Glen Thomson), Ryan Middleton and Calum McGee and Innes Graham who tagged along for one of the days snapping some epic photos.
Not a dull moment over the weekend, it seemed to be a victory from the footage that we collected. However, it was soon realised that we needed more; so a second trip up North to the town of Elgin was planned. Thanks to Sam Rodda, we had a place to stay and the mission was then complete after another few days of graft.
The first location of this 4-day shoot was at an abandoned quarry near to where Calum stays in the Scottish borders. Definitely one of the coolest spots in Scotland for filming and riding.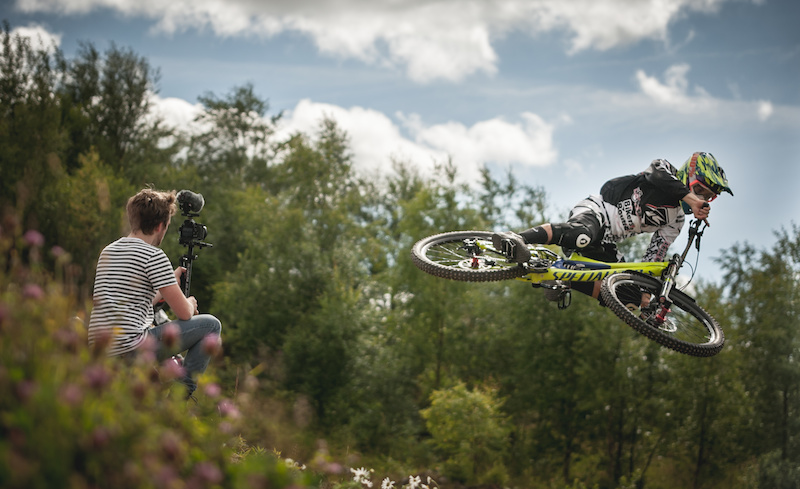 After that, we headed to another one of Calum's local spots for the second day of filming. The third day saw us making a trip up North to the notorious Oak woods (stokewoods) near Elgin and then to round things off we headed back down to Abernyte for the last day. Overall it was a great trip and one that I'll certainly remember for a long time to come.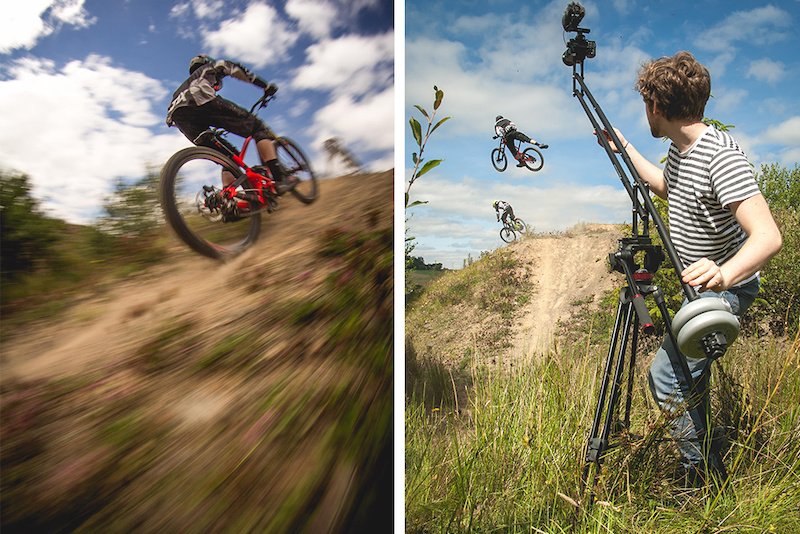 Now for a few words from the riders themselves:
"
It's been a great season of racing for me. Filming an edit like this with Glen and Ryan was definitely a good to way finish before I finally take some time off, away from the bike. There's a fantastic group of people who have helped me out this year, including Mark Wilson and Andy Hain from Leslie Bikes. Couldn't have been capable of my results without you and my other sponsors – Specialized UK, Kenny Racing, Spitfire Distribution, Mudhugger, Hope, 510 and Shovel Chainguides. Not to mention my family for giving me such great support – see you at the races next year!
"
- Calum McGee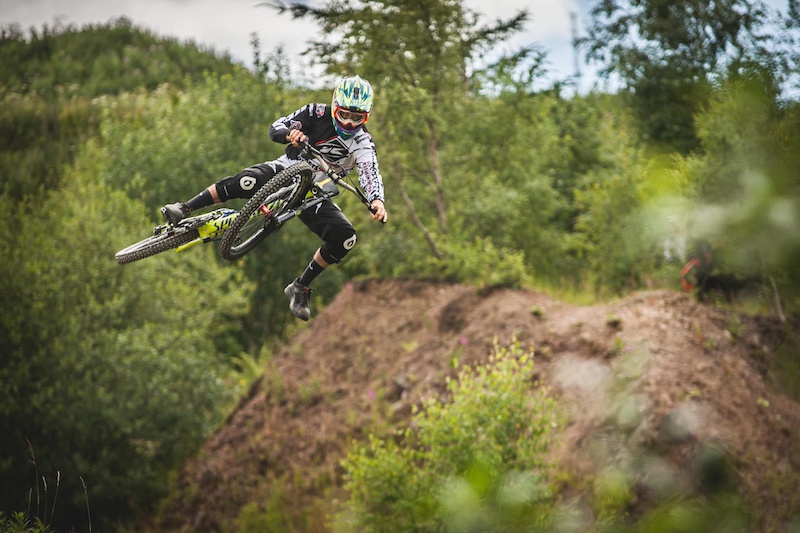 "
After months of planning, I was excited to get stuck into filming for this edit. It was a tough 4 days, but totally worth the grind, always super impressed with what Glen can do behind the lens. Next year I plan on racing the British and Scottish Downhill Series, as well heading to Whistler in the Summer for Crankworx. Really happy to announce that I'm going to be supported by Deity for the upcoming season, so definitely looking forward to what the year has to bring!
"
- Ryan Middleton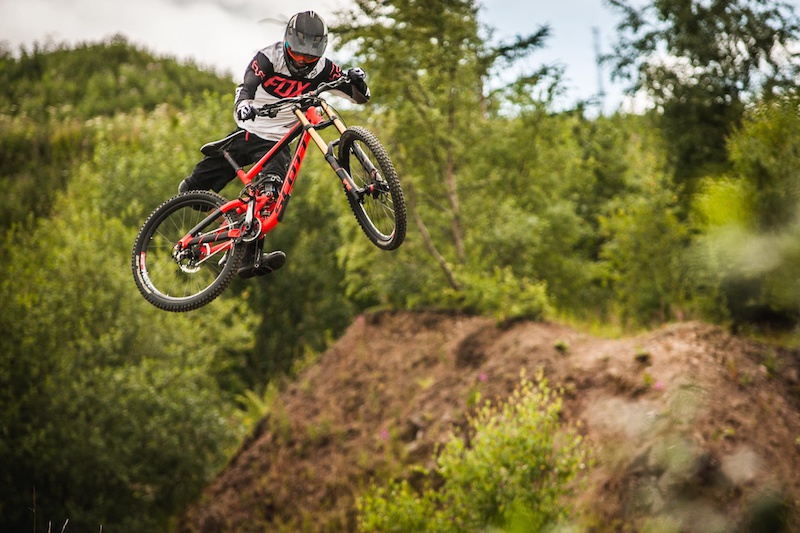 Filmed and Edited by
Glen Thomson
| @glenthomsonfilms
Photos by Innes Graham | @inn3stagram
Riders: @calum_mcgee and @ryanmid
---
MENTIONS
:
@FlightFilms
---