The Sunshine Coast is slowly making waves in the mountain bike world. Just a short ferry ride away from Vancouver, British Columbia, the coastal towns have witnessed logging, fishing and mining industries both thrive and dive. In the midst of all this, there's been an insurgence of trails everywhere, from logging road networks to old landfills, that have caught the attention of the communities and riders alike. Nowadays, the weekends see a mass-migration of bikers to Coast Gravity Park and pickup trucks filled with bikes getting on their second ferry to Powell River. Tourism has become the area's newest industry, one that is welcomed by the communities and thankfully has no signs of slowing down.
This video complements our print story
Forest of Progression: Old Growth Culture Meets New Age Riding
from Freehub Magazine Issue 7.1, which is on newsstands now. Pinkbike readers can save 40% on a one-year subscription with our
Shared Reader Discount
.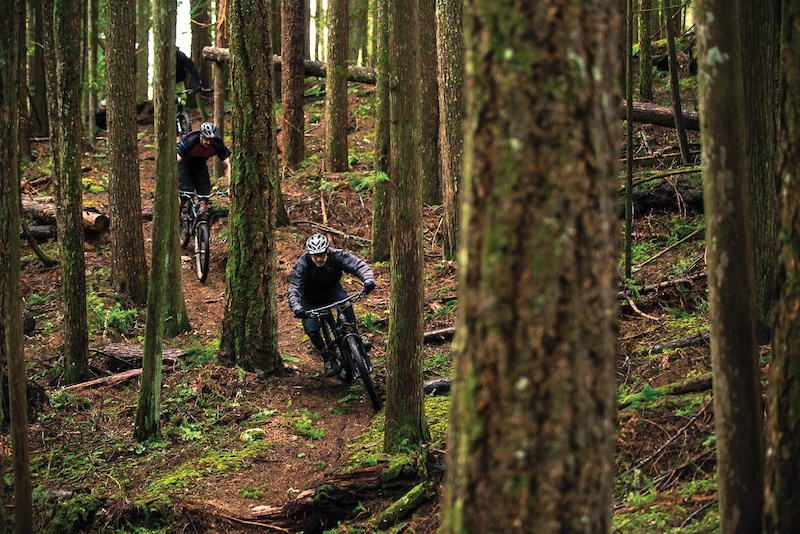 Gibsons mountain biking trails
Roberts Creek mountain biking trails
Sechelt mountain biking trails
Powell River mountain biking trails
---
MENTIONS:
@FreehubMag
/
@the-coastal-crew
---