Guaranteed Adventure // New Zealand, One Van, Four Bikes and No Plan
Adventures don't have to be deliberate affairs. They don't need to involve remote destinations, premeditated objectives or detailed plans. Last winter, four of us explored the South Island of New Zealand in a severely clapped out van, but our adventure could have really taken place anywhere. So pack your friends in a van, or whatever vehicle you have access to, and go find some new trails to ride. Don't worry, something will go wrong.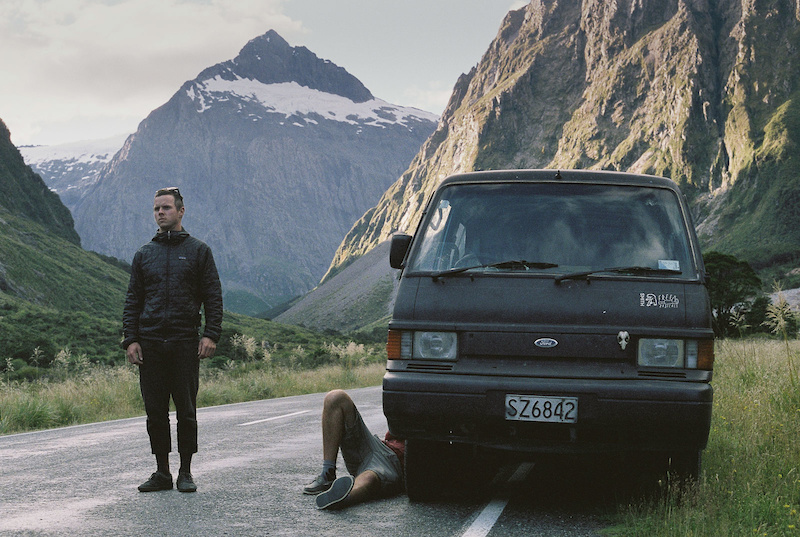 From "Until the Bitter End" as seen in Freehub Magazine Issue 8.4, the Adventure & Escape Issue / Photo: @the.free.radicals
Subscribe to Freehub Magazine! Pinkbike readers save 40% on subscriptions with our Pinkbike
Shared Reader Discount
.
Music
Timecop1983
- Lovers (feat. SEAWAVES)
Soupy Mess - A Silent Souvenir Shop
---
MENTIONS:
@FreehubMag
---