Session Series // Episode 1: Spring with the Free Radicals
Spring is a natural time for celebration, and this year the Free Radicals had lots to celebrate. Will's hand was successfully re-attached to his arm, Mark was finished working in the Polar Vortex of Prince George, BC and after 4 years of full-time service, the increasingly unreliable van, Elaine, was swapped out for a bougie 1991 21ft Gulfstream RV. Shout out to Vince for the steal-of-a-deal. Oh, did we mention the trails in British Columbia are in all-time condition.
Follow Freehub Magazine on
YouTube
.
---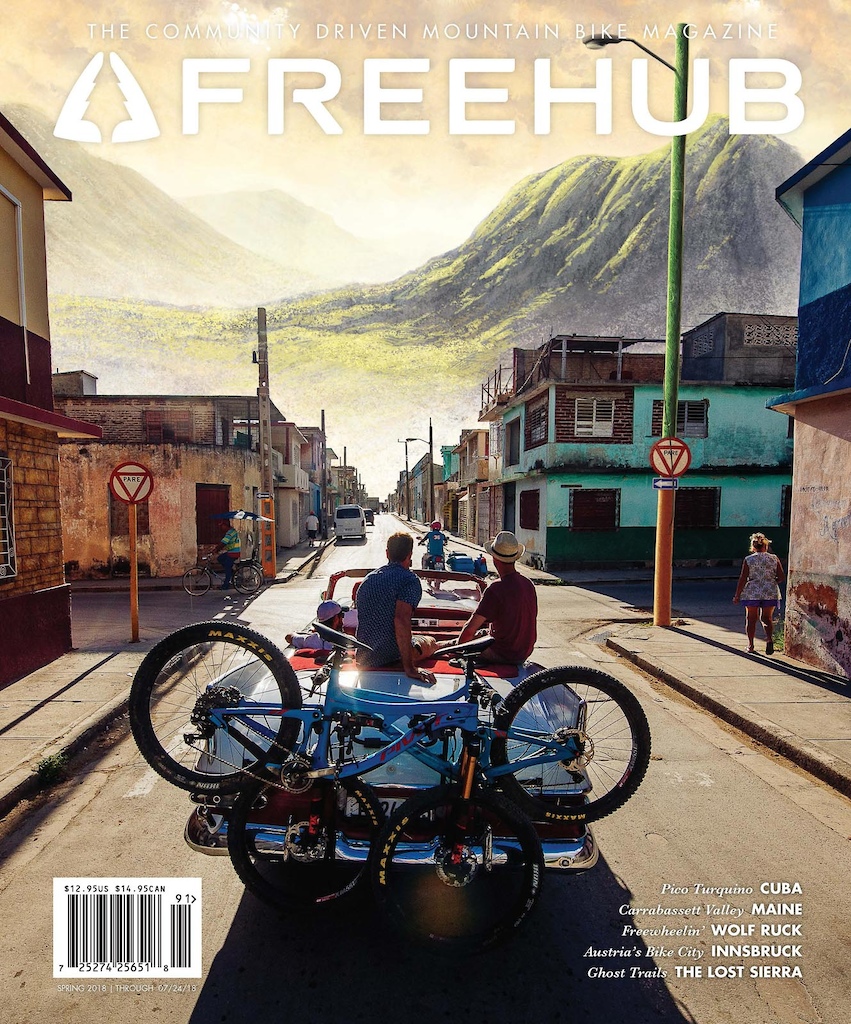 Freehub Magazine Issue 9.1 // The Community Issue

Mountain biking might be a relatively new sport, but its cultural roots run deep. From the heart of the Austrian Alps, to Maine's Carrabassett Valley, to the the small island of Cuba, and people like the visionary filmmaker Wolf Ruck, the passion within our sport is unparalleled. Issue 9.1 is a celebration of mountain biking's culture, community and dedicated individuals.



Save 40%

on a subscription to Freehub Magazine with our Pinkbike Shared Reader Discount.
---
MENTIONS:
@FreehubMag
---