Freeriderf4rlife
Member since Jan 4, 2009

Male / 25
Chilliwack , British Columbia
Block user
Recent

Mar 25, 2018 at 11:09
Mar 25, 2018

Selling
Mar 25, 2018 at 11:05
Mar 25, 2018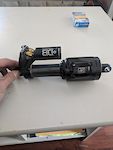 $200 CAD
Double barrel air with climb switch Used for a short season 8.75X2.75 Will deliver within reason for a few extra $$ Pm or text 604 nine nine seven 5318

Selling
Feb 25, 2018 at 17:51
Feb 25, 2018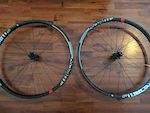 $150 CAD
9/10 condition Sram Roam 50 27.5 wheelset 15x100 front 12x142 rear Very very small dent in rear rim (as pictured) Text or pm reasonable offers Can deliver within reason for a fee. Or pick up in Chilliwack

Selling
Feb 25, 2018 at 17:41
Feb 25, 2018
$350 CAD
2015 Pike RC 160mm Freshly rebuilt after purchase and only ridden 3 times since Small scratches here and there. Scuff on left side from tailgate pad (as shown) 0 stantion marks or scratches. 15mm maxel Reasonable offers concidered. Text or pm offers Can deliver within reason, or pick up in Chilliwack

Selling
Feb 25, 2018 at 17:30
Feb 25, 2018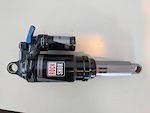 $190 CAD
9/10 condition rockshox monarch plus RC3 8.5x2.5 Text message or pm only. Will deliver (within reason) for a fee, or pick up in chilliwack

Selling
Feb 25, 2018 at 17:15
Feb 25, 2018
$200 CAD
Proper ttl 21" frame Plasti dipped olive drab (actually holds up decent) Eclat 27.5" bars Salt stem Salt front wheel (2 spokes missing) Eastern L/R reversable hub/ unknown rims (could use some truing but not bad) Ecalt seat/ pedals 8 spline unknown cranks (could use new bb) Brand newduo rear tire Solid bike. Small dent on the fork but not an issue no cracks, inspected before painted. Text or pm only. Looking for a quick sale so offer up Can deliver within reason for a fee.

Feb 25, 2018 at 17:00
Feb 25, 2018

Selling
Feb 25, 2018 at 16:57
Feb 25, 2018

Jul 24, 2014 at 11:42
Jul 24, 2014

Selling
Jul 24, 2014 at 11:42
Jul 24, 2014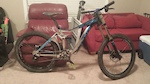 $4000 CAD
Mechanic owned mint condition 2014 giant glory 0 Fork: Boxxer WC Shock: Rockshox Vivid R2C Wheels: Dt swiss Ex500 rims on Dt 240 hubs Cranks: Sram XO Dh Carbon Drivetrain: 1X10 Sram XO Brakes: Avid XO Trail Carbon Bar: Sunline V1 Flat Bar Stem: Sunline Pretty much stock build up, If you have any questions Text 604-316 three three five five. NO CALLS!!!!!
Load more...
Featured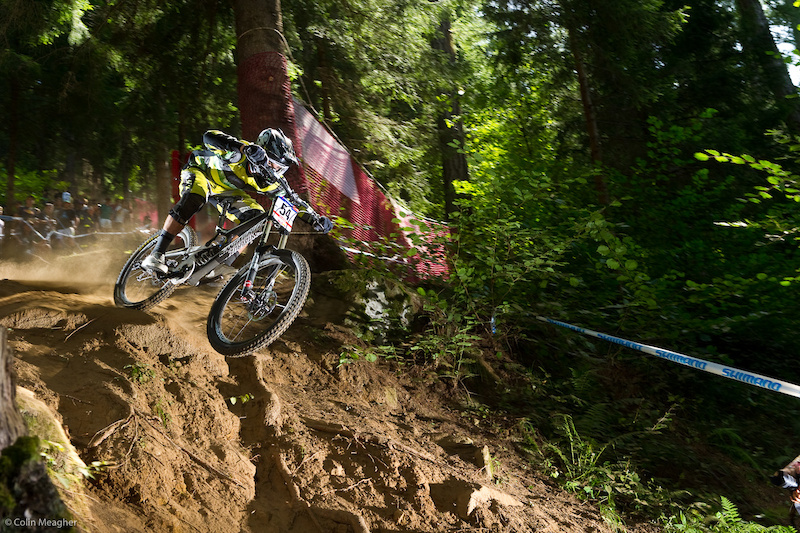 Photo by meagerdude