Should I be aspiring to dirt juming? Whistler-type bobsled runs or dare I say it, Enduro? If I folded to the influence of the internet, Pinkbike movs etc I'd be breaking bones trying to behave like Semenuk and Metalier. But there's no reality check like peeling yourself off the trail with broken bones, chanting: "I am not Ratboy." Despite the fact that I think I am sometimes. Really. Most of us hit the trails with a vivid mental selfie - roosting dirt and whipping doubles like Fairclough, but in reality, looking like a sick giraffe.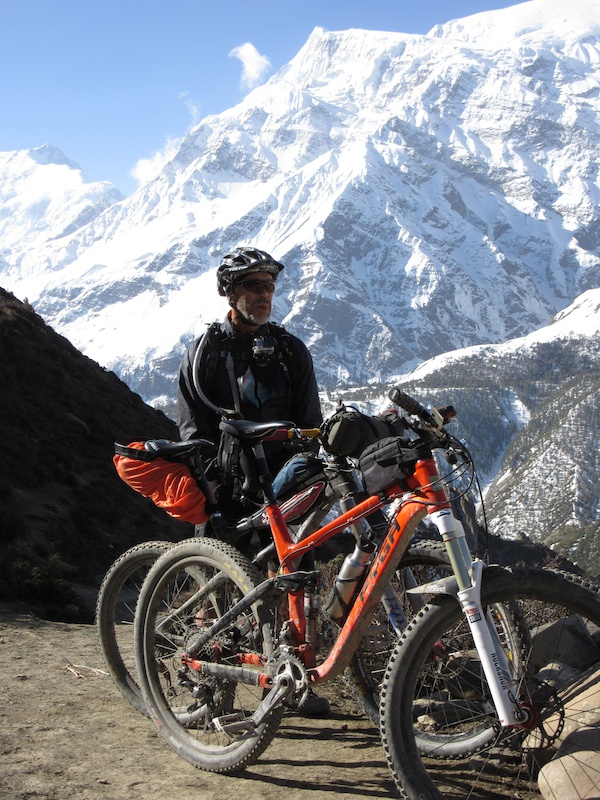 So what's real? For the rest of us I mean... For those of us that love to ride but still need aspirations that fit our ability? Bike choice must be right up there as one of the most frequent mistakes made by even experienced riders. Here in South Africa enduro racing is getting a good grip, and folk are running out to buy new bikes. The technotalk starts, and the theorising, and the banter, and buyers dupe themselves into a bike that breaks the bank, totally disappoints on the way up the trail and is totally too much bike for them on the way down. There are no ski-lifts here, and I often wonder how many riders have yearned for them after dropping north of $3000 on the new sled. It's a bike, not a NASA rocket destined for Mars. You ride it, it takes a beating and it needs to be reliable. It needs to be right for the purpose - for your neck of the woods.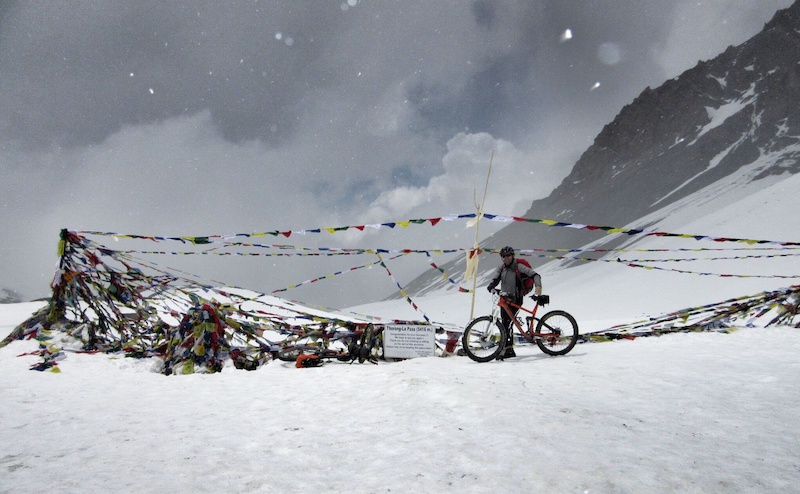 So the question is, what should we be doing with our bikes? What should be our core adventure? Where should it take us, and how? A bike is a vehicle for fun and adventure, so is banging away at the same downhill run 3 times a week really that enriching? What changed my perspective are the trips we did over the Himalayas. Mainly because over there, you spend A LOT of time walking with the bike. You have time to think. Walking is not what I planned when I bought this thing, but it's become a integral part of what I love doing on my bike - heading out into new places, maybe places where other bikes haven't been. Many times I figured I should have just hiked the trip, but then I wouldn't have my bike with me, and that would make it a lesser journey.
For this reason, I love my bike. I'm so happy that chose the travel that I did. And nothing makes me happier than being out in the middle of nowhere, with a backpack on, flat pedals and hiking boots, pushing a bike up a mountain range so that I can ride back down the other side. This is all horses for courses, and I know I'm not the same as many other riders. I'm probably not as skilled either, but I love riding no less than any of the hotshots in the videos, and that's what makes the sport so great.