From shooting with Steve Smith and Ian Morrison to flying around the peak of Whistler in a heli, 2012 sure provided its fair share of awesome. I was fortunate to work on some amazing projects and was given some incredible filmmaking opportunities by the Whistler Mountain Bike Park and Devinci Cycles. So here's to remembering some of the best from the past year, and looking forward to the summer that's coming up right around the corner.
What is a reel without a few behind the scenes photos: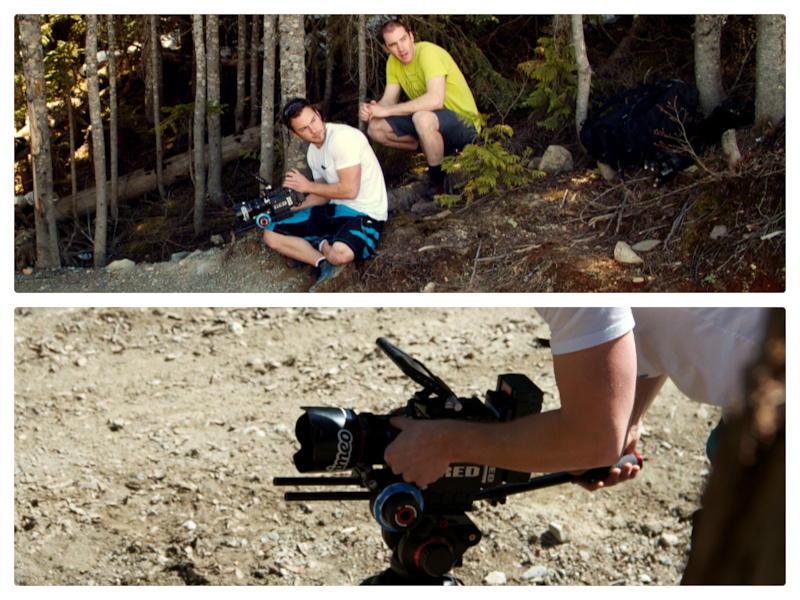 The two Mikes working on the bike park opening video.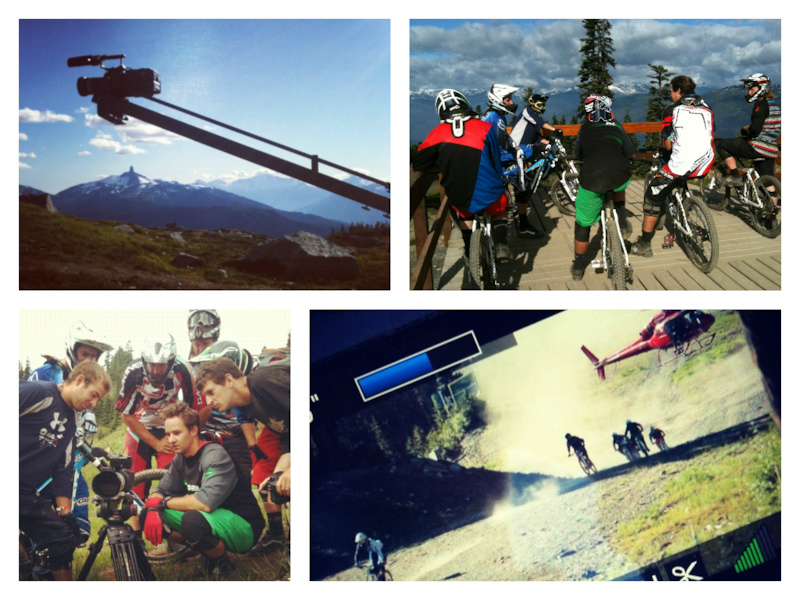 Shooting for TEAMWORK with the boys.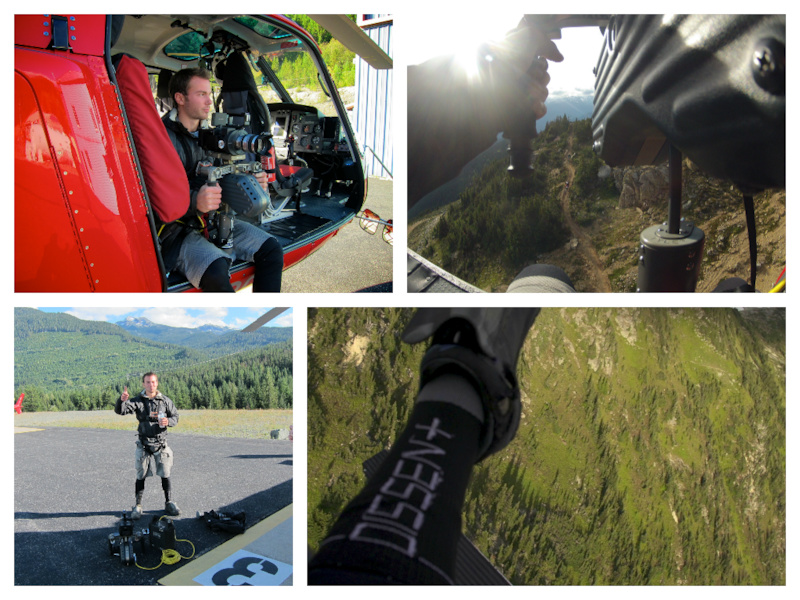 This is how the aerial shots for ELEVATION were done.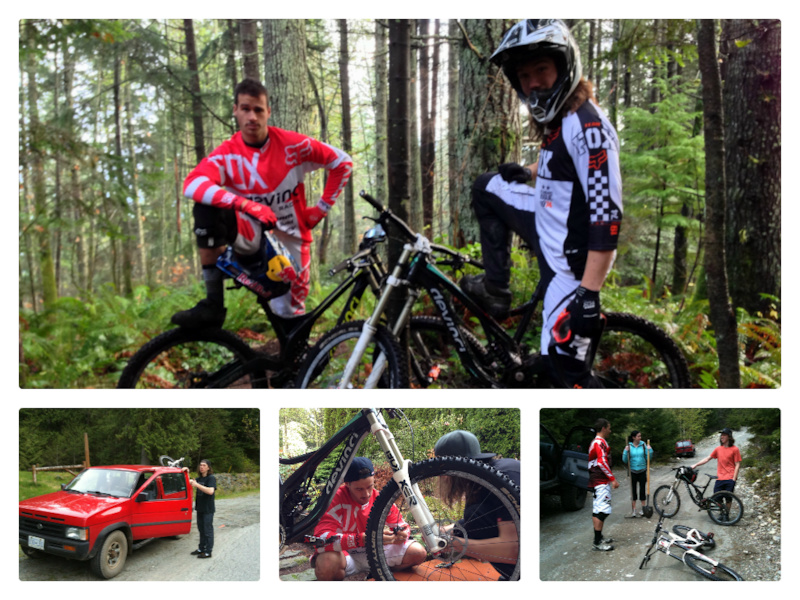 And finally, it was always good times hanging out with these two.
goldsteinproductions.ca
Goldstein Productions