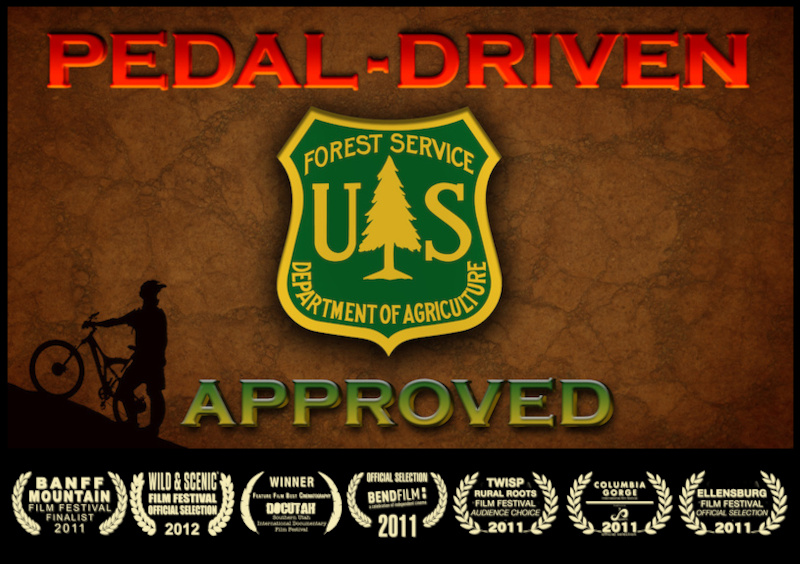 The U.S. Forest Service is tapping into its creative side to address illegal trail building on public lands by announcing an official partnership with the recently released mountain bike documentary "PEDAL-DRIVEN: a bike-umentary." The hour-long documentary delves into the escalating conflict between mountain bikers hungry to ride and the federal land managers charged with protecting public lands.
The fact that the USFS has stepped in and agreed to participate in a constructive dialogue about how to manage the needs of mountain bikers is huge news for the mountain biking community. "This production documents the great things we can accomplish when we work together to solve problems," said Okanogan-Wenatchee National Forest Supervisor Becki Heath, whose forest is featured prominently in the documentary. "It also illustrates the challenges user-built trails can bring, including resource damage and public safety issues."
"This really is an international issue, and this partnership is a milestone," said Producer Jeff Ostenson. "Becoming an official partner of the U.S. Forest Service combined with the active support of such major players in the bike industry, lends a great deal of credibility to the film as an advocacy tool for riding organizations here in the U.S. and public land agencies around the world."
"Our primary theme here revolves around sustainability," said writer/director Jamie Howell. "Mountain biking is exploding around the world and is forcing the development of new, cooperative approaches that both allow for it as a legitimate land use and manage it in a way that prevents the destruction of our precious and limited natural spaces."
The non-profit documentary film was created by Washington State production company Howell at the Moon Productions in affiliation with the International Mountain Bicycling Association (IMBA). PEDAL-DRIVEN sponsors include Shimano, Specialized, Clif Bar, Diamondback, Pyramid Breweries, the City of Leavenworth, Yakima, Timberland, Stevens Pass Bike Park, with promotional support from Pinkbike and Bike Magazine.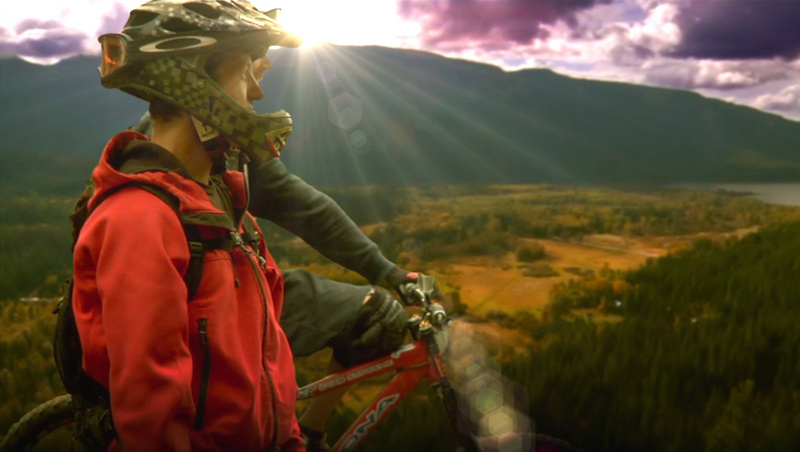 The screening tour has already visited nearly 100 cities on three continents, and the film tour is currently booking dates for 2012. Hosting a screening of PEDAL-DRIVEN is a great way to build awareness and support for mountain biking in your community and to raise money for your organization. If you are interested in bringing PEDAL-DRIVEN to a screen in your town, go to
Pedal Driven
to request a screening.
The DVD was recently released and can be purchased online at
www.pedaldriven.org
. All net profits from the film will be donated to sustainable trail building and land stewardship efforts.