BEHIND THE LENS
JOHN
WELLBURN
I'm 32 years old, from Williams Lake, B.C, Mountain bike mecca, I love to travel, love to ride bikes and boards and take photos!
I've been shooting photos for about 15 years seriously, it all started with a desire to document my travels and re-live the journeys through slideshows.
I've been shooting mountain biking for about 11 years. Growing up in a town that has a huge mountain-biking scene full of amazing riders, it was a given that my love for photography and love for biking would merge together!
Yes I ride, also build trails, stunts, jumps, etc. I definitely think it influences the way I shoot, I'm always trying to tell a story with my photos, trying to keep things as natural as possible with light and capture the moments as they go down on a ride.
Well, life always changing I guess, winning the contest last year was definitely a boost for my photography career, it fired up the momentum for a pretty productive 2012
I shoot a lot of travel photography, people, motorcycle journeys, hiking trips, for the last 3 years the Dakar Rally in South America, tourism, skateboarding, these are some of the big ones.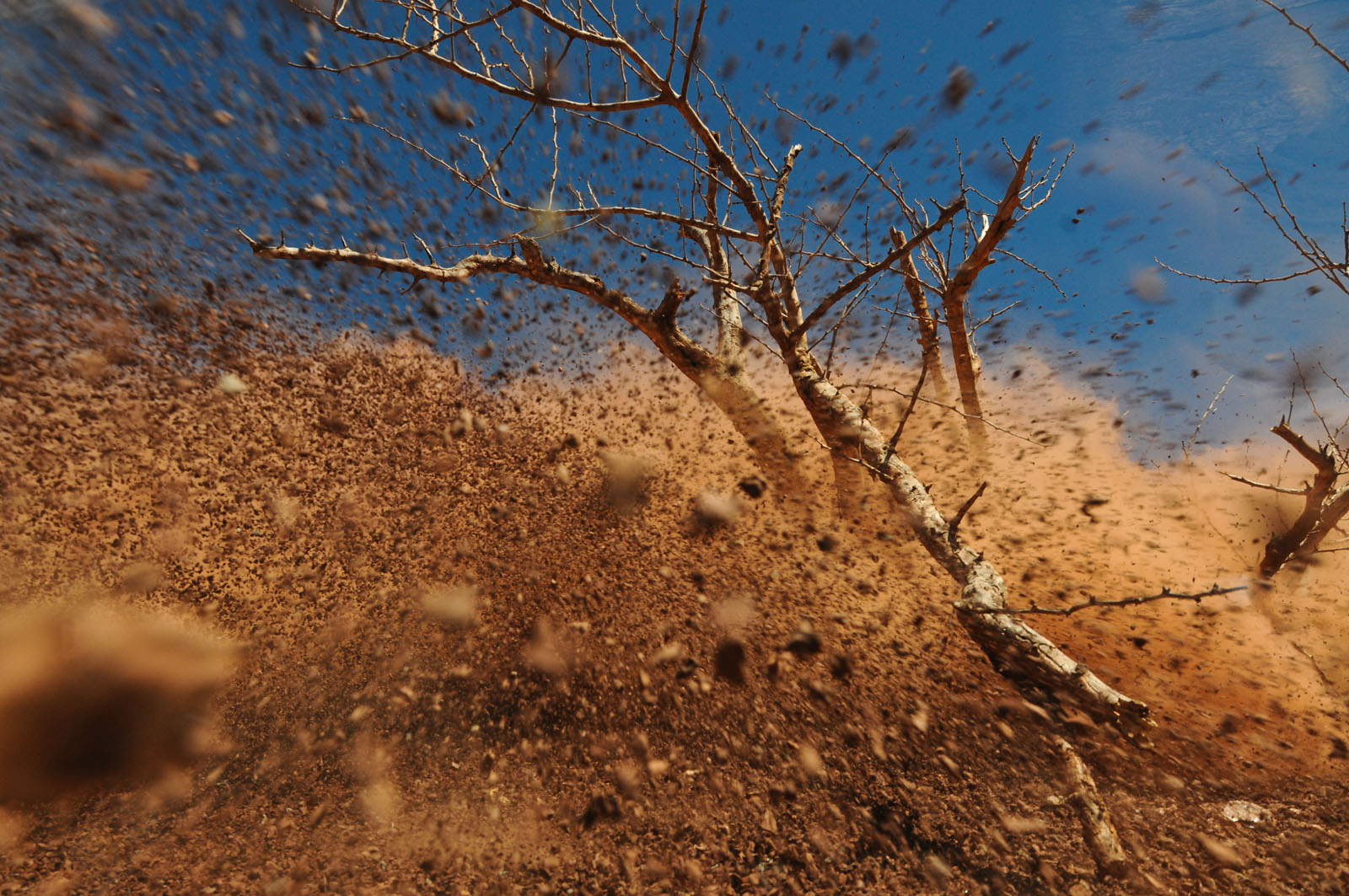 Do you have another job as well or is it just photography?
Yes , I spend half my year in Argentina guiding mountain bike crossings of the Andes and working a vineyard. In Canada, I restore old Toyota Landcruisers when I'm not shooting photos!
My favorite thing to shoot would have to be documentary style shooting of big adventures, taking part in the journey or epic, what ever it may be and shooting all along the way. I love shooting Big Mountain biking, being out there in the middle of huge mountains with amazing riders, documenting first descents! Shooting people, kids, life in far away exotic places is also a favorite.
Ever since the film days I've shot Nikon, they've always been amazing cameras, so crisp on focus and resilient to a heavy beating. At the moment my main body is a D700 and I have a D200 as a back up, great cameras, the D700 amazes me.. I have a great selection of lenses to cover most everything, a couple of flashes and pocket wizards that I rarely use, and a few homemade devices to get some unique angles!
Hmmm, I just started using remote triggers this last year which have been super fun, especially for shots that you know are only going to go down once, they allow you to set up a few cameras which is pretty awesome.
Red Bull, Canadian Biker magazine, Rider magazine, Tourism B.C., Bike, Decline, Freeride Germany, Mountain Biking UK,
Cariboo Mountain Bike Consortium
, Dakine, Sombrio.
Great, I've got the Travel bug for life
My working with WTTE I guess started with a trip Mike Kinrade, Jeremy Grant in Argentina years ago to scope, ride and film a little piece for the Banff film festival. Years later Jeremy pushed some of my photography from that trip through to D and soon after I got the opportunity to go to China to film the first Segment for WTTE.
The sky in the Gobi desert, China is like no other I have ever shot. Being a sea of dirt and sand with little to no vegetation, the air in the Gobi almost always has a haze of micro sand particles. The evening we shot the POY shot, everything just lined up. Claw had found a natural lip out on the horizon, right as the sun was about to fall behind the mountain. The sun disappeared, the hazy air turned almost yellow and backlit the jump perfectly. The session was on and Claw killed it.
Shooting and traveling in China has huge challenges, where do I begin! We were in a very "deep", far off province of China. The language barrier there is a big one. The locals are not accustomed to seeing westerners at all. Then you have the incredible variations in temperature, and the sandstorms. Winter there can drop below -20 degrees Celsius and rise to a tire melting +55 degrees in summer. Every so often a cloud of sand will move across the sky and winds will pick up, it's an indication to get shelter quickly!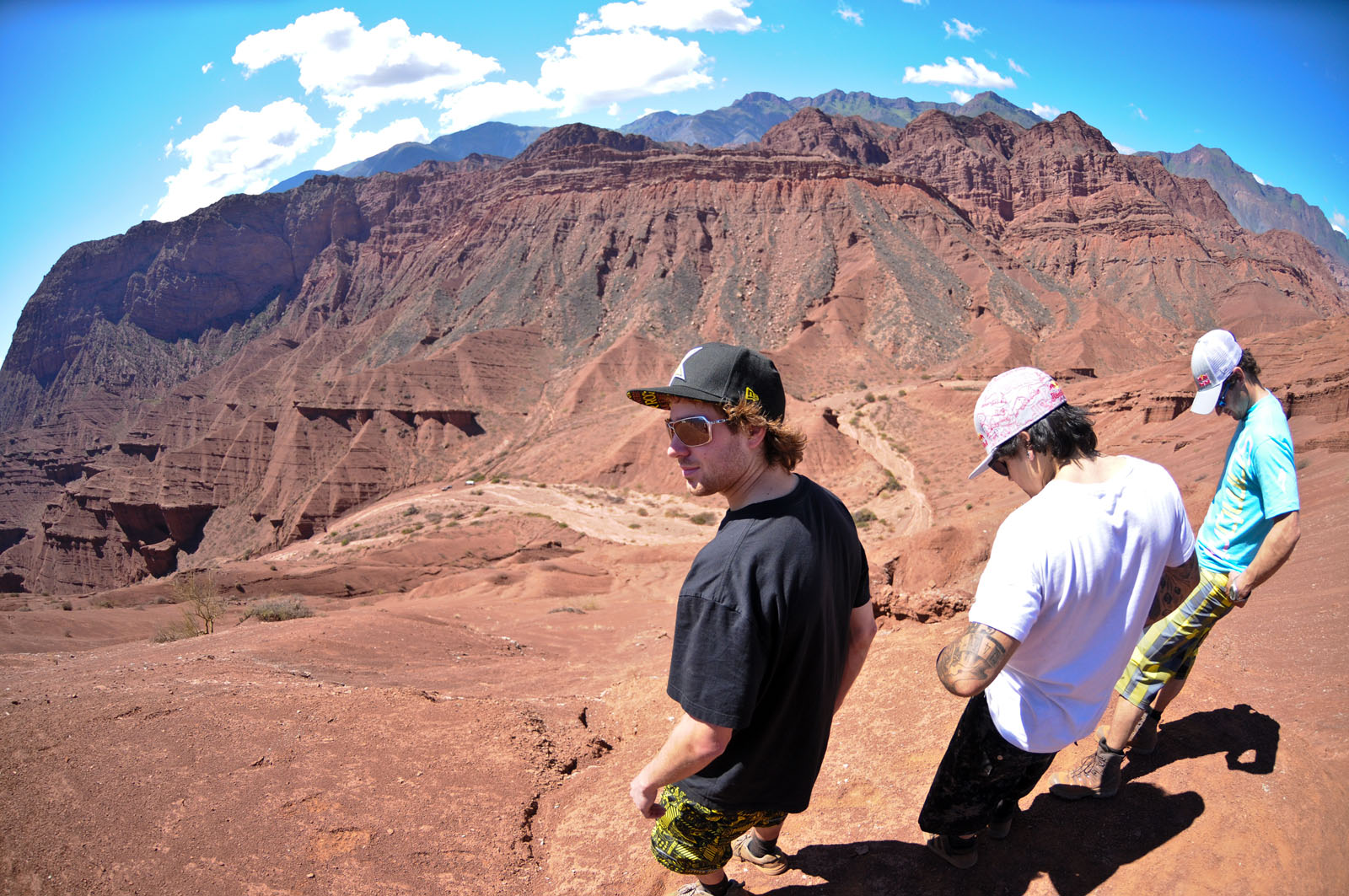 I was on both the China trips, the Argentina trip and the Fraser, B.C. trip. Every one of the locations we worked on for WTTE was in the depths of hot, desert like landscapes, so keeping gear alive and keeping yourself hydrated and healthy were major challenges. For me, China was probably the most exotic of the locations, nothing is normal, everything is an adventure. Ones heart is never at rest in a place like China, I loved it over there. I spend half my year in Argentina and the other half 20 minutes from the Fraser river in Canada, so those locations were more "familiar" I guess you could say!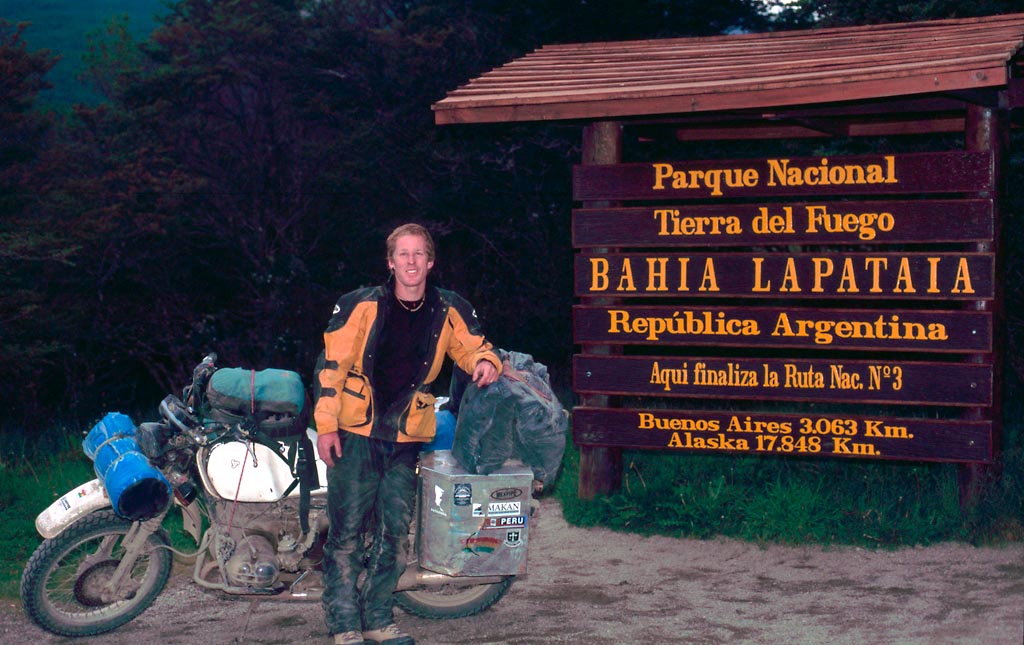 You mentioned that you live in Argentina for half the year and you guide biking across the Andes. Tell us a bit about that and the photos you must have from there.
Mid way on a RTW overland moto tour I arrived to Argentina and fell in love with the place. I ended up coming back and buying a farm with a vineyard. For the last four years I've been working the farm, riding bikes and making wine down there. Over the last 2 years I've been getting a Mtn. Bike guiding business going, and so far our focus has been on an 8 day XC crossing of the Andes from Argentina to Chile! The plan is to also guide trips in other parts of the world, but Argentina is like a South American Canada, great people and great riding, a perfect place to chase the summer to! I've got tons of great images from the Andes for sure, lots can be seen on our website
alltimerides.com


Being in South America you've had a chance to shoot the Paris - Dakar Rally. How is that? Is it a difficult event to shoot? How is it being in the desert and the dust with all your gear?
Amazing…I've shot the rally for the last three years in Argentina. I'm a bit of a vehicle nut as well so shooting these incredible vehicles and motorbikes as they tear across the desert is really exciting. Shooting rally is a lot like shooting mountain-biking; high action, speed, roosts, jumping, etc. The sand is hard on the gear, especially when the wind picks up or the fish-eye gets too close for comfort!
Yes, since I was a kid Ive been restoring old Toyota Landcruisers with my Dad, It's a life-long passion. The skills I've learned working on these trucks comes in handy all the time. I've realized that it is a necessity to know how to weld and work on an vehicle when you want to get far off the beaten track.
You can find more information and photos from John Wellburn on his website
johnwellburn.com
Past Photographer Interviews: