When we ran the
story about this jump
I put a few sequences together for it, but at the time we weren't doing Sequence Saturday, and we hadn't come up with the code to animate sequences yet. Now that has all changed, and we can see sequences as they look, not just all pasted together in photoshop. This is the internet, not paper so why not?
| | |
| --- | --- |
| | Last summer Ron Penney and Tedman Parkinson set out to break the world record for distance jumping on a bicycle, and without a tow in. Until the weather changed things were looking good. This is Tedman at about the 100 foot mark, looking pretty solid on his Carbon V10, a bike that he had ridden for the first time just the day before. |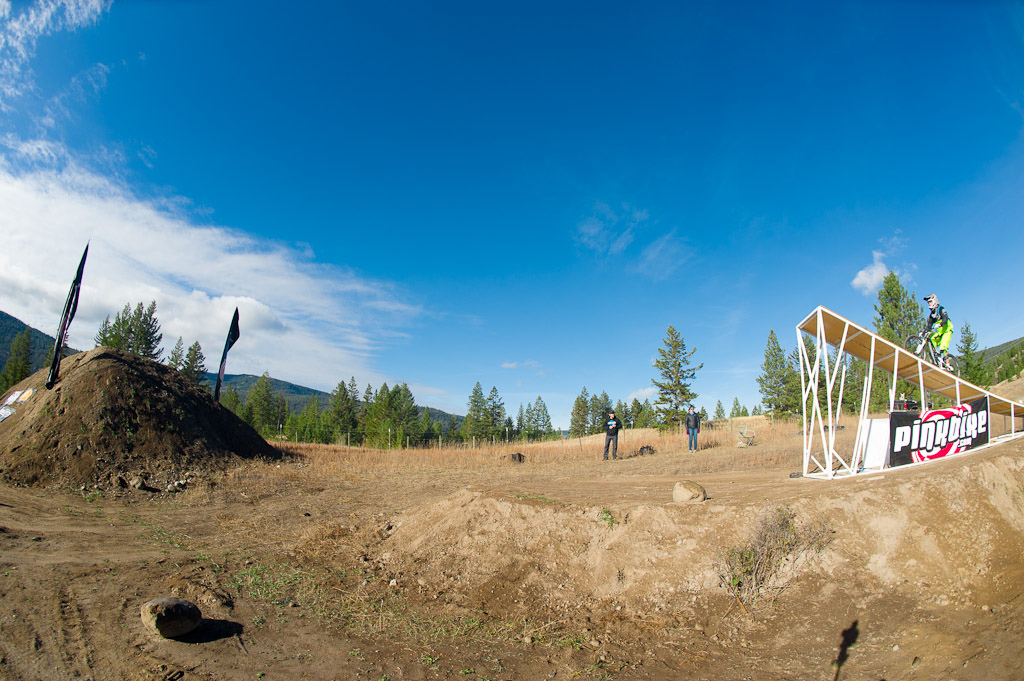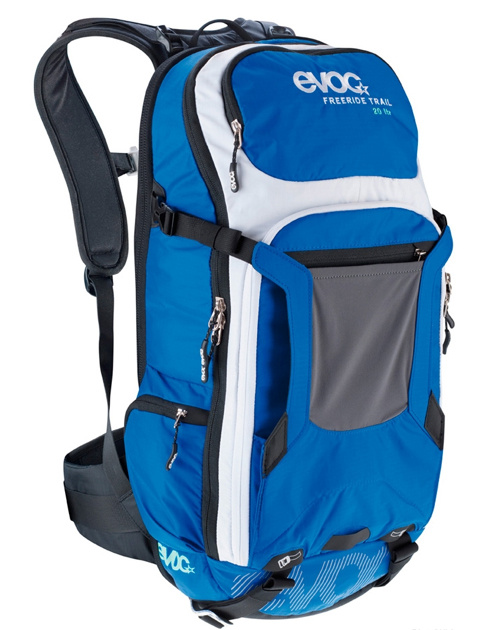 Come up with the best 'Shit Photographers Say' comment and the winner will be sent an
EVOC Freeride 20L
Pack!
PAST WINNERS
Sequence Saturday 7
- Ian Hylands' sequence of Tyler McCaul whipping at Rampage. The winner is
joshtp
with this comment:
The RB Rampage is like the Coliseum in ancient Rome. An immense theater where brave and skilled men, seemingly beyond the strength and skill of the average man, risk it all, putting their very life on the line in an attempt to wow and amaze the crowds, and in doing defeat their opponents.

This, this whip.. This is a knock-out blow from one of the all time great gladiators. This right here is TmC sending it sideways!
joshtp
wins an
Evoc FR 20L Protector
series riding pack.
Sequence Saturday 8
- Sterling Lorence's sequence of the post office jumps.
and the winner is
loopsgiantrider
with this comment:
I wish I may, I wish I might......
I wish to ride this ballet of bikes
They spin, they flip, they float around
They jump, they pop, barely touching ground
So much steez, so much style......
Even a crash won't wipe off the smile
There is grace and there is beauty and its ours to behold
Props to you Aptos, for this epic story you've told
This biking we have it sets us free, it gives us bliss
PB's Sequence Saturday.... A spectacle too good to miss
loopsgiantrider
wins an
Evoc Freeride Trail 20L
series riding pack.