This weeks sequence is Vince Sanchez crashing hard in a berm at Angel Fire. The dirt here looks pretty soft, if this had been a rocky area Vince may have wished he was wearing this weeks prize pack with built-in back protector...
| | |
| --- | --- |
| | We were filming for the second episode of Ginger Vision at Angel Fire Park over the weekend with some friends. The mountain hadn't seen much rain, so the whole mountain was super dusty. Dillon and I were looking for a zone to shoot and we thought of a jump section that we had previously built the weekend before cause there was a really loose berm at the end of the trail. After everyone had railed the berm for footage I asked them to go up again for some photos. Our buddy Vince Sanchez from Heart+Soul racing dropped in fearlessly and unfortunately the berm won. The berm was loose filled with moon dust and with a hole in the middle of it. Vince came out unscathed and went back up for a redemption run. - Long Nguyen |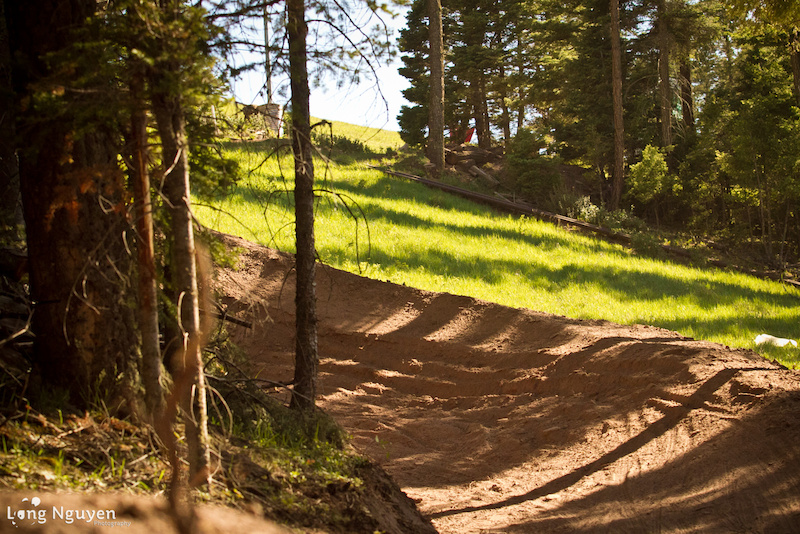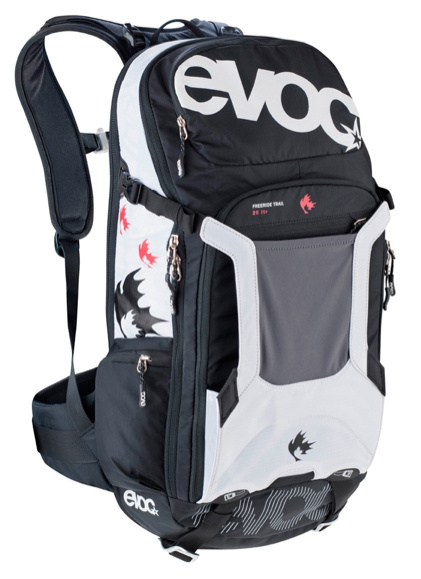 The Pinkbike user with the best comment about exploding berms wins the bag, an
Evoc FR 20L
series riding pack.
Please keep in mind that we choose the winner based on the best comment, it does not and never has had anything to do with the number of props. Also keep in mind that anyone found to be giving out negative props to a number of users without explanation or reason given be banned for prop spamming.