Chris Kovarik can drift a corner like no one else, and when I chose to shoot with him for my Deep Summer slide show this was one of the shots I had in mind. I know it's been done on video before, but I thought it would make a cool sequence as well. I wouldn't normally be comfortable with most riders going this fast, this close to my camera, but for some reason I wasn't overly stressed lying on the ground unable to move with Chris drifting sideways at high speed barely a foot from my head...
Photo sequence by
Ian Hylands
You can keep up with Chris at the
Kovarik Racing website
or by liking the
Kovarik Racing Facebook page
.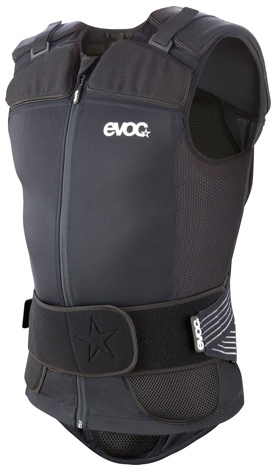 The Pinkbike user with the best comment about getting sideways on the ground wins a
EVOC Protector Vest Air+
.
Please keep in mind that we choose the winner based on the best comment, it does not and never has had anything to do with the number of props. Also keep in mind that anyone found to be giving out negative props to a number of users without explanation or reason given will be banned for prop spamming.