Last summer when EVOC hopped on board with 'From the Inside Out', I had the opportunity to get out and shoot with The Coastal Crew. Apart from missing the morning ferry due to a stolen credit card we got things rolling in the early afternoon. With a late start the guys were chomping at the bit and we managed to fit a few days work into a few hours, mainly due to the Crew's boundless energy and work ethic.
Coming from a background of shooting other action sports I have become accustomed to shooting a sequence to accompany most still images. On this particular day with the guys, I ended up shooting many sequences and came away with a few keepers, one of which being from the cross. While sussing where I would set up lights for the still, the guys worked on getting their timing dialed. During these times when guys are warming up I end up shooting the majority of my sequences. Once things are dialed in, angles are set and lights metered; I then switch over to capturing a still. You can see the
single shot with flash here
.
On sarcastic note, sequences are a go-to when looking for an excuse as to why it's taking you so long to get the light just right. In addition to this athletes really love it when you say, 'Can you do it again?', 'Whoa this angle is so much better', and 'That jersey just isn't popping'. Don't fret though, the sound of automatic fire in video playback smooths things over and erases all inclination of angle and photographer tardiness.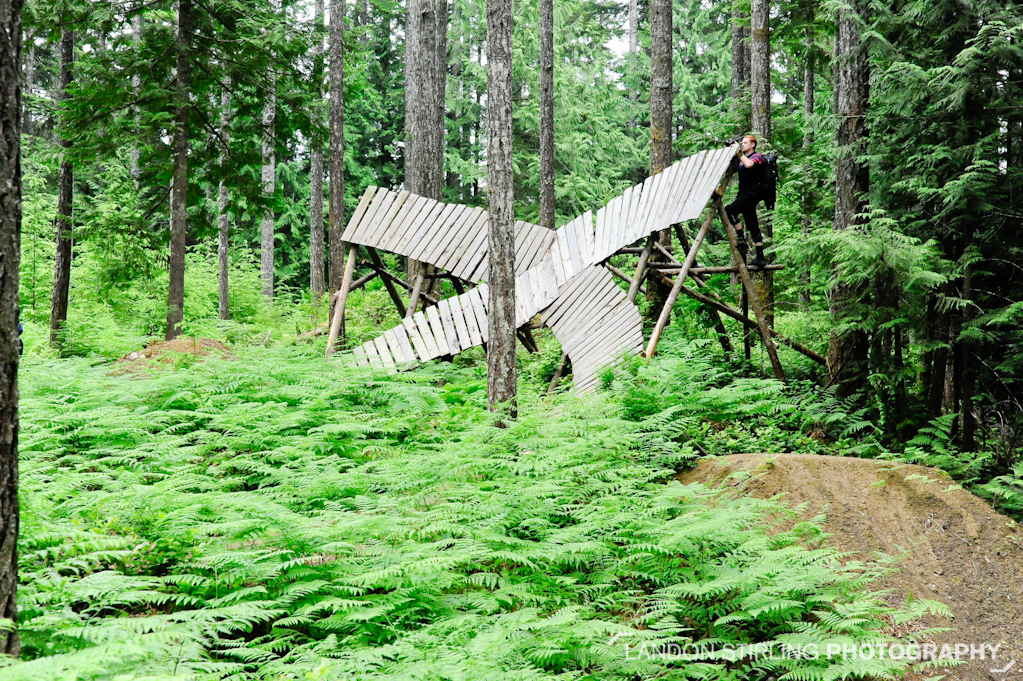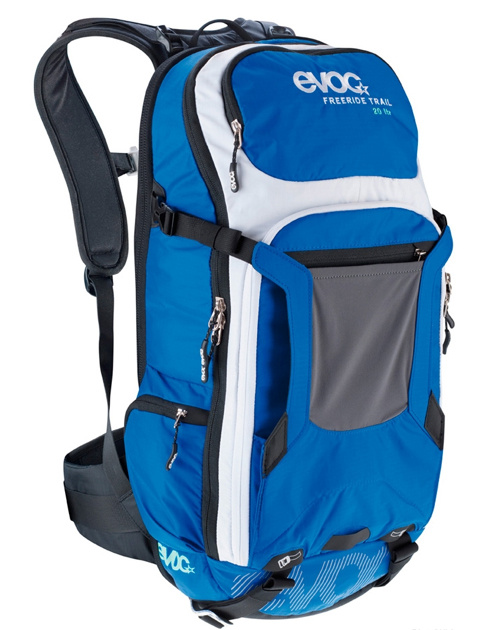 Come up with the best 'Shit Photographers Say' comment and the winner will be sent an
EVOC Freeride 20L
Pack!