A long time ago (especially for those of you under the age of 20) there were a bunch of guys in BC that called themselves the Bicycle Rockers. For those of you that remember 7 years ago, you might remember Bicycle Rocker Ryder Kasprick tailwhipping off the Kokanee drop at Crankworx. It was a pretty big deal at the time, mostly because no one really expected him to do it. Here it is in all of its Sequence Saturday glory...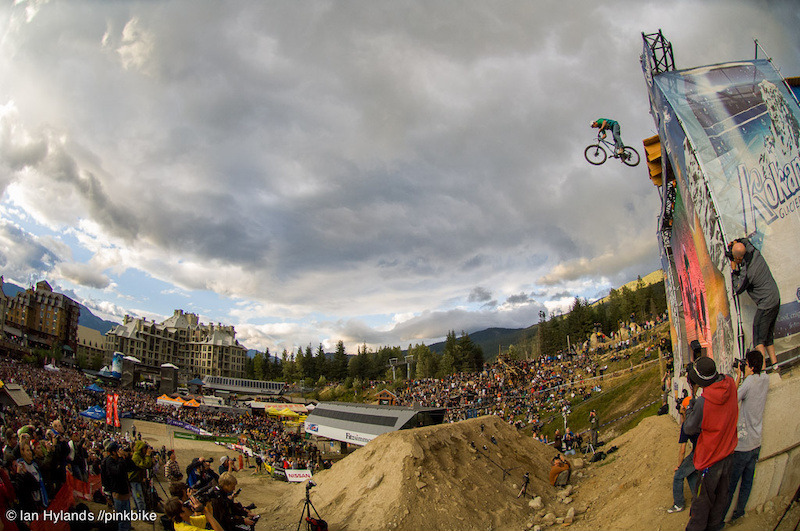 Bicycle Rockers are back and you can follow them on their
Instagram Feed
.
Photo sequence by
Ian Hylands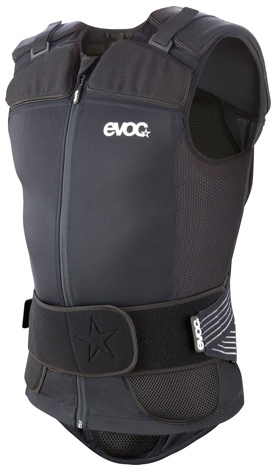 The Pinkbike user with the best comment wins a
EVOC Protector Vest Air+
.
Please keep in mind that we choose the winner based on the best comment, it does not and never has had anything to do with the number of props. Also keep in mind that anyone found to be giving out negative props to a number of users without explanation or reason given will be banned for prop spamming.