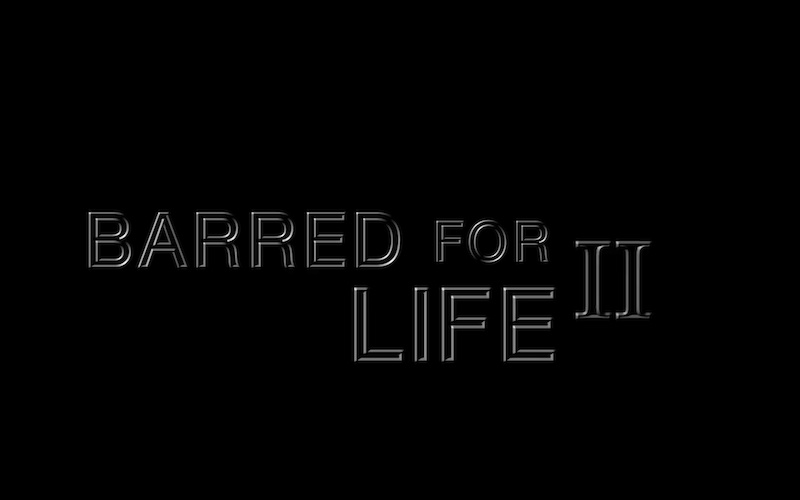 It's that time of year again where things are winding down fast for the new film to be released and we are just approaching the final stages of editing. The film is shaping up as planned and we couldn't be happier with the way the movie is turning out.
It's been a longtime coming with this film battling athlete injuries, weather and schedules, but we are finally ready to call it a wrap and are looking forward to posting our section teasers for each athlete, up to a release of our main teaser release that will be online in the next few weeks.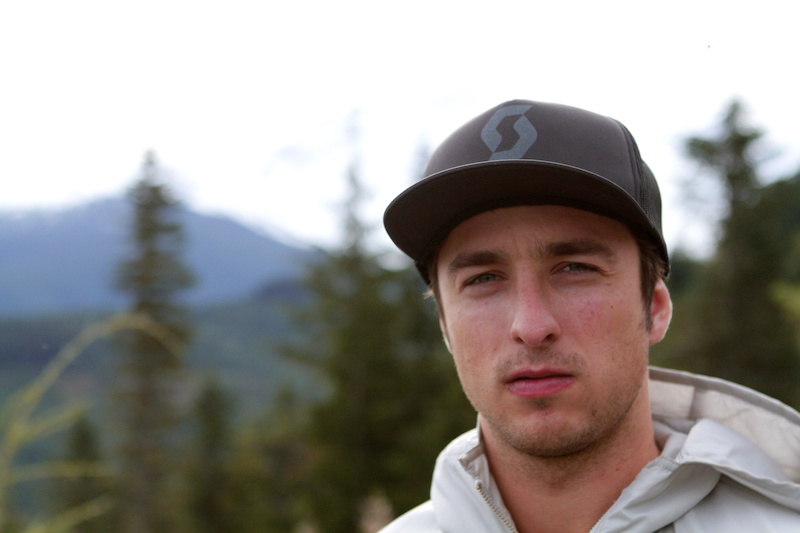 Luke Strobel on set - B4L#2
We have had the chance to work with some of the best athletes in the seen and great friends along the way. Luke Strobel is definitely one of those guys that has shown up to every shoot wanting to give a 110% effort to the film and hopefully the teaser showcases his hard work.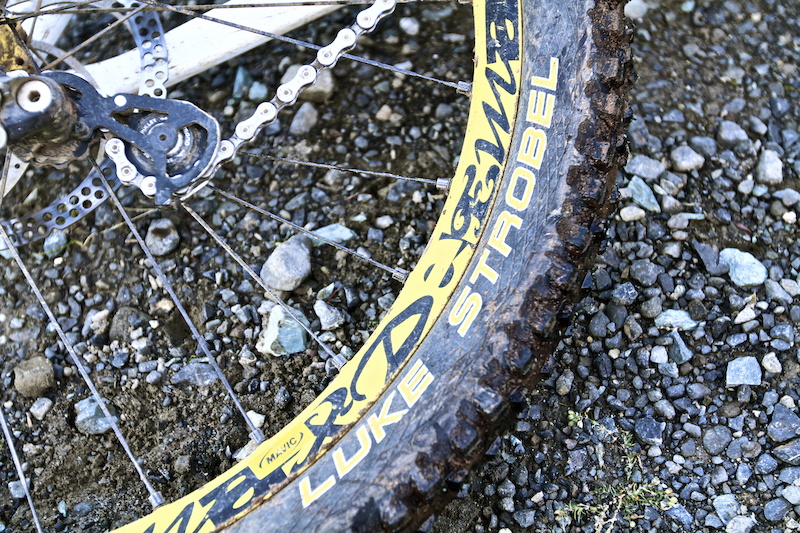 Please stay tuned for our next section teasers from Sam Dueck, Garett Buehler and Thomas Genon in the upcoming weeks.
Premier inquires
:
Contact- chainlinkproductions@gmail.com
Past teaser for Bryn Atkinson
: