Our young killer Viktor Podstavek show his skills on Junkride Crew trip Barcelona in famous dirt park LA POMA. Check the first part of our report from trip and Viktor´s video!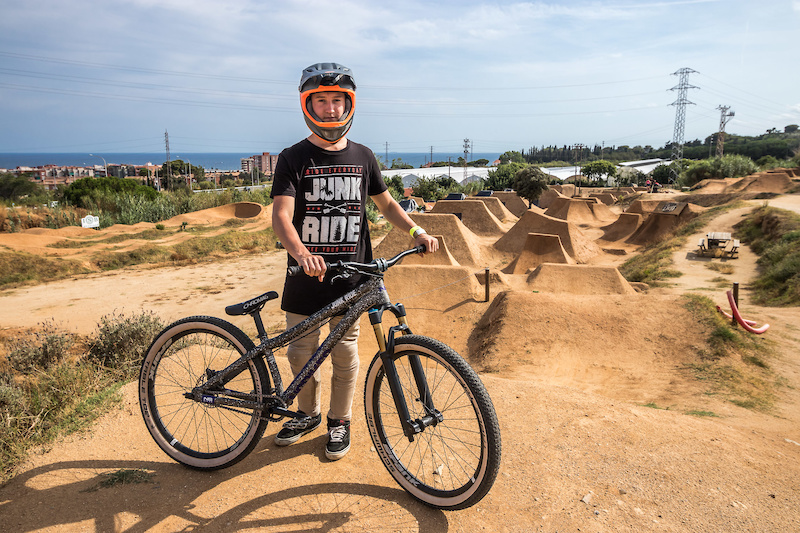 Viktor Podstavek, La Poma 2017
In the summer we made a great trip to Barcelona with, the best cameraman, Filip Pobočík, boss, Maker Konkoly, father, Palko Hraško, goral, Filip Baník, young-gun, Viktor Podstavek and Junky Girls Monika and Dominika. The trip was really awesome and the goal was to enjoy the town, beaches, bike parks and make some nice clips.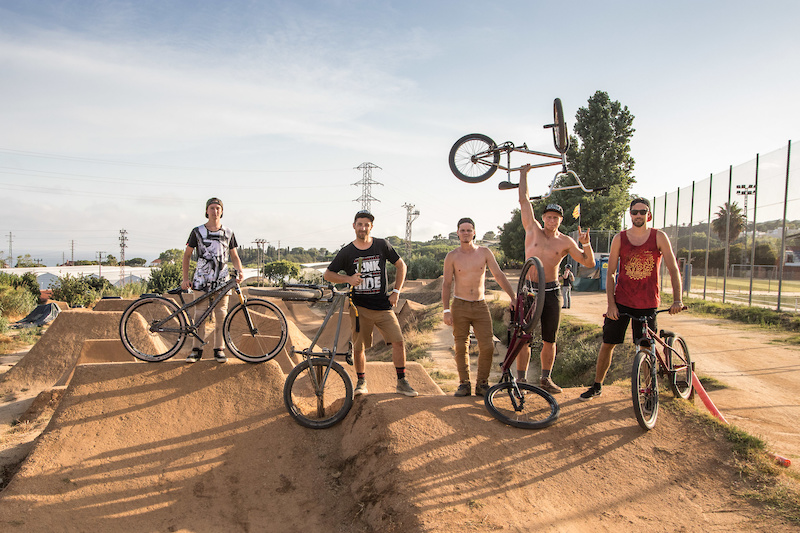 Junkride Crew, Barcelona, La Poma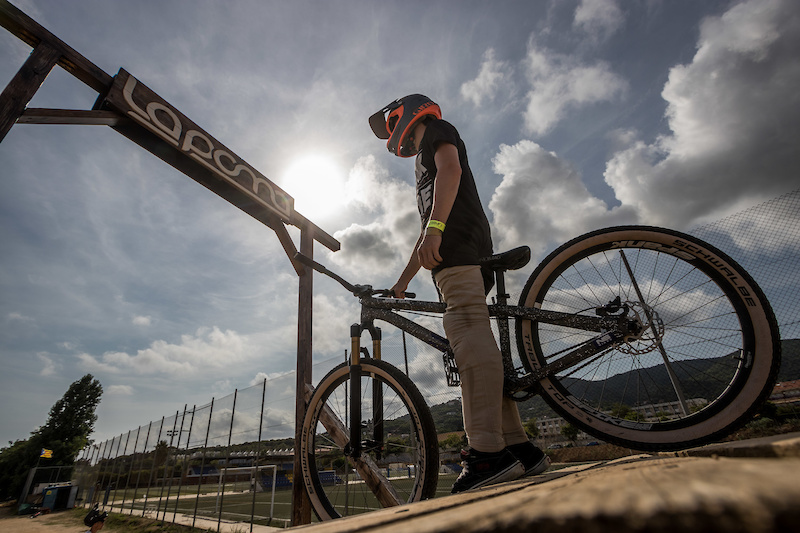 La Poma
The evening sessions with no wind were great! There were a lot of local riders, from young kids, through to everyday riders, to professionals like Bienvenido Aguado. Also, there was a lot of riders on trips like us. Our Spanish connection was our friend Francisco Davies, who helped us every time, so thank you! Check and follow his brand @briendsandfrous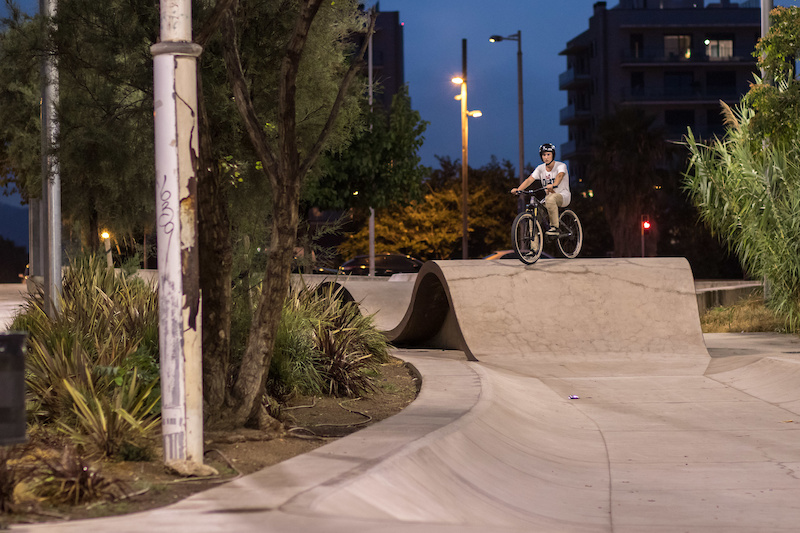 One of the concrete parks in Barcelona
Check out Viktor's latest bike check:
https://junkrideshop.com/blog/bikecheck/viktor-podstavek-bikecheck-2017
More on
http://www.junkrideshop.com
The next report and video of Palko Hraško, soon!
Riders for riders!