Race Face Performance Products, a global leader in the design, manufacturing, marketing and distribution of high performance cycling components and apparel, has shut down the machines after 18 years of business.The impact this mid-size Canadian manufacturer has had on the mountain bike world is legendary. From the very first bombproof components designed and tested in the shadow of Vancouver's North Shore, to the myriad of world class athletes that have flown the RF flag, Race Face has been killing it from the start.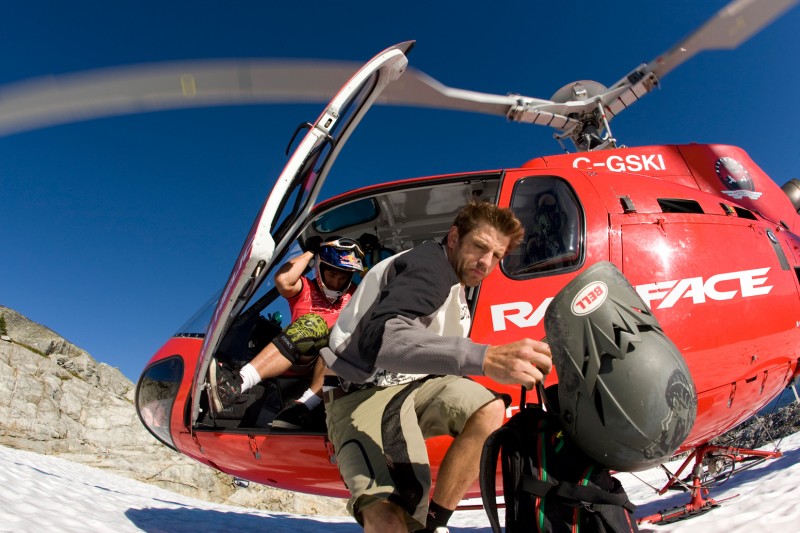 photo: Sterling Lorence
An innovative company from its inception, Race Face pushed the technology envelope with every product that went out the door. In addition to making some of the sweetest aluminum bits and pieces a CNC machine can produce, their proprietary carbon technology set the standard for lightweight yet durable composite components.
Race Face has been a consistent industry leader in mountain bike protection, setting the bar for what it means to have functional yet comfortable armour and pads. The same can be said for their technical and casual apparel. Race Face clothing has been at the forefront of an extremely competitive apparel market for a long time, and can be seen on some of our sports greatest riders.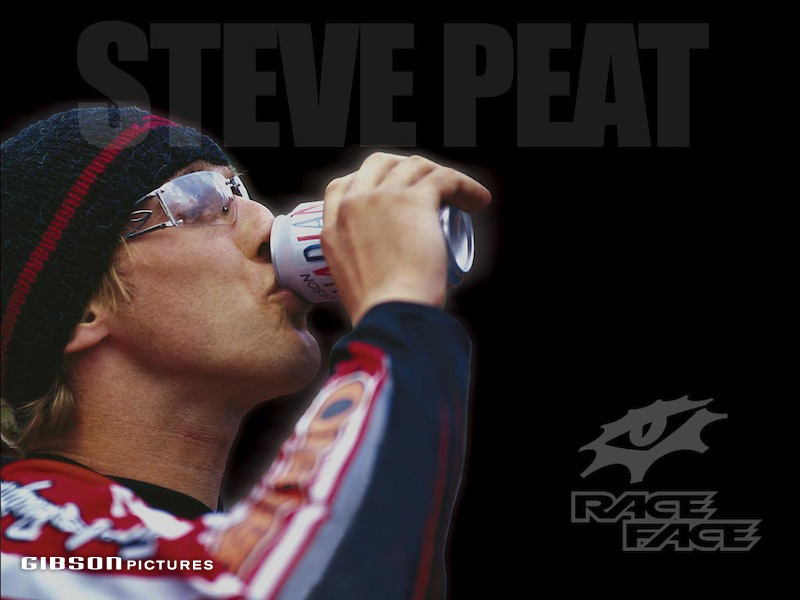 It was my honour to have worked for Race Face for nearly 5 years. It seems almost a lifetime ago that I was scrimping and saving for my first pair of North Shore cranks. Years later, having spent many a late night in an office so chock full of parts you could barely move, I can only imagine how Canadians and riders around the world will feel hearing the news.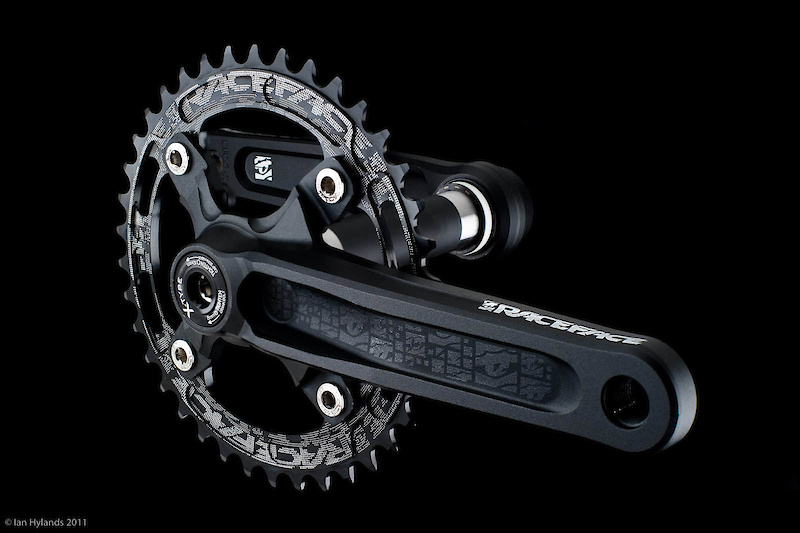 What happens from here? A brand with so much equity and such a loyal following must surely carry on in some way. Stay tuned for more updates as they become available.
From all of us at Pinkbike, we wish the people behind the Race Face name the best in the future. Have a fond or favourite memory or just a shout out for the folks over at RF? Let's hear it...