Conor recently became a household name after the 2016 edition of Red Bull Rampage where we saw the Kiwi Warrior show his grit and determination. After a rough week, his peers awarded him with the first annual Kelly McGarry Spirit award for his efforts and commitment to the event.
Putting the big bike down Conor shows us what he can do on a trail bike as he takes his Knolly Warden on a tour of the Whistler Mountain Bike Park and Coast Gravity Park. Great way for Conor to cap off a fantastic season!
Conor has a huge bag of tricks...but you already knew that right?!
Dumping with style.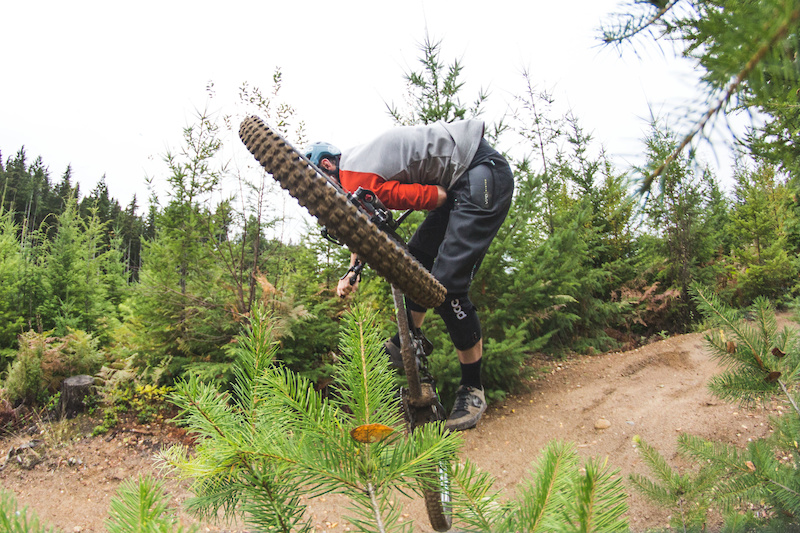 You can tell a guy knows how to table when you see him in the lift line with tire marks on his shoulder.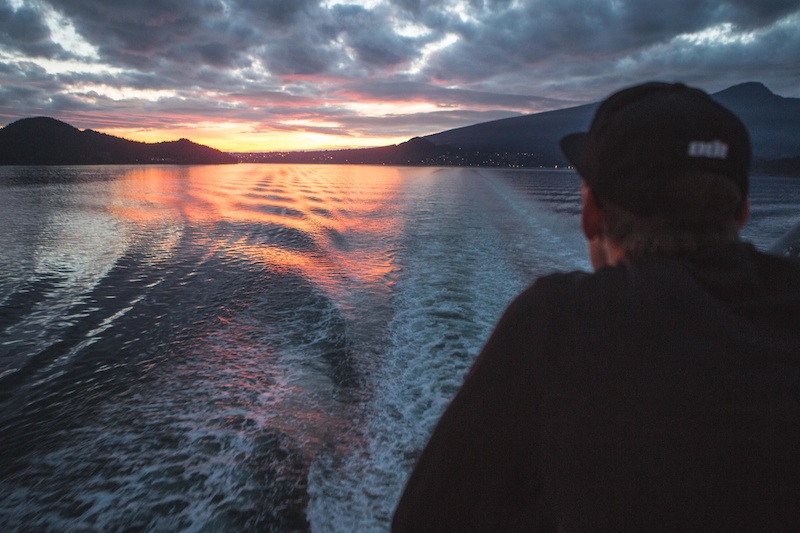 Now that summer is behind us on the West Coast Conor is chasing summer back home in New Zealand. Looking forward future developments with Conor in 2017
Video and photos by Tom Richards @tomivorricards/ Furnival Media
www.knollybikes.com
---
MENTIONS:
@KNOLLYBIKES
/
@conormac
/
@WhistlerMountainBikePark
/
@furnivalmedia
---