Joyride started and ended as a personal project. We had a very clear idea from the beginning - show people the importance of enjoying our sport and teach them how wonderful it is Catalonia and our national riders. When the project was as wanted we looked for brands to sponsor the documentary, and we really appreciate that The Bike Village, Saracen, Intense, Livebikes and RS7 have trusted our project.

Joyride leaves the competition apart and enter to the daily lives of riders. We wanted to show not only the run down the slope, the trick over the gap... but the vibes that surround the event, the session, the moment, and whats more important... The JOY you get by the RIDE.Which after all, is the essence of the extreme sports lifestyle.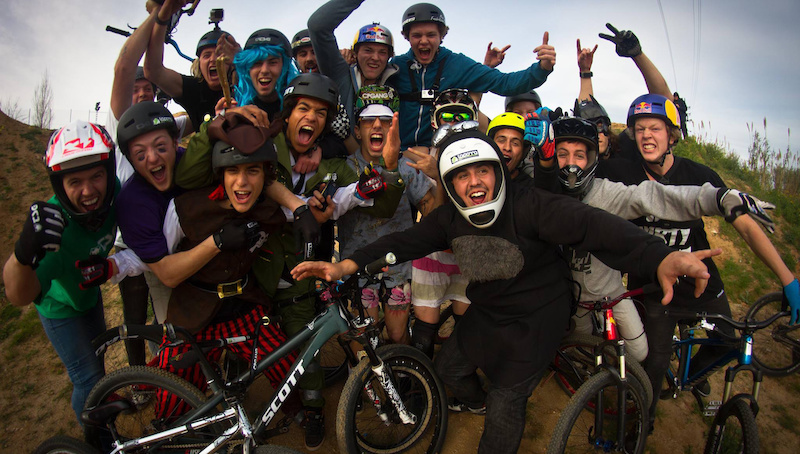 Filming in La Poma Bikepark during carnival was completely madness, this photo describes how it was.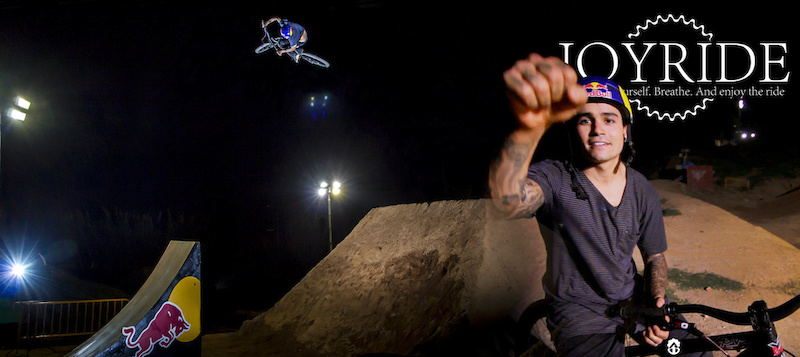 Two weeks after that Andreu Lacondeguy won the Red Bull Rampage 2014, we filmed with him and he reviewed his year and told us what he expects of freeride in the next years.
Freeride lines used to be quite difficult to ride, now imagine filming freeride, seems easy? Nah.

We filmed with Bernat Via in Barcelona and Manresa. In the documentary we tried to do something different... Check it out, it's in the beginning!
In one segment we take a look at the competition with Saracen-Funn-Madison team, not from an elite rider point of view, but on a regular rider daily basis. And also we can see how a team spend their free time on a racing weekend.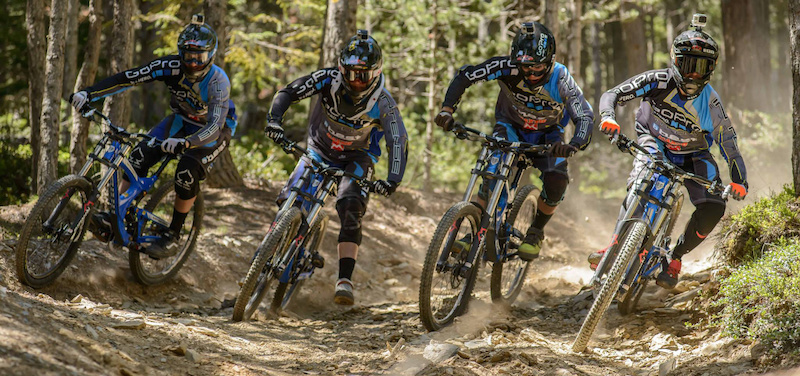 Bernat Guardia, Guillem Jorba, Daniel Algarra and Pol Romero, riders of GoPro-Intense team having fun in Vallnord.
Filming Enduro with Aleix Puig in Montseny... That's a beautiful place in Catalonia!!
I hope you enjoyed the film, It's my first huge project and there are some errors, but I love the experience that I had around this! THANKS PEOPLE!! JOYRIDE ROCKS!
Photos:
Cristobal Batlle
Carmen Herrero
Sergio Garcia
Esteve Dellonder
Josep Cuberes
---
Mentions:
@intensecyclesusa
@SaracenBikes
@KoastalForest
---