After some much-appreciated feedback on our videos, we came to the conclusion that a less frequent, longer round up dropped on a monthly basis would be where we wanted to take the 50to01 content. Thanks to everyone for the honest opinions, we listen to every bit and our main focus above everything is to simply inspire others to ride... hopefully we achieved that here!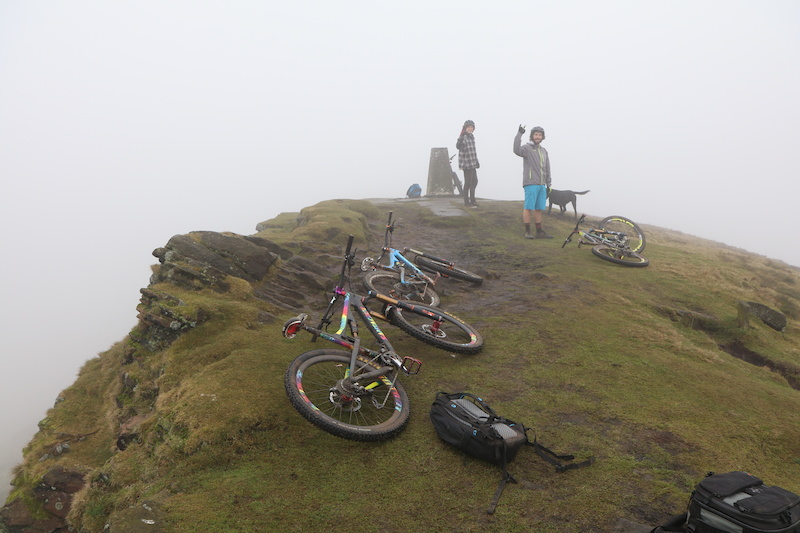 It was a cold and wet session to kick the video off, squelching our way up to Sambo's favourite local spot we discovered that the beautiful early winter sunlight had been swallowed up by a load of fog... so we turned back round and bombed down the paved climb. Dave picked up an early rear puncture (a 700c road tube) sending a wicked grass brow to a hidden rock. With that fixed, we headed into the dark and gloomy woods where we enjoyed the melody of Sambo's tires screaming underneath him, hopped a few trail block chains and finished in the pub.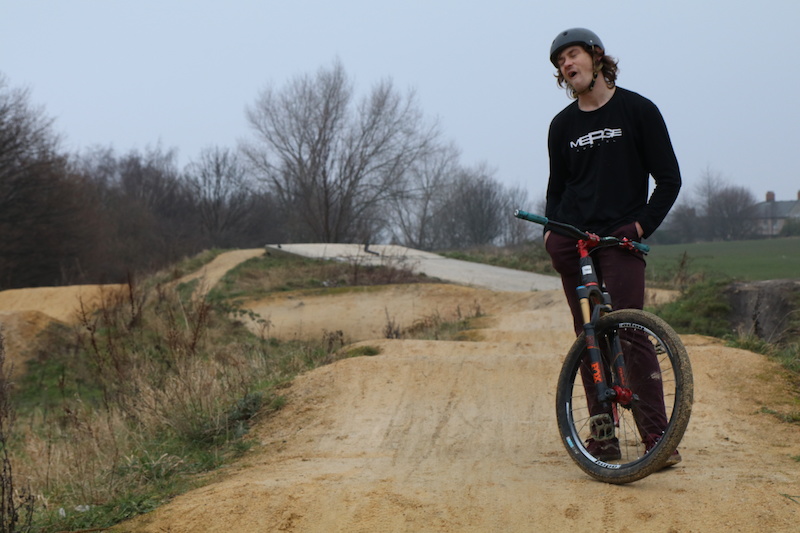 Next up witness Craig Evans and his ludicrous ability to make that jackal do whatever the F he wants it to. Bolehills BMX track was frozen providing prime fast rolling conditions but the fingertips were ready to drop off... Fuelling that desire for a bit of Vit D which was coming up next.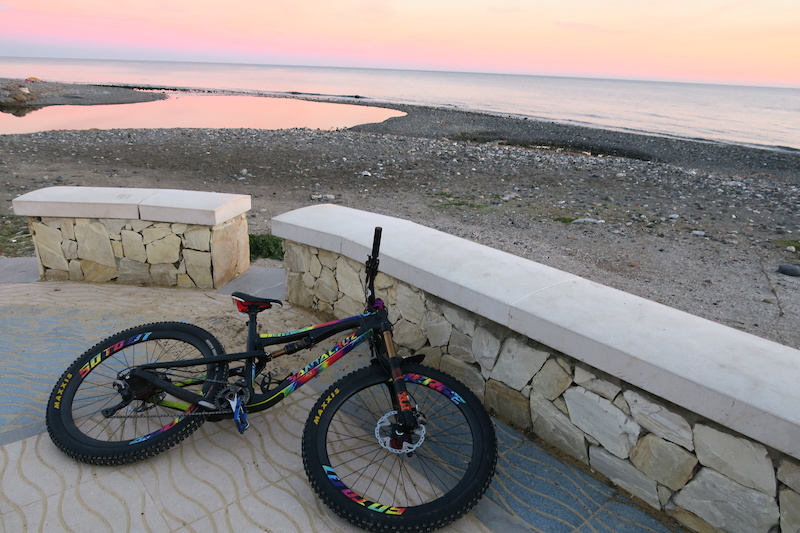 The rain in Spain stays mainly on the plane... indeed. Loose and rat have made the express winter trip to Malaga a regular thing, it's no wonder why when you have such peaceful wicked surroundings with rolling flowy trails to go at... not to forget that big yellow thing in the sky too. El Chorro was where we discovered the big rocky Moab style terrain, this was so much fun picking lines down the sandpaper like surface. Then Salva informed us of the jumps in San Pedro which we've only every recognised through BMX edits before, armed with our 5010s we showed up and had a little play. Hope you enjoy!
---
MENTIONS:
@LadLife
---