We have big plans for 2011 and we're starting things off with a major upgrade to the Street Crew! A new team manager, and new riders from all over Canada, new photos & new videos all included in the following!The team has grown and changed tremendously over the years and we are now proud to say that it has reached a new level.
With a brand new sponsorship approach, we've changed our game for 2011 and now have clearly defined levels of support to offer: Pro (Homies), Flow (Buddies) and Grassroots. This means more riders, more coverage, more maintenance required to run the street side of things. So, this past September, we asked Stéphane Bélanger, one of our riders, if he wanted to manage the Street Crew. We have been watching him for a while now and we've gotten to know him quite well over the past years. This guy knows his stuff and is all about spreading the MTB love. He's a true rider at heart and goes out there to live the ride. It seemed like the right choice and boy were we right!
Stéphane Bélanger
has been a busy man for the past 5 months; finding the right riders all over Canada and getting everything organized from filming to photo shoots, to planning the up and coming summer as well as making all of this happen is quite something! However he's still going to be shredding the streets & flowin' parks on his
2011 NS Capital26
(see video bike check here)
. He even managed to get some riding done and here's the result!
---
EAST COAST HOMIES
Andrew Bigelow
has been with for us for the past 2 years and 2011 will be a big year. He's been training all winter to get ready for contest season. Aboard his
NS Majesty & NS Slopestyle
bike, he's been planning on going to a couple of big slopestyle and dirt jump contests as well as dropping some sick web edits & photos during the year. All of this,
starting right now with his video bike check!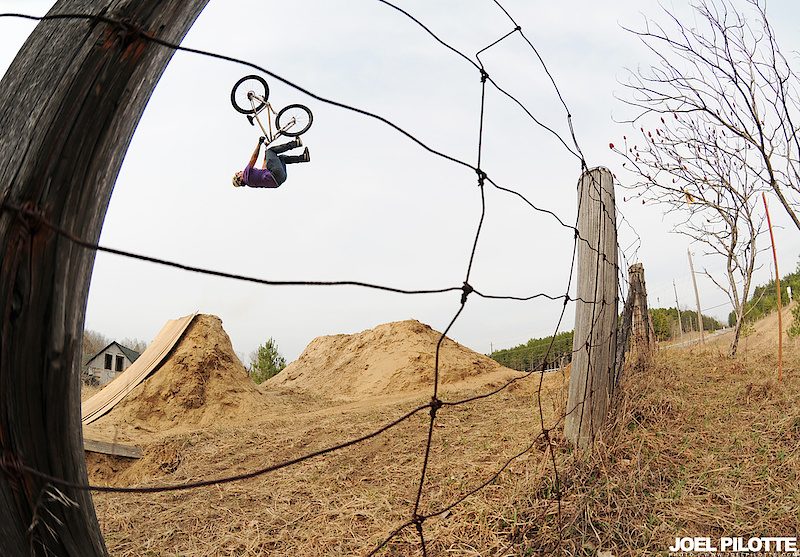 Samuel Croteau
or as everyone calls him 'Croteau', is an undercover super talented rider. He has this unique technical style all mixed with some burly gaps & high airs!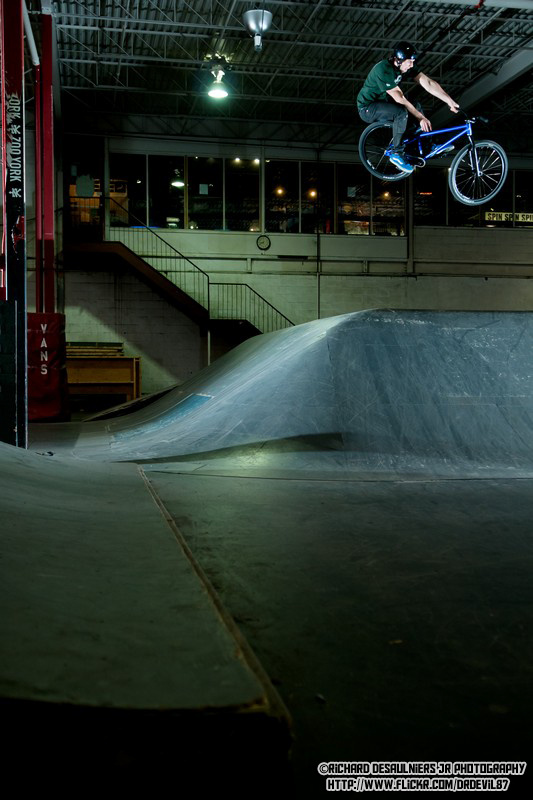 Alexandre Paradis
, also known as 'Parappa', he has pretty much an unlimited bag of tricks and some crazy determination. Wait 'till you see his new video, it's amazing what he can do!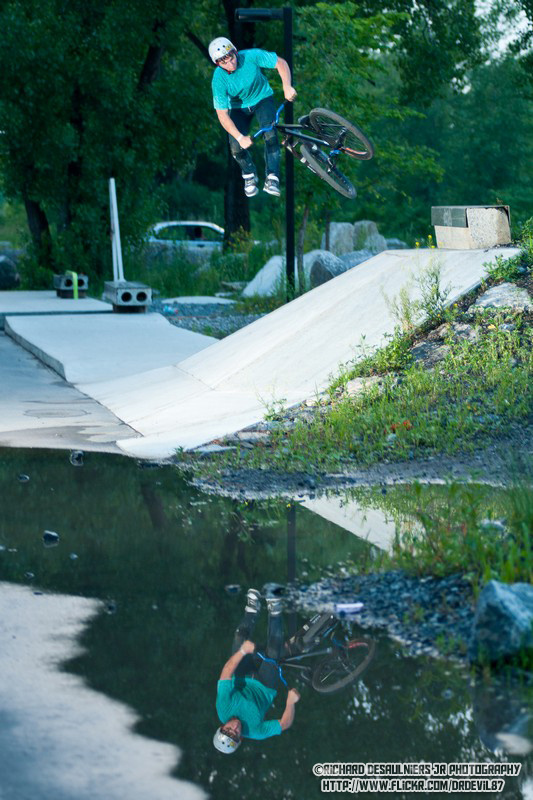 Louis Lhomel
has this unique style and somewhat mastered what some think is almost impossible on a MTB, the nose manual. Louis also makes top notch videos and will be filming & editing most of our videos this year.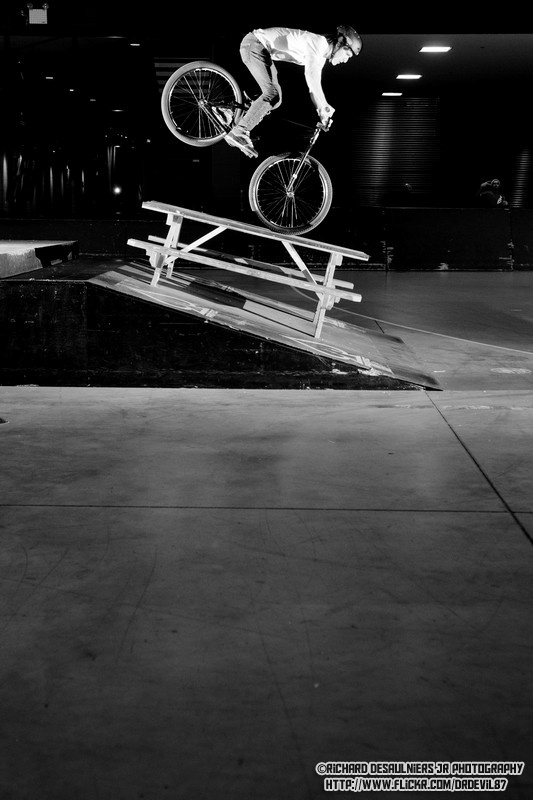 ---
WEST COAST HOMIES
Brandon Hayward's
got a sick style and is not afraid to go big. Here's his most recent video: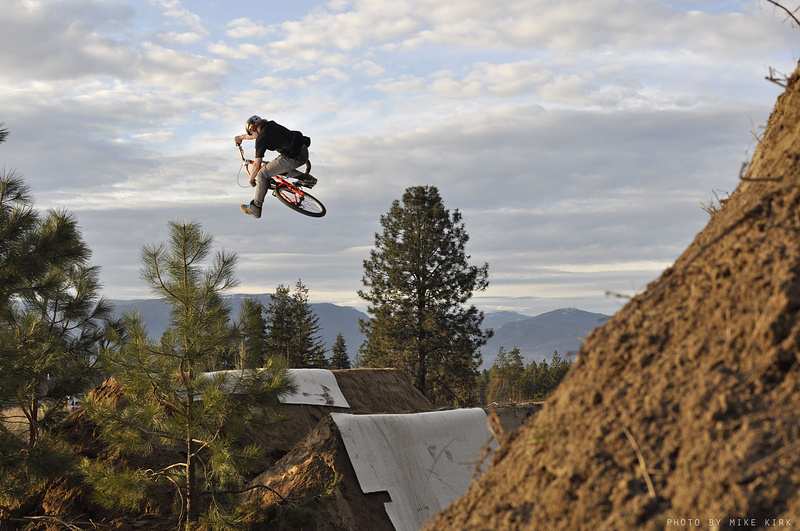 Derek Vondracek
is definitely a shredder! Sick style, sick attitude and sick tricks! Here's the proof: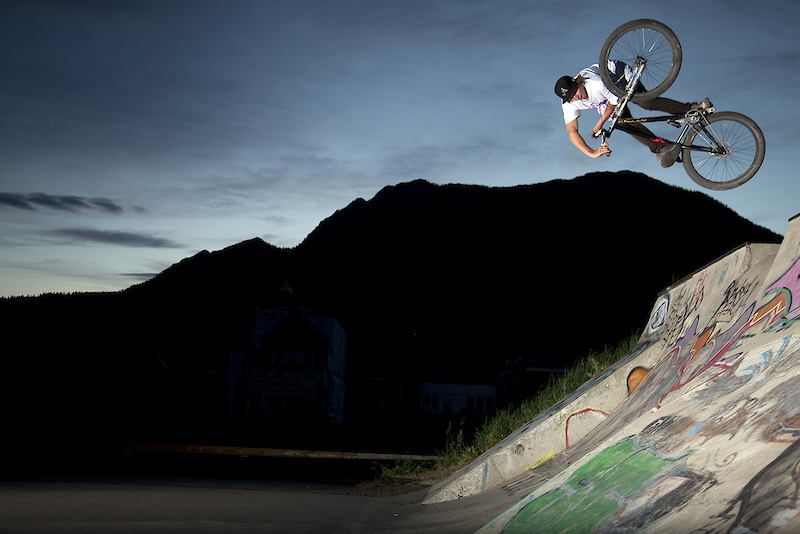 Aeron Learmonth
will be teaming up with Brandon & Derek this year to hit most of the local contests and obviously having loads of fun! Here's his most recent video: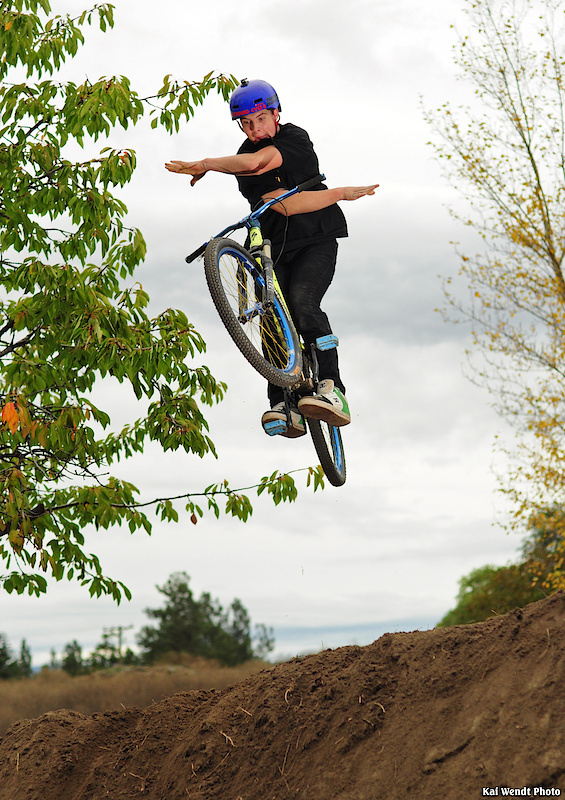 ---
Stay tuned,
next week
will be the first of our
welcome to the team edits
on
www.lamacycles.com
& right here on Pinkbike!
For all Grassroots inquiries, please contact your
local NS bikes dealer
. If your skills & attitude make you eligible for the FLOW or even the PRO team, please contact
stephane@lamacycles.com
with the following info:
-Name, location, e-mail
-Best photos & video
-Involvements in your local scene
-Goals for 2011
-How you plan on representing LamaCycles?