Glenn checks in with a solid bike check just before he drops his
banger video from this summer on Friday
! Here's a quick teaser!
2015 BIKE CHECK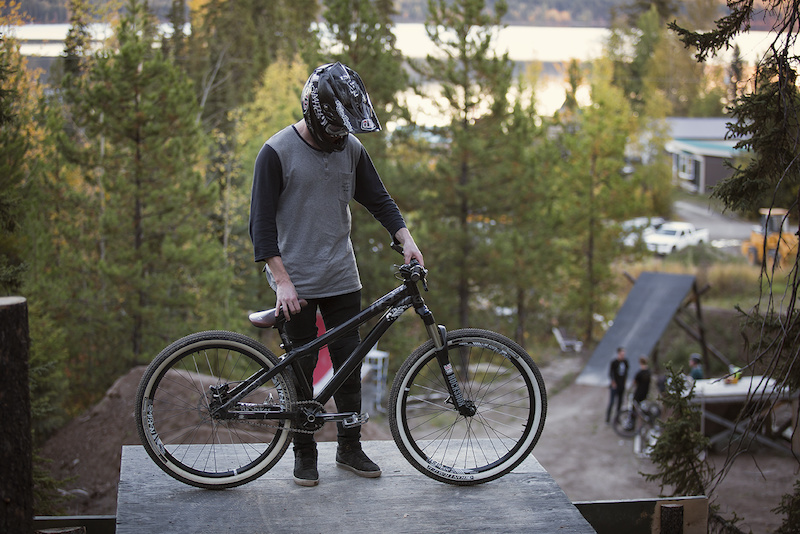 Frame:

2015 NS Decade


Fork:

Argyle RCT


Bars:

Chromag Fubar


Stem:

Truvativ


Grips:

Sensus


Headset:

Octane one


Pedals:

Chromag Contact


Cranks:

Truvativ Stylo


Bottom Bracket:

Truvativ


Sprocket:

Truvativ


Chain:

Octane one


Seat:

Chromag overture


Tires:

Bontrager G Zero


Front Hub:

NS Rotary


Front Rim:

NS Enigma


Rear Hub:

NS Rotary


Rear Rim:

NS Enigma


Brakes:

Shimano Deore

Any modifications?
I run electrical tape around my non-drive side crank to help keep the cranks from spinning.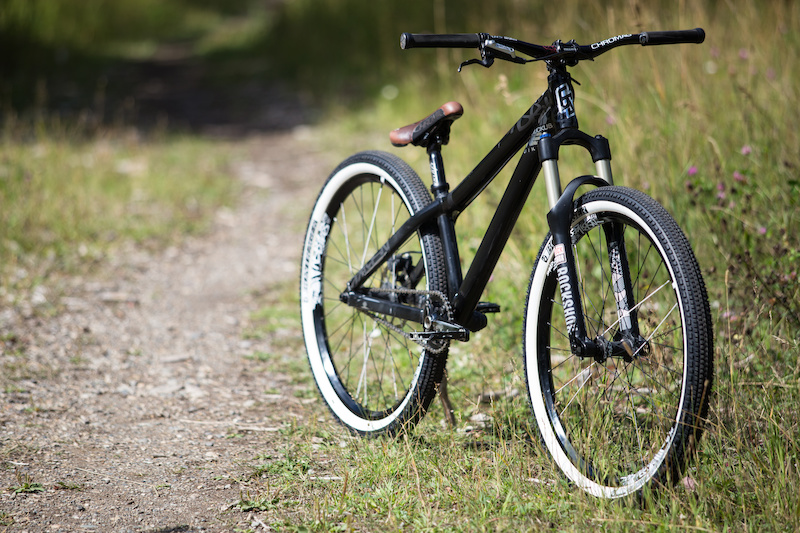 Why do you ride that particular frame?
After riding a NS Majesty for years, I thought it would be cool to go back to an aluminum dirt jump bike and the Decade was a perfect fit as the Geo is so similar to the Majesty dirt.
Your impressions on your new ride?
I have ridden this frame since late last year, and it has been bomb proof. The frame is just as strong as the majesty I had in the past, with a little bit less weight!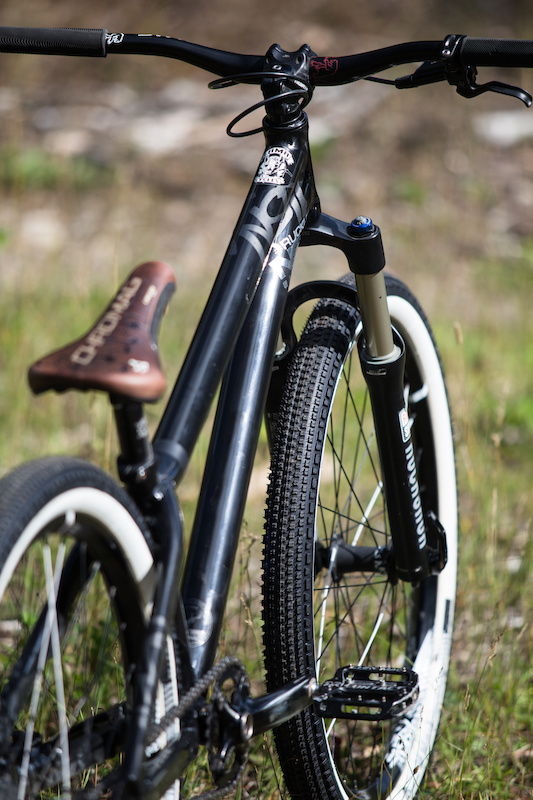 Concerned about your bike weight? You know how much it weighs?
Not overly concerned, i think it weighs in right around 25 pounds or so.
How's life outside of biking? Do you go to school? What kind of work do you do?
Life outside of biking is rad! I'm currently going to college for Marketing. I also work full time as co-owner of
6ixSigma Productions
which is a video production company.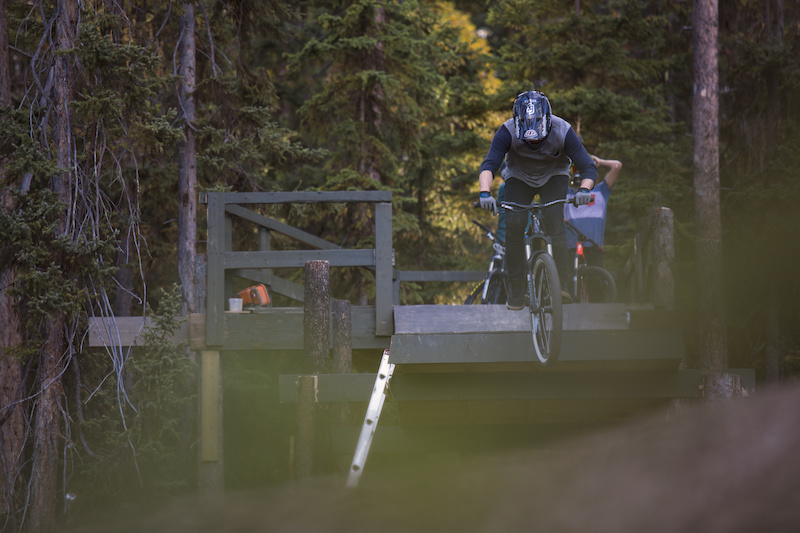 What are your highlights from this summer?
Highlights from the summer would probably be the trip to Rossland and Fernie, BC to ride a couple of FMB contests. This summer was easily one of the best I have ever had with tons of biking trips and plenty of good times in general!
Best way people can keep up with you?
Facebook?
https://www.facebook.com/Glenn.King11
Instagram?
@klennging
Twitter? @glennkingg
Do you have any shout outs or thanks?
Shout out to Griffin Paulson for having such a rad yard to ride all summer long, Ruckus Skis Boards & Bikes for keeping my bikes dialed, and of course the dudes at Lama/NS for all the support!