In the end, I don't ride to stay fit.
I don't ride to meet people.
I don't ride to try prove my self to others.
I ride because it's just plain fun.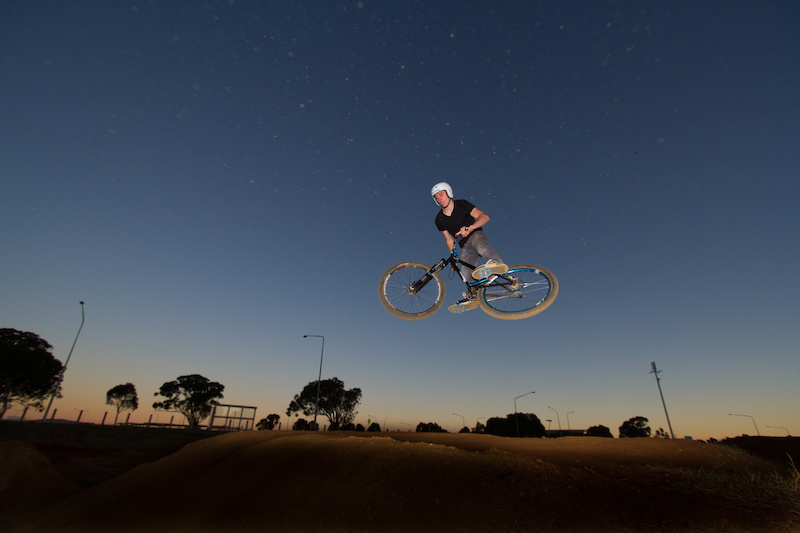 For the Past few months, I've only been getting one day off a week.
And I've been trying to have as much fun and get as much riding into that day.
I've been making a little edit each time to go along with it.
Enjoy the stacks, smiles and a bit of steeze.
In our first edit, We hit Gungahlin Park, and our new rope swing.
Ep. 1
After a bit of a relaxed start, in the next video we start pumping it up with visits to Snail trails, and Jake trying 7's.
Ep. 2
In this next edit, We smash out some trails, Catch up with Chardy for some flairs, ride some boxes and smash out a whips.
Ep. 3
Stay tuned for more adventures.
And remember, It's not the bike, It's not the riders, it's the amount of fun you have.
Peace