Crankworx 2010
has been over for a few weeks now, but the photos and videos keep flowing. It was a huge success for a lot of people and I had one amazing time taking photos and getting my party on. Continuing with my
Video Slideshow
series is Crankworx 2010!
Video Slideshow & Photos inside...
www.laurence-ce.com
Another go at the
Video Slideshows
for me, really just seeing how things are working out with it all. I feel this one worked out a bit better than the first one, but I'm still happy with both of them.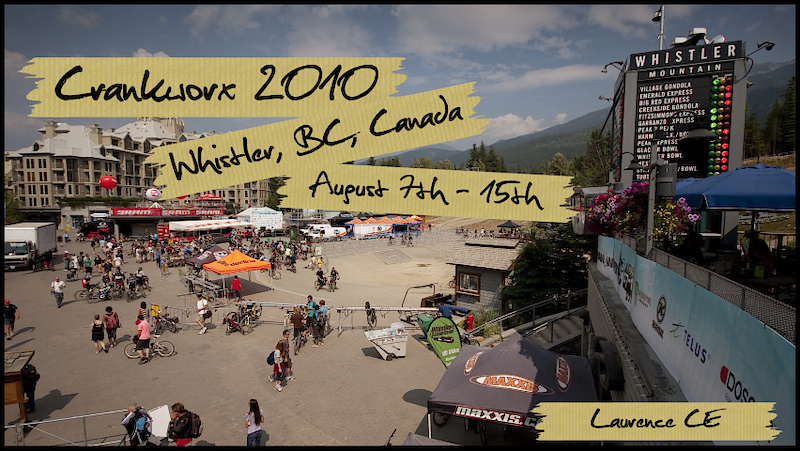 Once again tell me what you think about the whole Slideshow idea, good, bad, works well, doesn't flow, hit me with all your critiques.
The slideshow runs you through all 8 days of
Crankworx
with photos from every event I went to, pretty much all of them. Showcasing some of best photos from the week and featuring some never seen before photos for just you Pinkbikers!
Also thanks too
Whistler Blackcomb
and all the people that made it possible.
And if you are still wondering what the duck was all about then head to
"The Lost Duck"
website -
www.thelostduck.ca
Video Slideshow