Finn Finestone (11 yrs) is a Whistler native and it shows, he attacks the big drops with a style all his own. Finn was an awesome tour guide, lining the boys up for some of the most adrenaline-drenched, epic runs the park had to offer.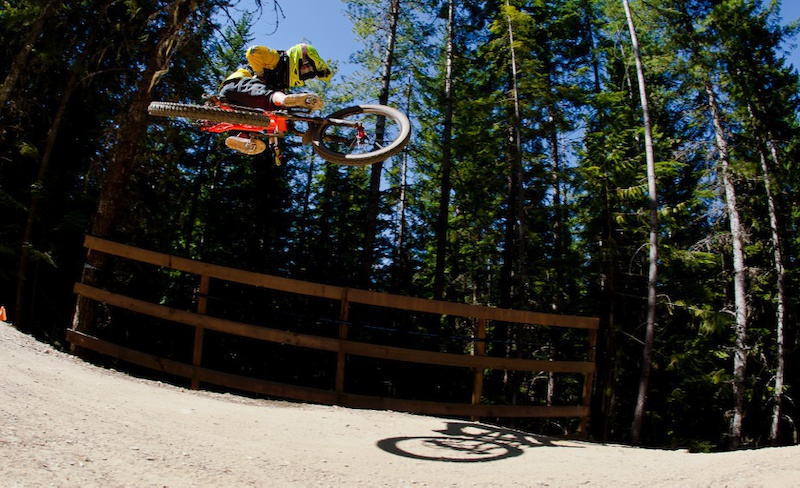 No words can describe Gavin Stanton, nor what this little 7 year old can do on his bike. He rides the mountain on his downhill bike with the big guys, boosting tables. He also puts on a show for the Whistler Village locals, jabbing through corridors and clearing stair-sets on his push-bike. Gavin's bike control is top-notch, there's no slowing this one down.
Lukas (12yrs) and Nathan Halahan (10 yrs) travelled all the way from, Pittsburgh, PA to come shred with their west coast friends and teammates. It's such a treat to see the brothers shred together, pushing their riding development and having a blast doing it. Without a doubt, these two will be bringing the excitement of Whistler back to their local bike park, The Wheel Mill.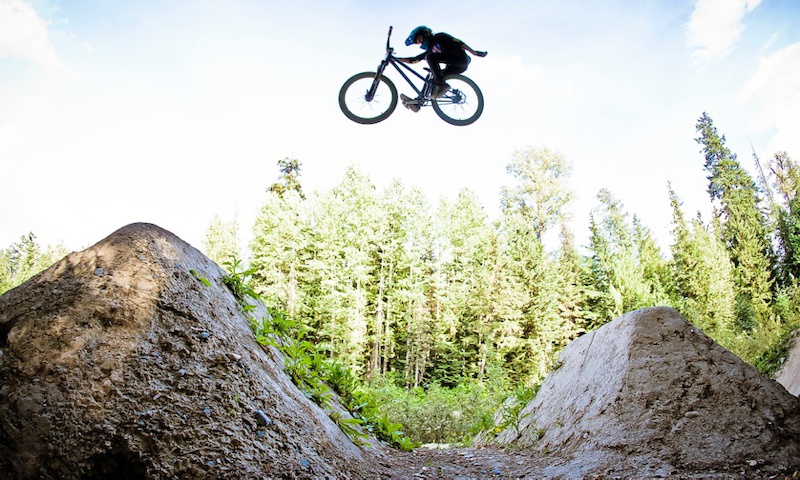 Be on the lookout for Lil Shredders at your local spot and don't forget to checkout the newly redesigned
www.lilshredder.com
Photos provided by Brian Finestone
---
Mentions:
@LilShredderBikes
---