Here is our latest video, filmed in the dark woods of La Clusaz. There is a great lack of snow in this dusty month of December, the northern part of the French Alps has had almost no snowfalls. Only a few ski resorts have opened for skiers. Thank you to Eddy Buckpitt for giving his all and teaming up with cameraman Lucas Leufen.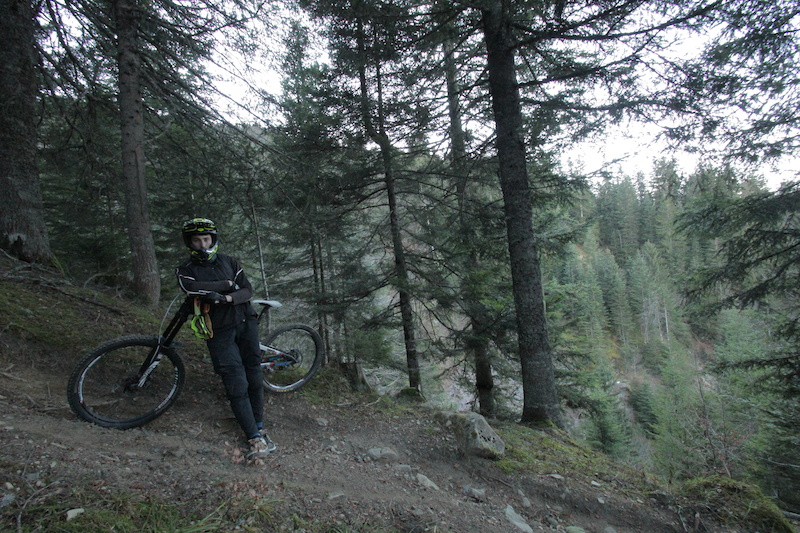 Les Encarnes is the steepest track in La Clusaz. It is famous for its loamy dirt.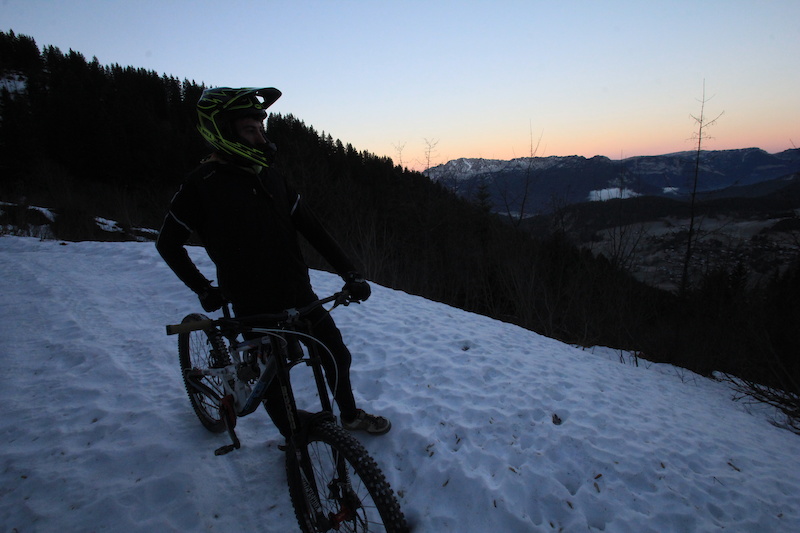 We were up on the mountain in the early hours to get a whole day of filming in.
Credits : Born To Jump / Lucas Leufen
---
MENTIONS:
@Lucas74
---