We just cut this little edit together to kick off a little webisode series for team MTBcut this year.
The video follows team riders Joe and Hannah Barnes, Ben Cathro and Fraser McGlone as they headed out to tackle Ben Lomond, one of the most notorious mountains in Scotland and also as Ben and Fraser went to the first DH World Cup of 2011 in Pietermaritzburg South Africa. As a first year Junior rider it was Fraser's first ever World Cup competition!
Stay tuned as this is the first of a series of videos on the team for 2011!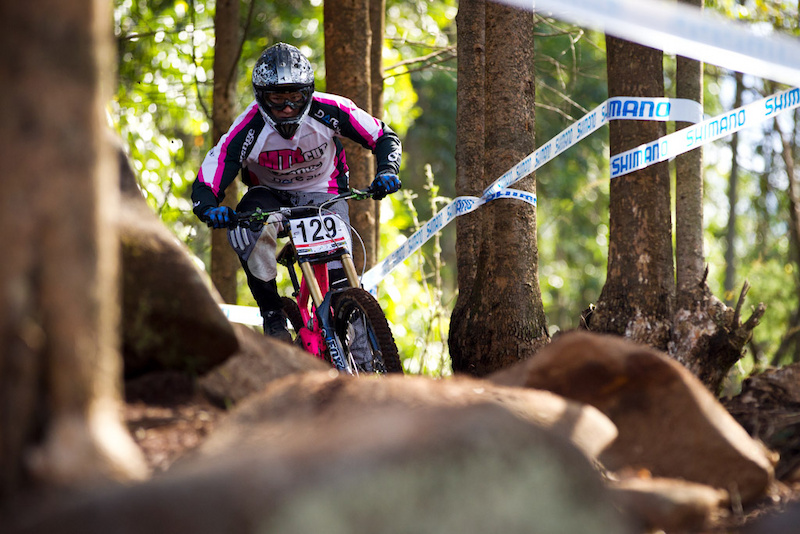 Fraser McGlone
Ben Cathro
-MTBCut