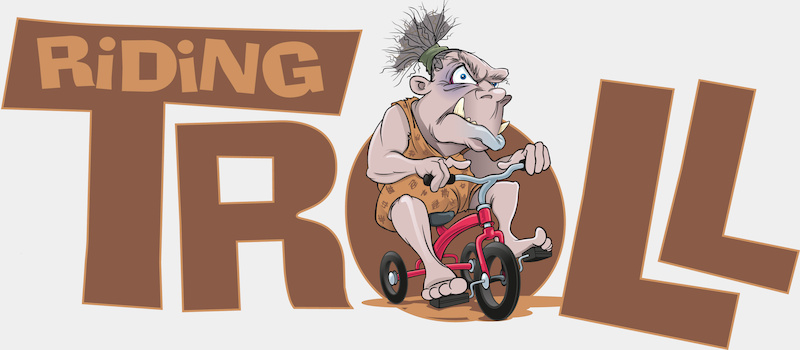 Are you out of town and are you looking for a good bikeshop or bike-hotel? Now all you have to do is to take a quick look at your smartphone, start the RidingTroll App and click on "Around here". You will find all Points Of Interest (POI) close to you, exclusively regarding the bicycle world, with other users' ratings and comments.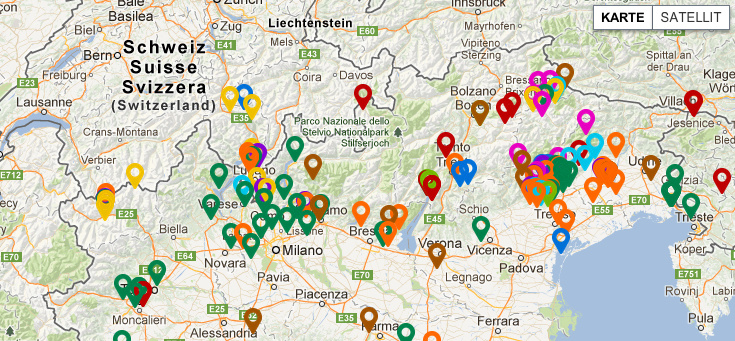 RidingTroll.com
is a new website made by cyclists all around the world: everybody can insert a POI, rate it, take a photo of it, comment it and share between his/her friends. The more POIs will be inserted, the best the website (and the apps) will inform you.
The categories:
Bikeparks
Lifts/Shuttles
Hotels
Bikeshops
Parking lots
Mountain Passes
Panoramic views
Mountain huts
Bars/Restaurants
Spread the word and start inserting and rating the POIs!
Link to the iPhone App
Link to the Android App
www.ridingtroll.com