Marin Bikes is proud to announce the signing of Chico, California, based rider Kyle Warner as the brand's top enduro athlete. Warner will be coming on board as the lead rider of a newly formed Marin Bikes SR Suntour Enduro team alongside first year Pro enduro racer, Matt Erbentraut. Marin's release of their new Mount Vision and Attack Trail 27.5 trail bikes is timed to campaign these bikes on the North American Enduro Tour, Marin Bikes sponsored California Enduro Series, Oregon Enduro Series, and select Enduro World Series events.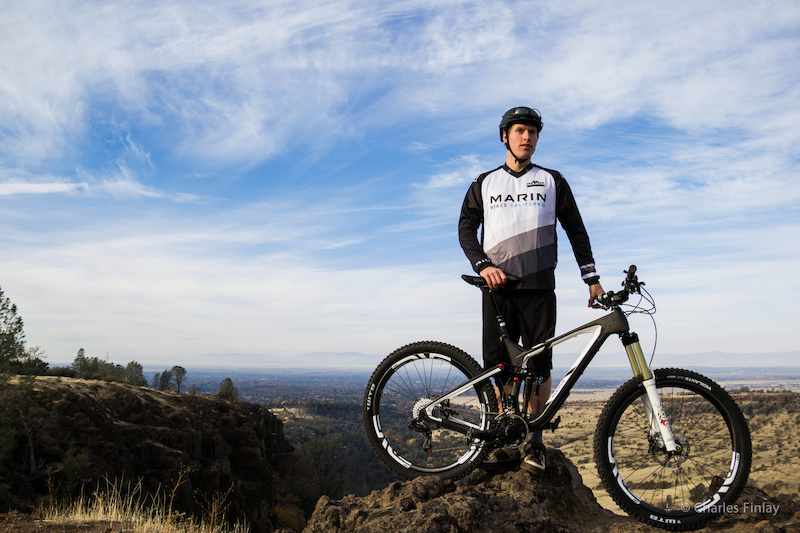 Warner heads into this year's racing with the primary goal of chasing the NAET series title. Having placed 19th in 2012 and 9th in the NAET overall in 2013, he has the experience and drive to make this a reality. Warner will also be attending a few special events including the Megavalanche, Mountain of Hell, the EWS race in Chile, and some smaller events of the California, Oregon, and Big Mountain Enduro series.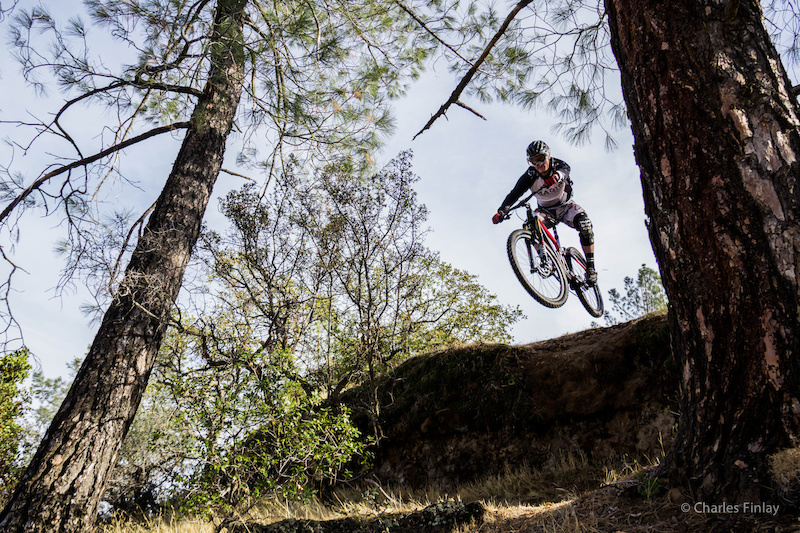 In addition to racing, Warner is already known for his street riding skills, smooth style, and popular riding videos. He will add to these in 2014 with his new production company Full Cycle Productions. Together they have a number of edits planned as well as race recaps, behind the scenes exposure, and collaborations with other riders.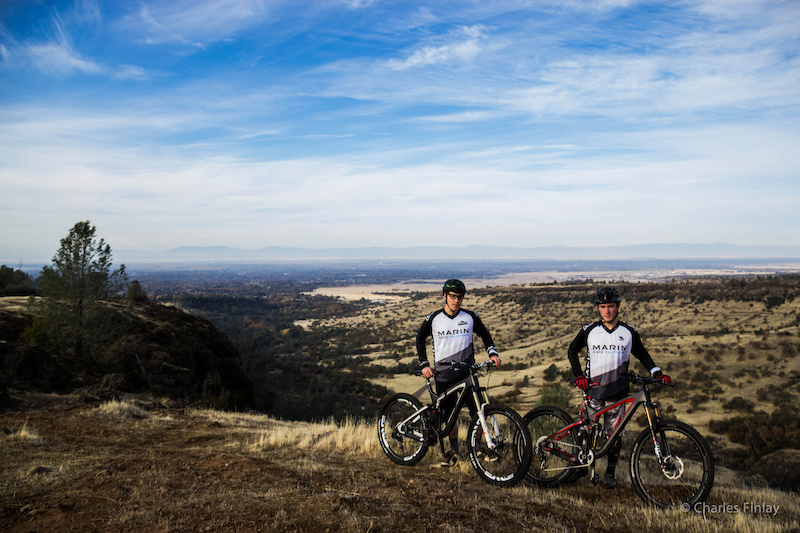 Kyle Warner and teammate Matt Erbentraut
For the 2014 Enduro season Warner will ride the Marin Attack Trail, Mount Vision, Rift Zone, and Rocky Ridge, up front will be the Suntour Auron and Axon WERX forks. His bikes will be outfitted with components from equipment sponsors Xpedo, Shimano, Enve, Stealth, Maxxis, MRP, SDG, AME, Deity, and Cane Creek. He will be well dressed by Pearl Izumi, protected and shaded by Smith, and measuring watts with Stages Power. Other sponsors include G Form, Boombotix, TNT Athletic Performance, Dragon Graphics, Renew Float Spa, Rockwell Time, Muscle Pharm, and Greenline Cycles.
www.marinbikes.com