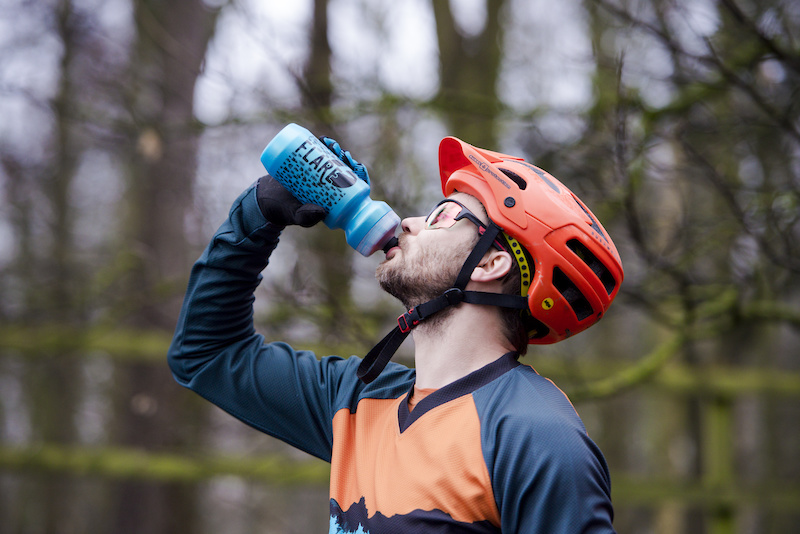 Flare has turned its hand to accessories with the launch of a very good looking water bottle range. The company started branching out to meet demand from its customers late last year with the introduction of several lifestyle pieces, which are selling out fast. Socks, which co-ordinate with the main styles, followed shortly after.
"We want to be able to offer all of the products that someone who enjoys cycling – of any discipline – will need. We redesigned our logo so that it is more flexible and that has opened up loads of new opportunities for us. I loved the idea of having a
Flare water bottle
, so that's where we started," explains Hannah Myers, Creative Director at Flare explains."
The bottles are easy to open, effortless to use, and leak-proof when closed. The four styles, which co-ordinate with the 2017 clothing styles, are currently available online for just £10.
www.flareclothingco.com
---
MENTIONS:
@flareclothingco
/
@Medi8Rach
---