From February 12th to 15th a select group of 80 riders will cross 150km from the Andes Mountains to the Pacific Ocean in the extremely challenging Andes Pacifico presented by Santa Cruz, a competition that is set to compete against the most established enduro events in the world.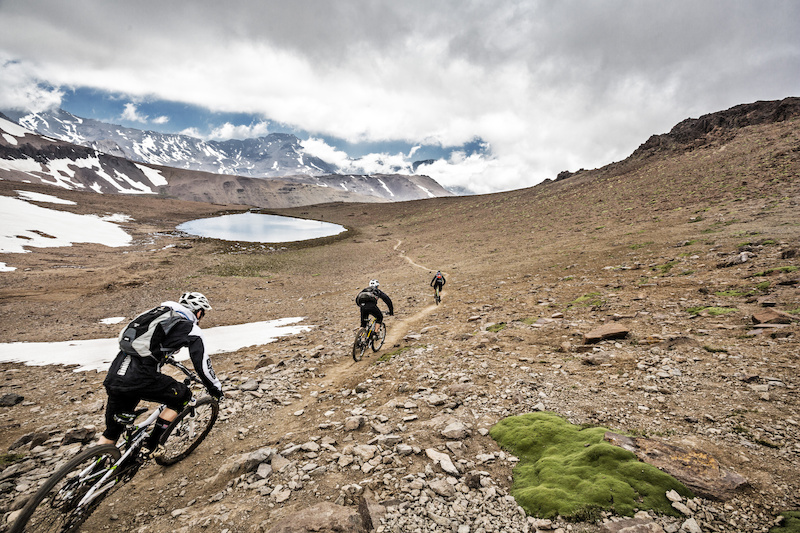 The 80 specially selected riders from England, Ecuador, New Zealand, Mexico, Scotland, USA, Australia, Belgium, Germany, France, Italy, Argentina, Venezuela, South Africa, Canada and Chile have begun to arrive in Chile and start preparations for the four day event.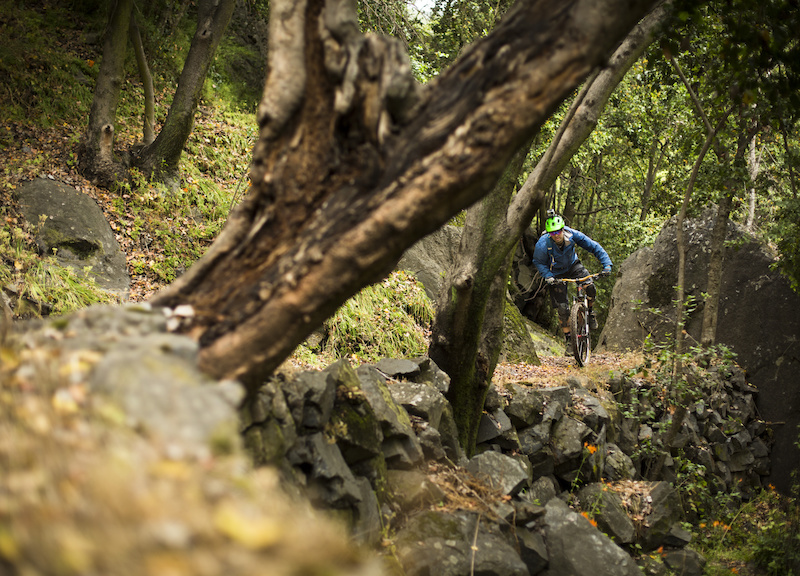 Big names attending include the current Enduro World Series Champion Jerome Clementz, Chilean National Champion Nico Prudencio, Enduro World Series Director Chris Ball, photographers Sven Martin, Gary Perkyn, and Dave Trumpore, plus many other industry members.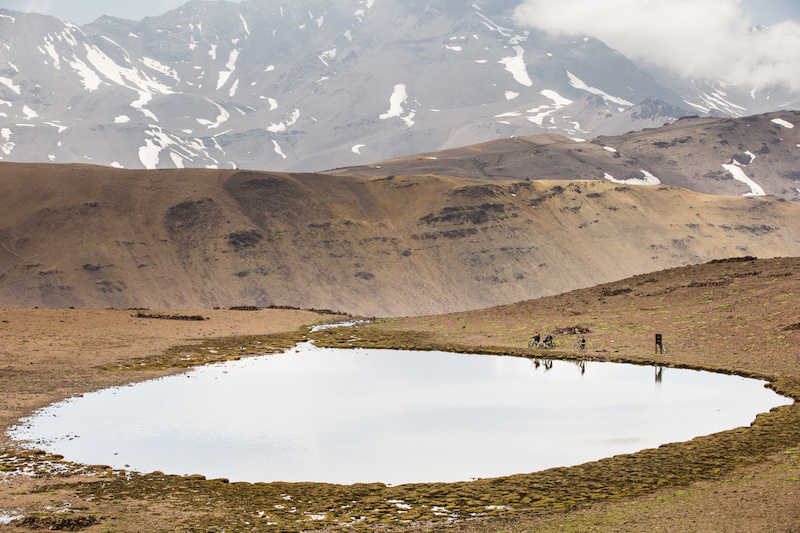 Each day riders will start the liaisons either via chair lift or shuttle to reach the highest points and begin the downhill with over 2500 meters of vertical descent per day. After several special stages each day the riders will arrive at camp where they will have their tents set-up for them, bathrooms with showers and most importantly - good food!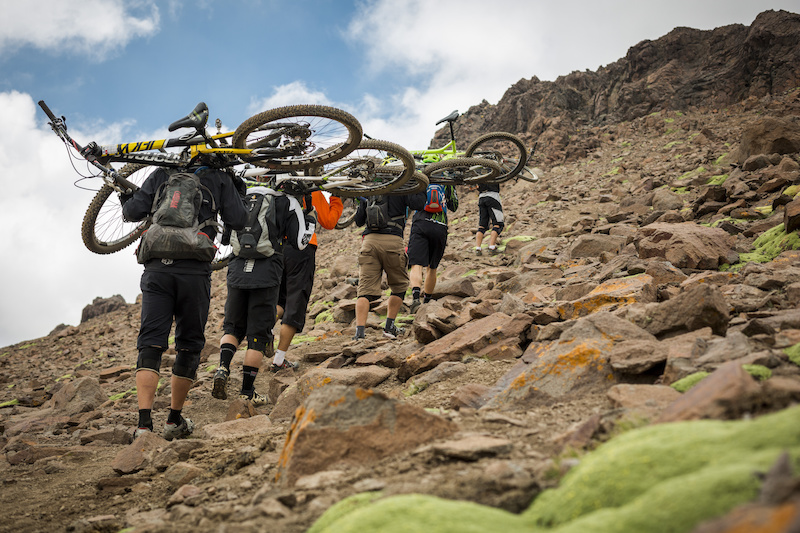 The race includes:
• Four days of competition
• 80 competitors
• 11,000 meters cumulative descent
• 5200 meters in cumulative elevation
• Total 153 kilometers of competition
The race schedule will be as follows:
• Wednesday, February 12: La Parva - Nature Sanctuary
• Thursday February 13: Sanctuary - Chicureo
• Friday February 14: Caleu - Olmue – La Dormida
• Saturday February 15: The Canela - Puchuncavi
In keeping with enduro events around the world, the Andes Pacifico includes liaisons and special stages but the main difference is that here there is no time limit to complete the liaisons.
For more information visit:
andespacificoenduro.com