Deep in the English countryside a strange group of visitors appear from the darkness...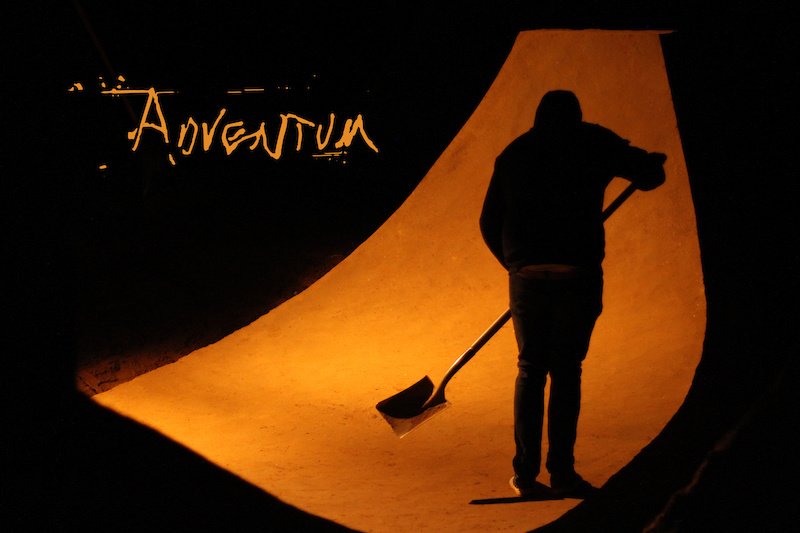 We all know trail fairies do exist, but it turns out they don't wear sparkly tutus. In fact, these sinister creatures are compelled to form dirt structures that draw us to the dark side by encouraging us to indulge our inner desires.
Shot with Ed Mitchell, with help from all the guys but a massive thanks has to go to Lawrence Chichon for helping us with lights and to Ian Newson for destroying himself digging (twice) for my time-lapse shots! Thanks to all the guys for getting involved with this one. It really was a lot of fun.