It's finally time... The Brighter world tour is starting up! We have a number is premiere dates set, with more coming each day.
Read inside to see if your city has an upcoming show
,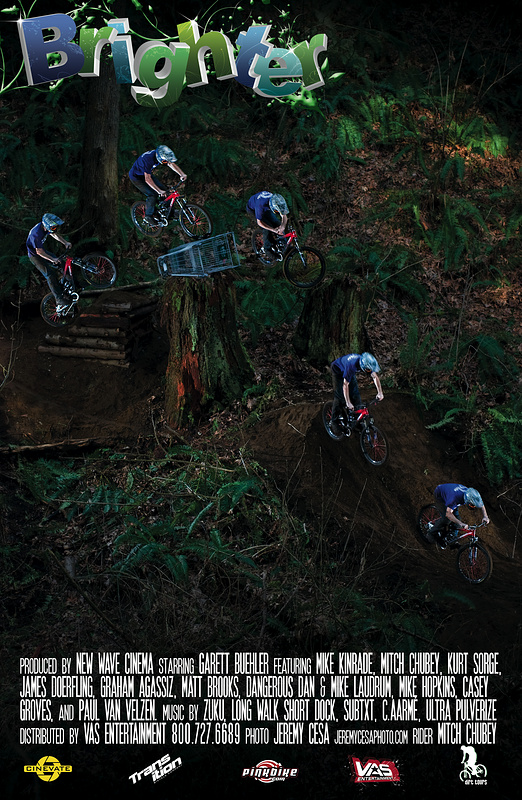 We will be updating the premiere list on our site and facebook every day, with many more to come. If interested in hosting a Brighter premiere, please contact
info@newwavecine.com
Confirmed dates:
March 15
Vancouver, BC: The pit pub, UBC, 7:00pm
Facebook page
March 18
Bath, England: Banglo Bar and Restaurant, 8:00pm
Facebook page
March 24
Kamloops, BC: The Commodore, 8:00pm
Facebook page
March 24
Nelson, BC: The Capitol Theatre, 7:30pm
March 27
Vernon, BC: Okanagan College Theatre (Vernon), 6:30pm
April 24
Grand Junction, CO: RanchStyle, 8:00pm
Grassroots Cycles
To be announced:
Wellington, New Zealand
Croatia
Poland
Mexico City, Mexico
Germany
Kelowna, BC
Fernie, BC
Bellingham, WA
Williams Lake, BC
Costa Rica
And many more...
New Wave Cinema on Facebook
www.newwavecine.com
Brighter Trailer: